5 things to do on a rainy day in Liverpool
With Storm Doris plaguing the city with rain and wind in recent weeks, we thought it would be a good idea to put together a list of five ways you can dodge the weather and still have a great time. And with Liverpool being the best city on earth, (obviously) there's something for everyone!
Ghetto Golf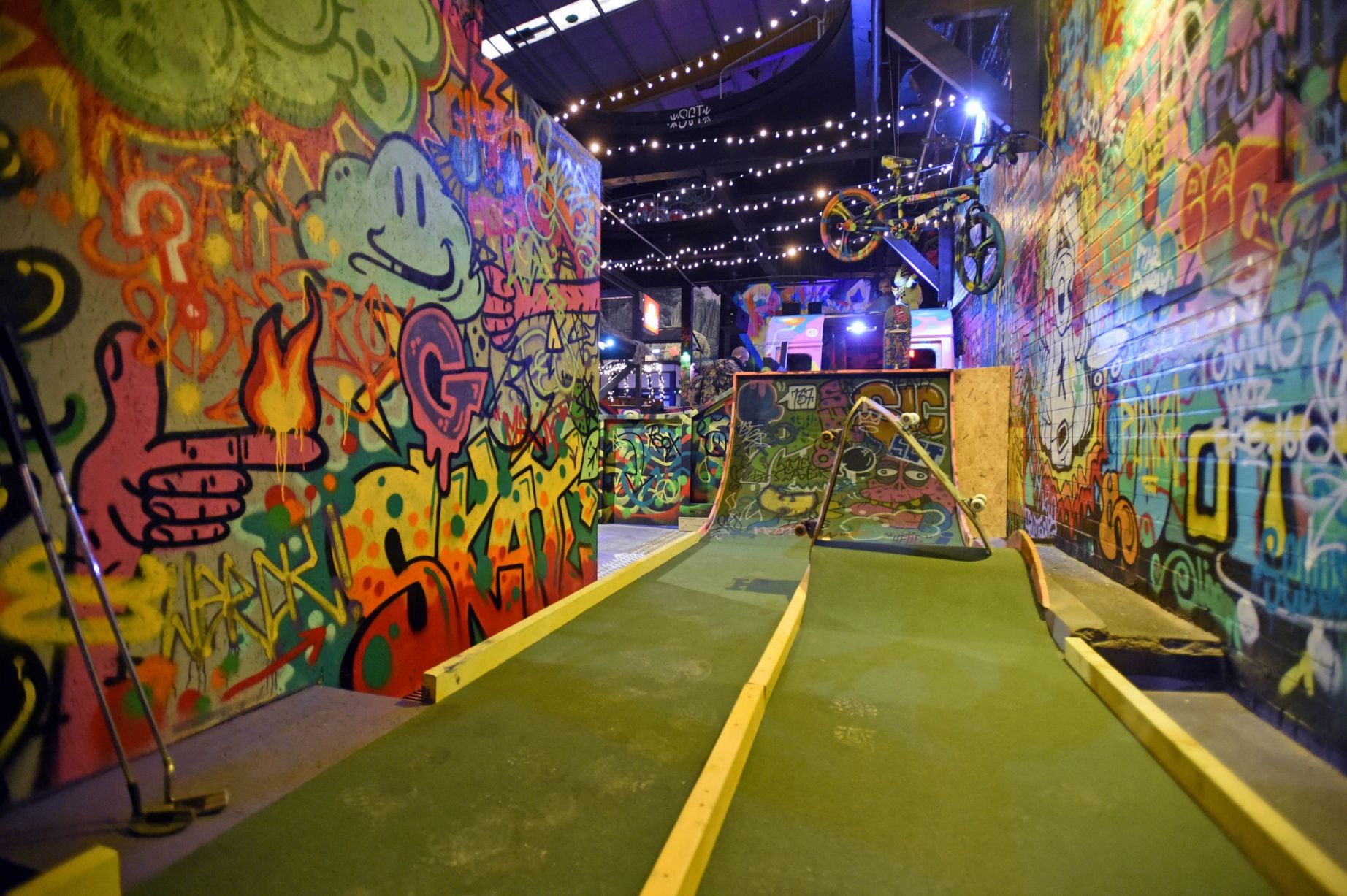 Ghetto Golf is one of Liverpool's newest hotspots having opened just a few months ago; but it is quickly becoming one of the city's favourites. Drowning in neon graffiti and UV lighting, it is worth visiting as much for the outlandish décor as the crazy golf itself.
Complete with a bar area and the type of unique street food usually only reserved for festivals, Ghetto Golf is the perfect way to spend a rainy day in Liverpool.
The Walker Art Gallery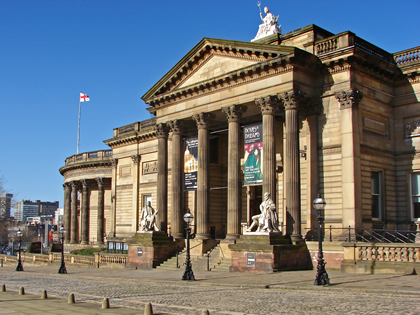 Located on William Brown Street, (the only street in the UK to consist of nothing but libraries, galleries and museums) the Walker Art Gallery is one of Liverpool's most distinctive buildings. Dubbed the 'National Gallery of the North,' the Walker has a significant collection of some of the most important Victorian works, as well as some paintings that are over 700 years old.
Despite its grounding in older works, the Walker also features contemporary art. KAPUT! by Benedict Drew is a startling exploration of the concept of space tourism. Closer to a psychedelic experience than an art exhibition, KAPUT! is a must-see.
FACT – Foundation for Art and Creative Technology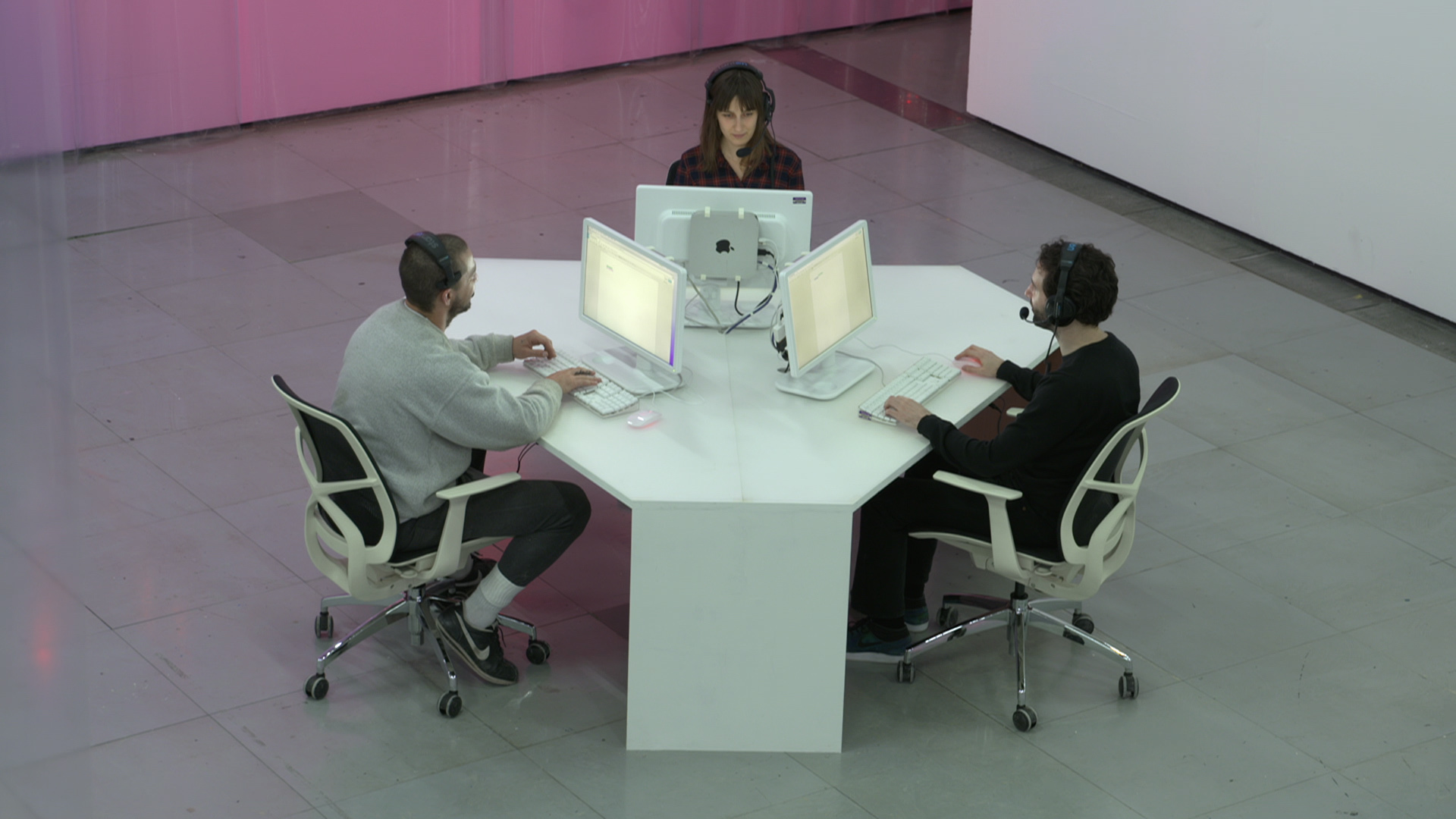 FACT is perhaps one of Liverpool's most eclectic venues. Home to ambitious art projects, arguably Liverpool's best cinema, AND Leaf's sister café – The Garden, there is an abundance of options to choose from.
There is also the slight chance you will bump into renowned actor, performance artist and meme – Shia LaBoeuf. FACT was fortunate enough to host LaBoeuf, Rönkkö and Turner for their performance of #TOUCHMYSOUL in December of 2015, which is testament to FACT Liverpool's standing in the art community. "Yesterday you said tomorrow" so I suggest you just "do it" and visit today!
Museum of Liverpool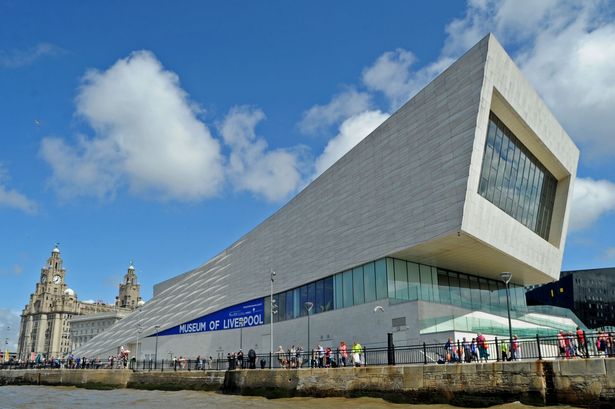 Delve into the city's rich culture at the Museum of Liverpool. Located on the picturesque waterfront, the largest newly-built national museum in the UK for over 100 years is in the ideal location to act as the gatekeeper of the city's illustrious history.
The themed trails allow you to venture into the past of a number of Liverpool's communities, making each visit feel like a new and completely different experience.
Breakout Liverpool
Breakout Liverpool allows you to take on the persona of any of any possible film character you could aspire to be. As though placing you within the world of a blockbuster film, you have the option to be one of a band of cowboys in a Western, or one of a group of disgruntled patients subject to the whims of an insane doctor.
Breakout is sure to be a surreal yet rewarding experience that brings you closer to your teammates (whether they be family, friends or colleagues) as you strive for survival.
---
---