5 thinks you'll definitely see at Creamfields
After a long three months of five day weeks in work, August Bank Holiday is finally on the horizon – and in Liverpool that means one thing; Creamfields.
Love it or loathe it, every scouser has put in a shift at Creamfields festival at some point in their lives – so if you're heading there this weekend, here's what you can expect to see.
Floral crowns and glitter eyes
In the last few years every UK festival has gone full Coachella and transformed into a sea of glitter faces and floral crowns. For every lad you see in a brand new Hugo Boss top his ma ironed that morning, you'll see at least two girls with flowers in their hair, filming themselves singing along to the set for Snapchat.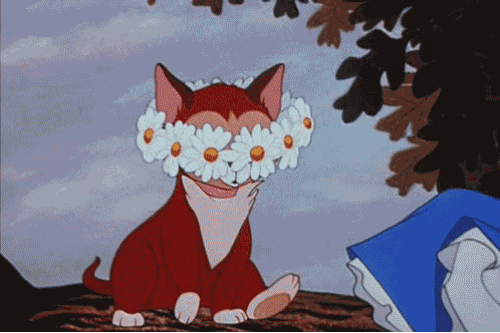 Wigan Pier circa '92 refugees
There's always at least one fella who looks at least ten years older than everyone else that sparks some serious questions. Where has his tshirt gone? Did he come alone? Is it really possible for someone to sweat that much and still be alive?
The one lone goth
This definitely isn't how they want to be spending their bank holiday weekend, but they've been forced to come along for someone's birthday celebrations. They can usually be found loitering by the portaloos, asking people for numbers and complaining about the music.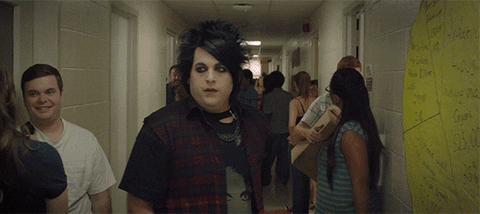 Someone sat on the floor, crying
Few things in life are certain, but every night out ending with a girl sobbing her heart out with no shoes on is definitely one of them. Now add day drinking to the mix and suddenly the toilets become a haven for drunk girls screaming Adele lyrics down the phone to their ex's voicemail.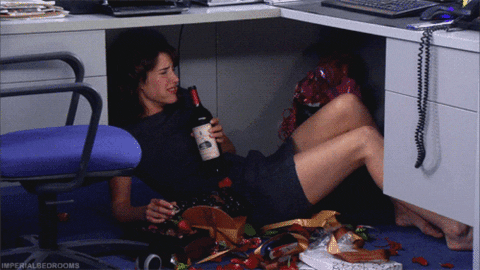 The lad blagging he knows the DJ
He has 'swore down' he'll get at least 8 groups of girls into the official fterparty, and keep showing people a selfie with him and a random Z-list celebrity that was on Come Dine With Me in 2014. Spoiler; there is no afterparty.
Have fun!
---
---