Beach Holidays 'v' City Breaks
At this point in the year, any holiday would be a welcome blessing from the horror of Liverpool's current weather. But if you just can't decide between a beach holiday or a city break, we've laid out the pros and cons for you:
Beach Holidays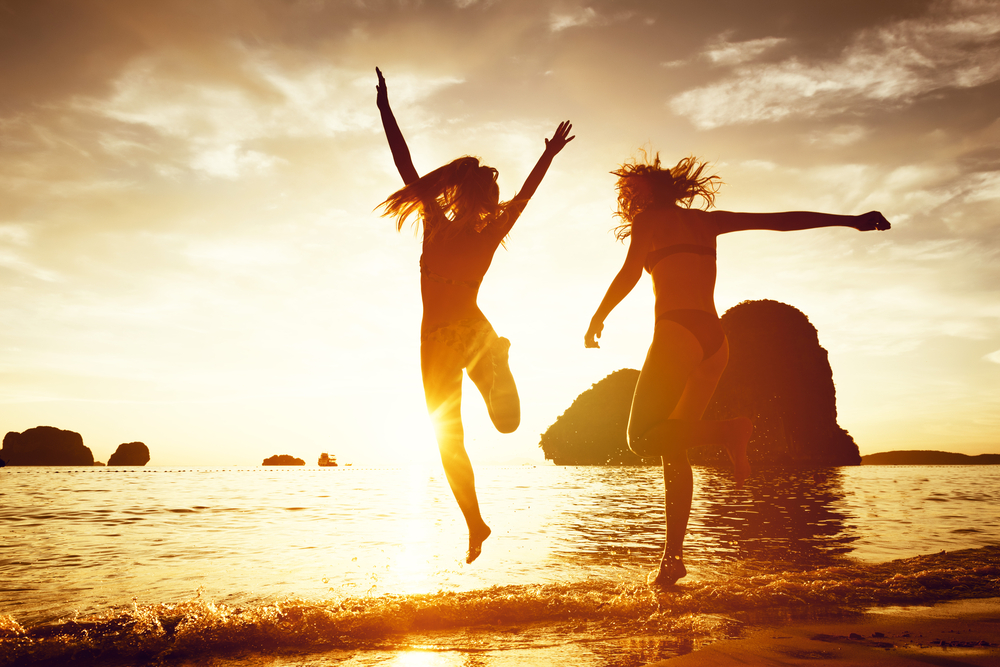 The Pros:

When it comes to beach holidays, as long as you have sun, sand, and a relatively decent hotel you're set. When you spend five days a week slaving away in the office, there's nothing more relaxing than working your way through a stack of books, a cocktail in hand and the sun on your back.

The Cons:

Unless you make a conscious effort to keep active and try new things, you may find that beach holidays can become repetitive and unmemorable. The idea of all unlimited pinot at that all inclusive resort might sound like heaven when you're sat at home in the cold, but when you're in a small resort you may find that you get stuck with some unwanted "holiday friends" who you just can't seem to shake off.
City Breaks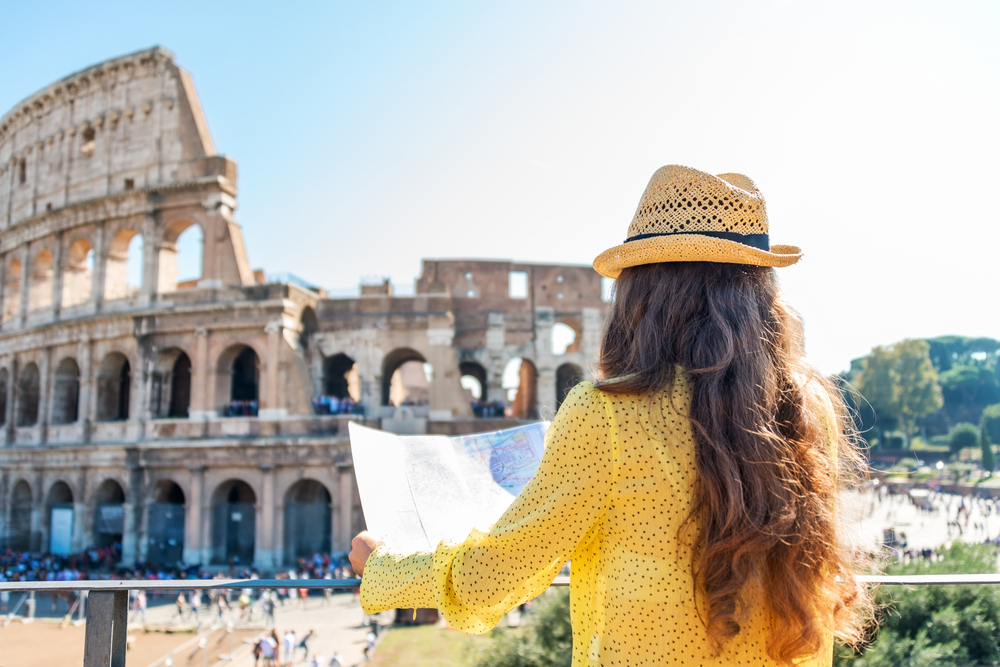 The Pros:

You'll always remember the first time you caught sight of the Colosseum  took a Gondola around Venice or hired a bicycle in Amsterdam… in just a few short days in a new city you can experience so much culture and make so many more memories than you might during two weeks in an all inclusive resort.

The Cons:

If you're looking for cheap holidays, a city break is definitely not the way to go; for just four days away you may find that you spend the same amount as you would during two weeks in a resort in Majorca. It's easy to budget for your hotel, food and day trips – but what about those cheeky glasses of wine outside the Eiffel Tower, or ice creams overlooking the Trevi Fountain? It all adds up.

What do you prefer; Beach Holidays or City Breaks?
---
---