5 podcasts to get you through your commute
Ah the commute to work; to say it's not exactly the most fun part of the day would be an understatement. Whether you're sat in the dreaded rush-hour traffic, or you're gripping your morning coffee on the train, watching people desperately try to put their makeup on using a hand-held mirror; we all wish it'd go a bit faster.
So, to get you to the office feeling good this week, here are our picks of podcasts to help you through your commute.
All killa no filla
You wouldn't think that crying of laughter and tales about serial killers went together, would you. But that's exactly what you can expect from All Killa No filla. Comedians Rachel Fairburn and Kiri Pritchard-McLean take a different, notorious killer each week, and dissect their life and crimes – throwing in hilarious anecdotes from their own lives into the mix. This podcast si a must for anyone who secretly loves watching the crime channel!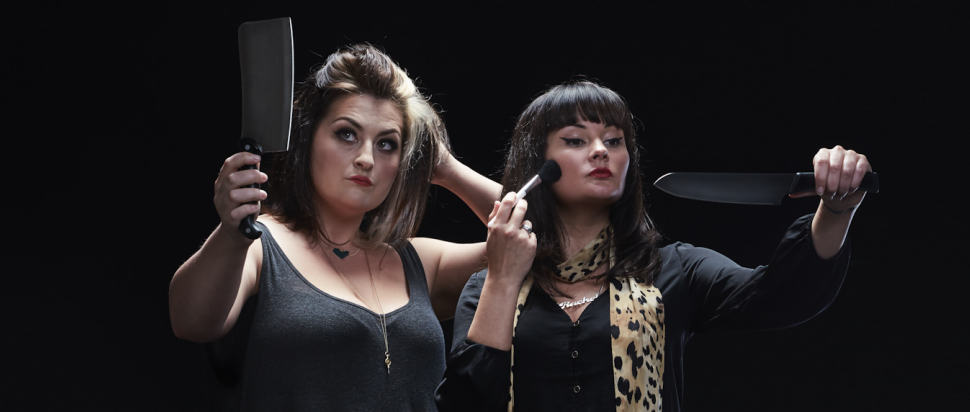 The morning breath
These funny bitches found their fame via their hilarious meme accounts (@GirlWithNoJob and @JackieOProblems). They've since taken the leap into our ears with their podcast 'The Morning Breath', taking a really funny look at the top five things you should know before you "wake up and smell your morning breath."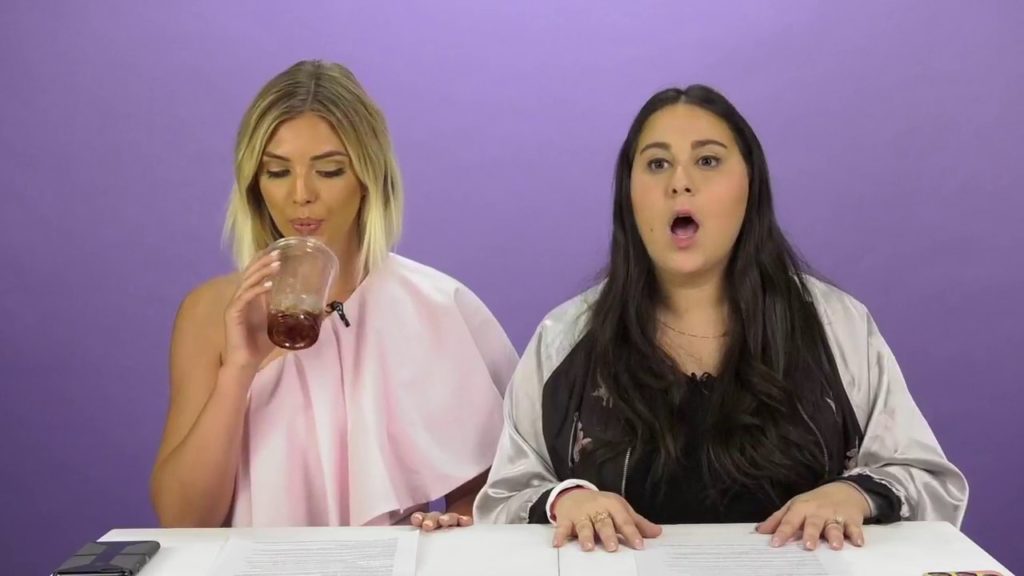 My dad wrote a porno
Imagine you've just found out that your 60-year-old dad has written an erotic novel? Doesn't bear thinking about, does it!? So what do you do? Well, record a podcast with your mates where you read it aloud for thousands of listeners, duh! Join Jamie Morton, James Cooper and Alice Levine for an hour of literal lols that will have you looking at pomegranates in a totally different way!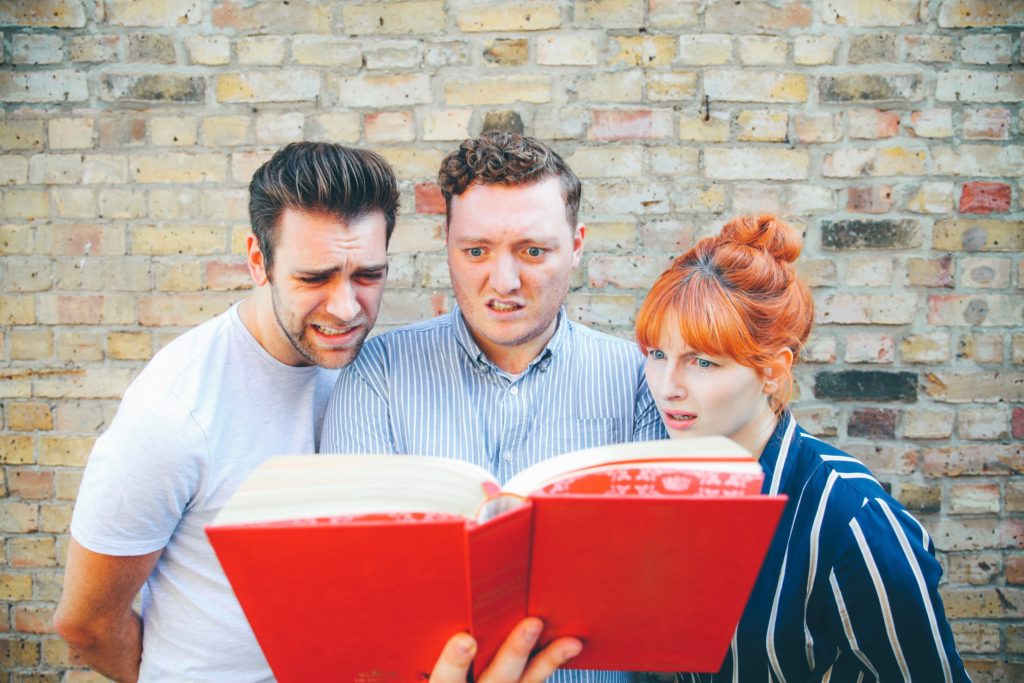 Serial
If you loved Netflix's 'Making a Murderer', then Serial is the podcast for you! Hailed as investigative journalism at its absolute finest; Sarah Koenig and her crew explore the alleged crime and conviction of Adnan Syed. This famous podcast actually resulted in Syed getting a retrial, so if you haven't already got involved it's definitely worth a listen.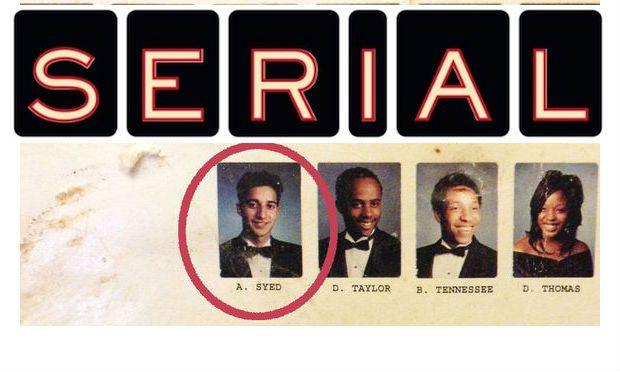 #GirlBoss Radio
Finally, if you need some serious motivation before you 9am meetings, you need to listen to Sophia Amoruso's #GirlBoss radio. The CEO of the infamous Nasty Gal empire, speaks with some of the most badass women – such as the gorgeous Charlize Theron and incredible Sloane Crosley – about their paths to success and how they overcame the challenges that faced them. Definitely one for anyone needed a bit of inspiration!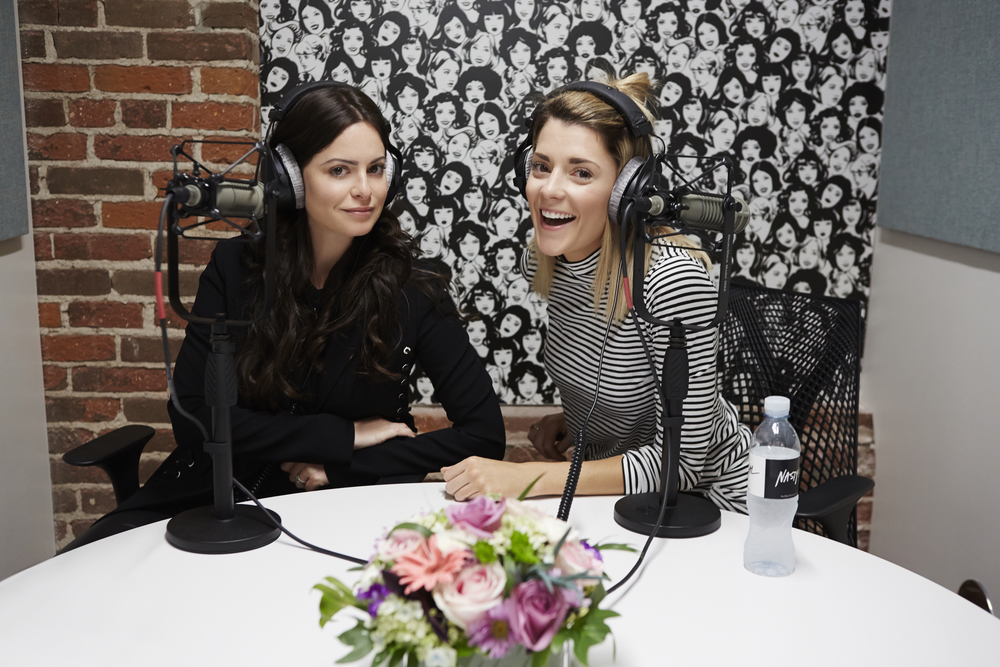 ---
---