Festival Essentials: A packing list for first timers
It's that time of year again where we get our festival gear together and set ourselves up for a dirty weekend of mud, piss, shit and other gross things. So what better way to prepare yourself than a festival essentials guide to make sure you've got absolutely everything you need and absolutely everything you don't!

What you really need:
Wellies – they don't have to be Hunters but they are the best
A good rain coat/waterproof
A rucksack – don't take a suitcase for the love of god!
A Tent – if it doesn't cost more than say £40/£50 then you're going to get wet
As much alcohol as you can carry – a handy tip, use capri sun bottles with the lids because they're lighter and won't get taken off you!
A sleeping bag – you might not plan on getting any sleep but trust me this is wise for an afternoon nap when you're 3 days in surviving on 4 hours sleep.
Sunglasses – everyone loves a good pair of sunnies to accessorise your outfit even if it is pissing it down
Tissue/Toilet Roll – unless you don't want to wipe for the weekend
Hand Sanitiser – Pleaseeeeeee take this
Dry shampoo – The closest thing to a curly blow you're going to get
Baby wipes – getting a wash in the morning will be a delight with these
Glitter/ face paint – You may smell but at least you'll look fabulous! Yes lads you can wear glitter too.
A Torch
Bin bags – They're multi-purposes will save your life
Contraceptives – because you never know
A Jumper – no matter how smashed you are it's not going to keep you warm all night
Ciggies – If you smoke take enough to last you, standing in a queue for a hour to buy a 10 deck is NOT worth anyone's time
A small bag/rucksack/fanny pack – keeping your belongings safe when walking round all day
A wine box rucksack including detachable straps and plastic cups…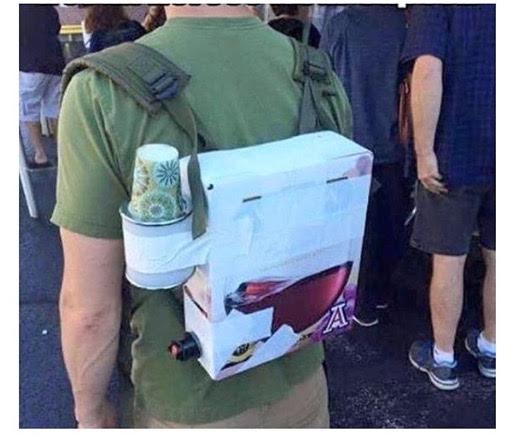 Optional:
A foldable chair – some people wouldn't dare go without one but it's not a necessity
Food – You can buy all kinds of food all day and night but you can't beat a good nutri grain or alpen bar when you're hanging in the morning and so hungry you could eat your own arm.
A roll mat – again some people prefer having one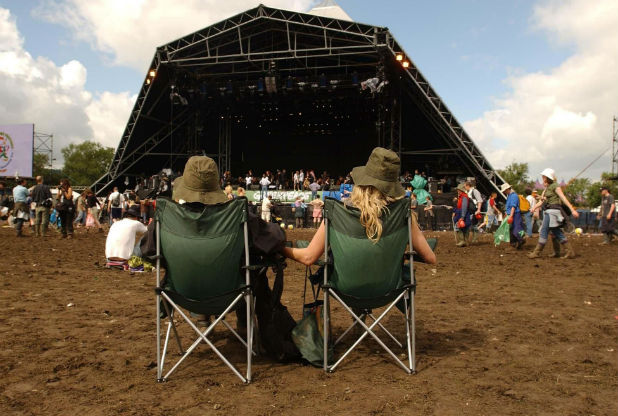 Don't take it because you will get shouted at for being a newbie:
A suitcase
Anything nice – it's going to get ruined
Glass bottles – that includes perfume girls
Fake tan – Please apply before you go. Fake tan and rain don't mix.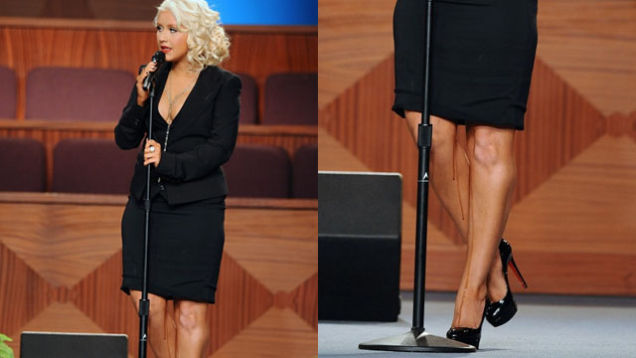 ---
---