5 Liverpool MUAs who are killing the Halloween makeup
Halloween is just around the corner and, as we all know girls, this is the best opportunity to swerve the smoky eye and go as bold, gruesome or OTT as we want with our makeup!
Liverpool MUAs are absolutely killing it with the Halloween looks this year, but they're already booking up fast for the big night. So here are our top 7 dolls to follow and, fingers crossed, get an appointment with before it's too late!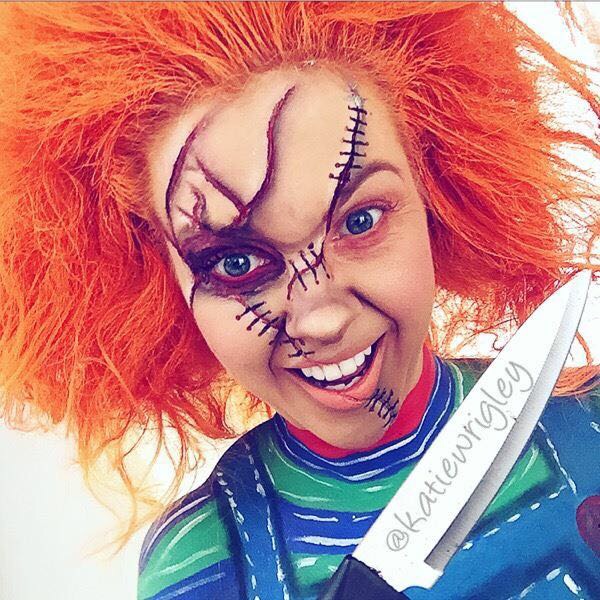 Liverpool's queenof cosplay looks, Katie is renowed for turning herself into every character under the sun. Her Insta feed is full of everything from Jack Sparrow to Edward Scissorhands. But make sure you have a strong stomach, she's not shy of a bit of gore!
Glitterbug Aimee definitely knows how to put a bit of sparkle into the horror season, showing even skeleton's can be glamourous. He feed is full of bold looks accentuated with rhinestones and crystals!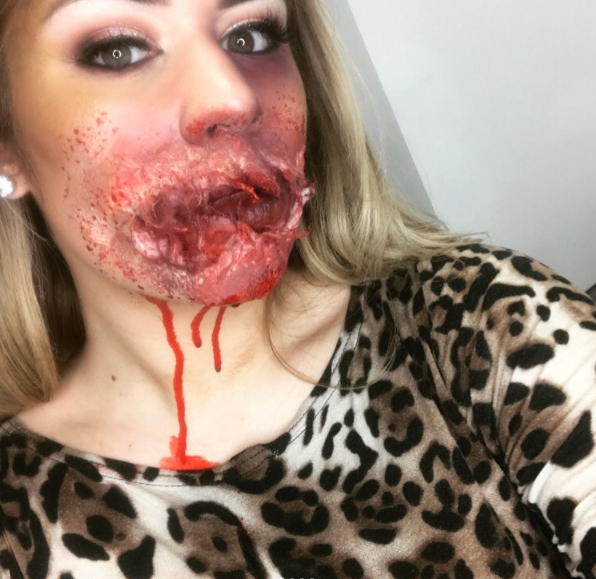 Lizzy's spotlight and smoky eyes are a thing of legend, but she also knows how to turn it up when it comes to horror. This creepy look is not only absolutely incredible, but it's perfect if you could use a bit of help swerving fuckboys!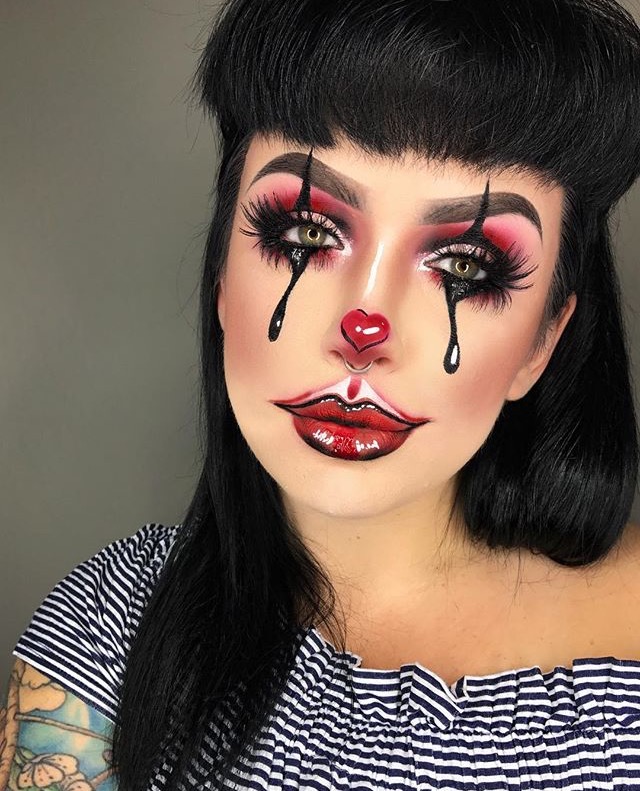 Not all clowns have to be as creepy as the famous Pennywise, as Rachel proves with this stunning take on the classic look. Seriously though, I need lips like that all year round!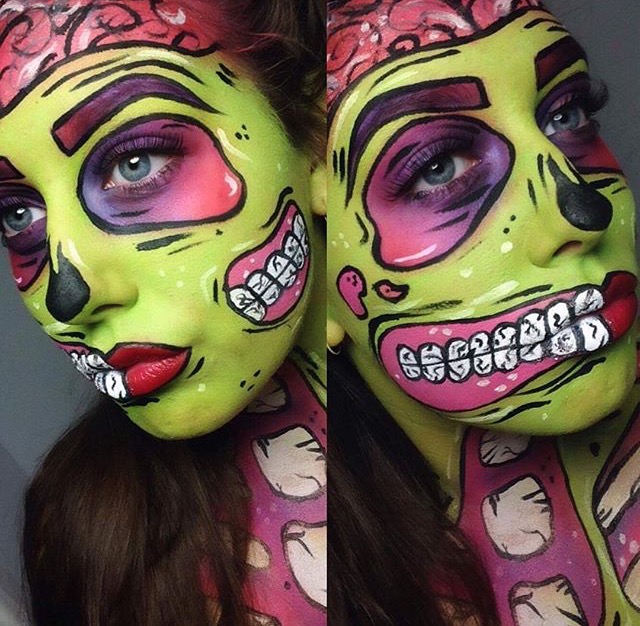 And last but certainly not least, Enya is your girl if you're after something a a bit different. This colourful, comic-book inspired zombie makeup is just one of her amazing creations that will defintiely have you standing out from the crowd.
Make sure you give them all a follow on Instagram, and here's to a gorgeous Halloween!
---
---