How to avoid a fashion faux pas this party season
Always the bridesmaid, never the bride? Our girl Katherine Heigl knows how you feel. For those of you that haven't seen the 2008 Rom Com, the perennial bridesmaid was forced into 27 very questionable dresses by her 27 bride friends.
Last week we attended a sparkly evening at the Very HQ for their #VeryDresses event, which was fueled with Prosecco, cupcakes and fabulous goodies. What more could a girl want? We don't want you to make the same fashion faux pas' as poor Katherine, so here's our take on 27 Dresses just in time for the party season.
1. Warehouse Halter Neck
2. Little Mistress Embellished Maxi Dress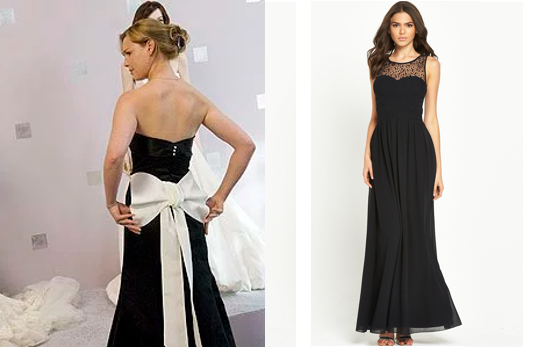 3. V by Very Velvet High Neck Skater Dress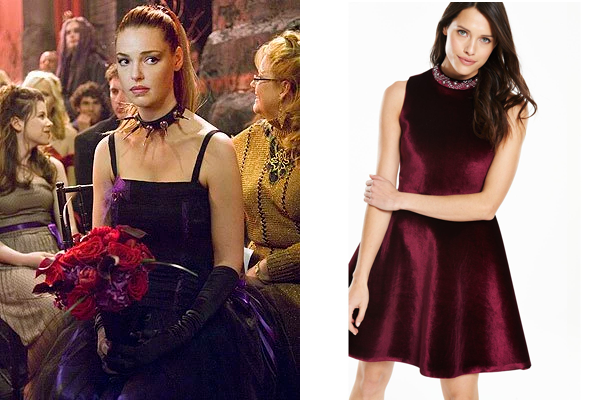 4. V by Very Volume Shoulder Dress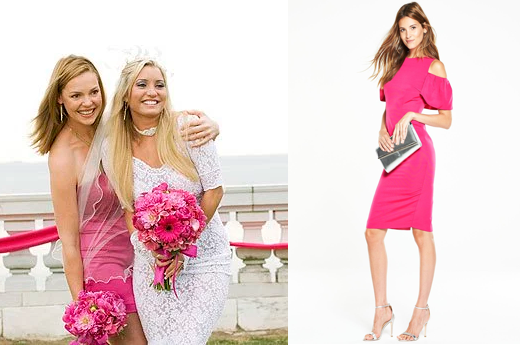 5. Girls on Film Tulip Print Shift Dress With Keyhole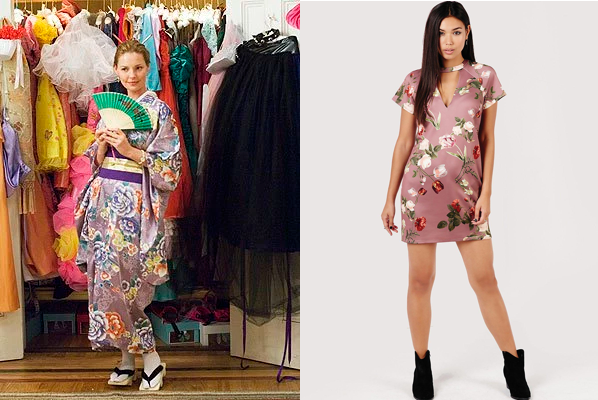 6. Warehouse Pleated Cape Detail Maxi Dress
7. Myleene Klass Ruffle Shoulder Pencil Dress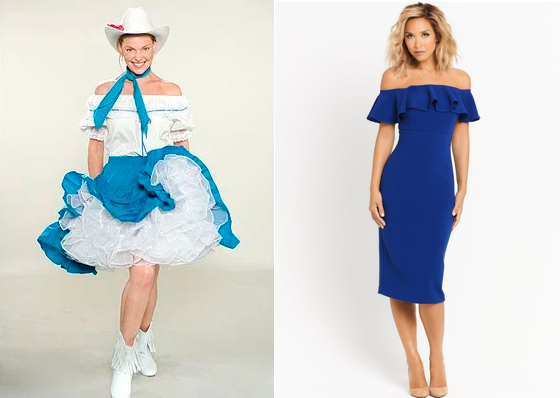 8. V by Very Embellished Swing Dress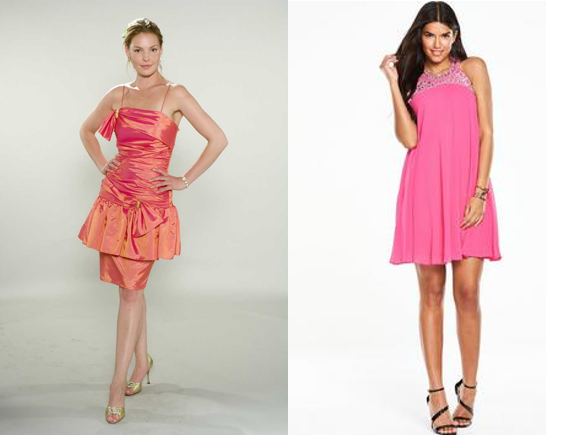 9. V by Very Embellished Maxi Dress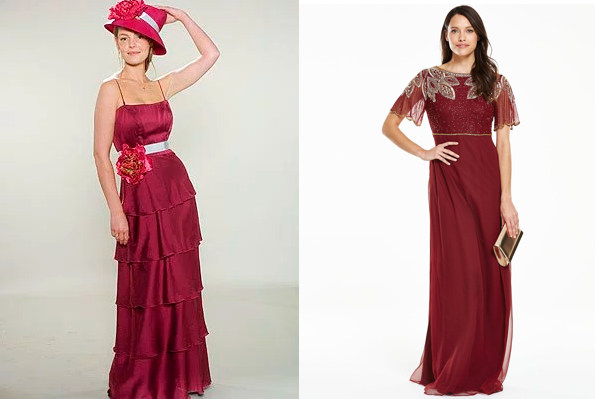 10. V by Very One Shoulder Lace Bodycon Dress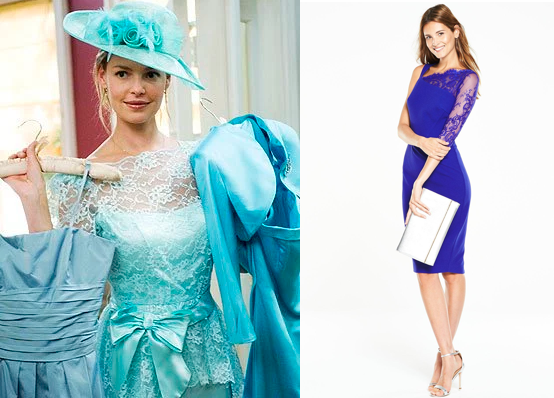 11. Miss Selfridge Mandy Beaded Maxi Dress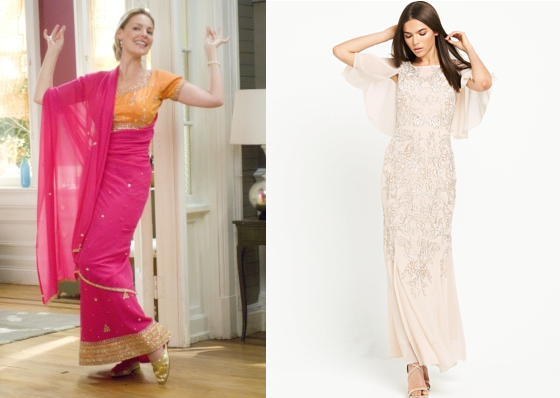 12. The 8th Sign Equation Mini Dress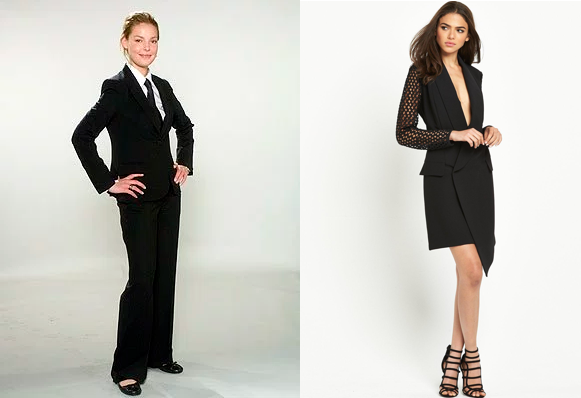 13. Miss Selfridge Choker Velvet Dress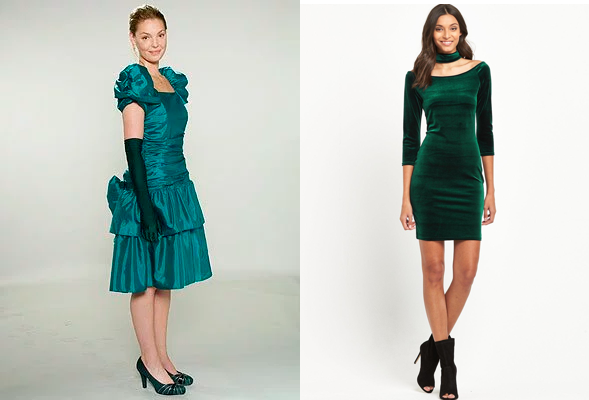 14. Chi Chi London Curve V Neck Burnt Out Midi Dress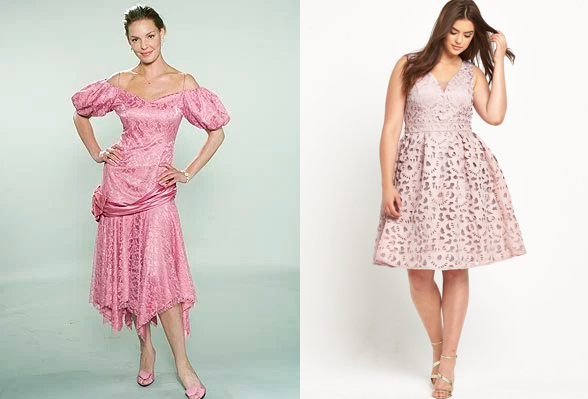 15. Chi Chi London Lace Curve Dress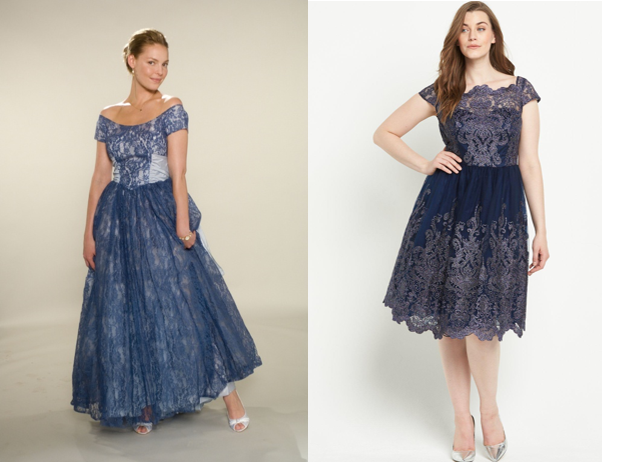 16. Little Mistress Purple Embellished Maxi With Tie Back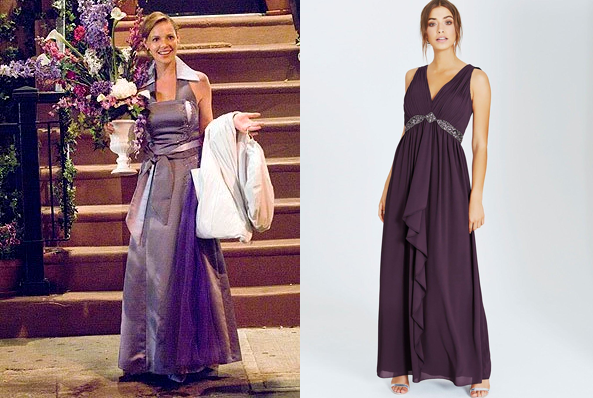 17. Warehouse Pleated Mini Dress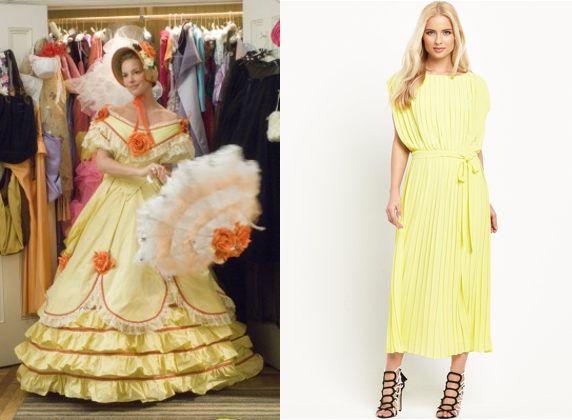 18. Miss Selfridge Blue Glitter Dress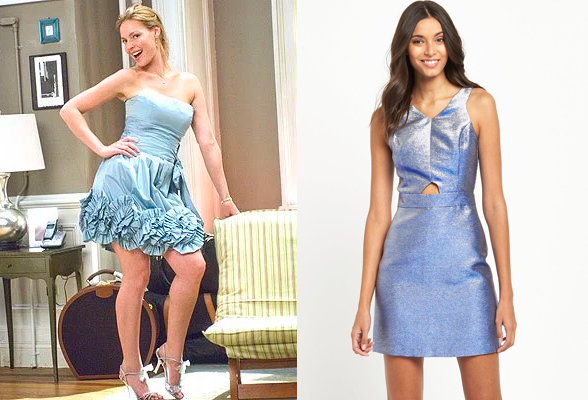 19. Paper Dolls Metallic Crochet Lace Split Front Maxi Dress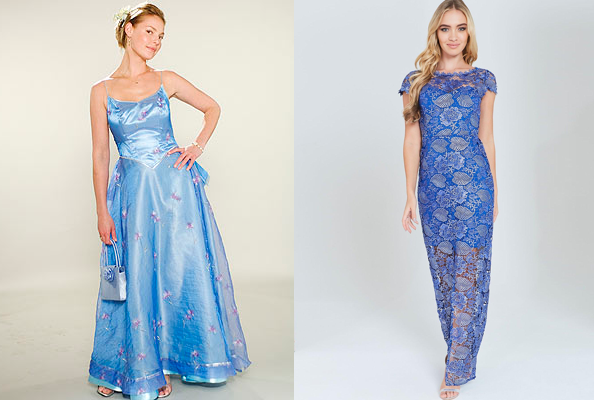 20. V by Very Twist Neck Pencil Dress
21. TFNC Annie 2 in 1 Wrap Midi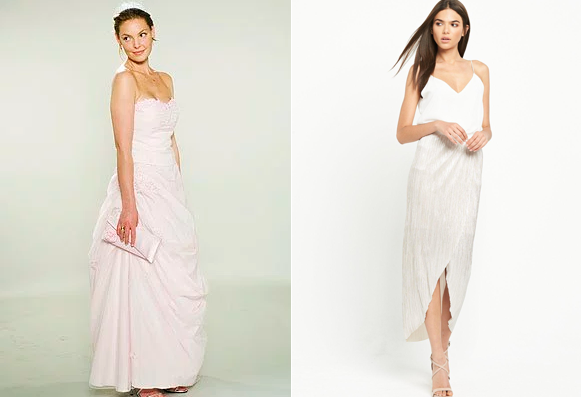 22. Lipsy Floral Mesh Bodycon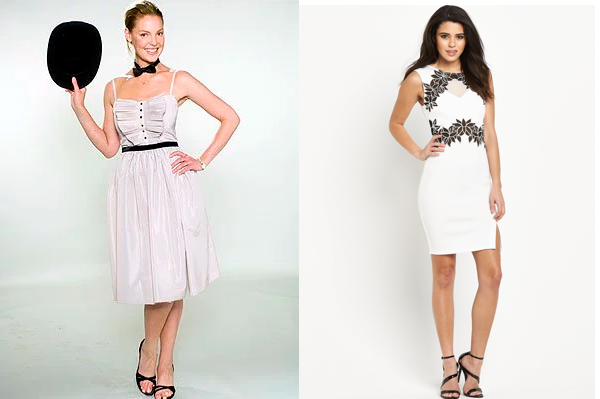 23. Chi Chi London Curve 3/4 Sleeve Mesh and Lace Prom Midi Dress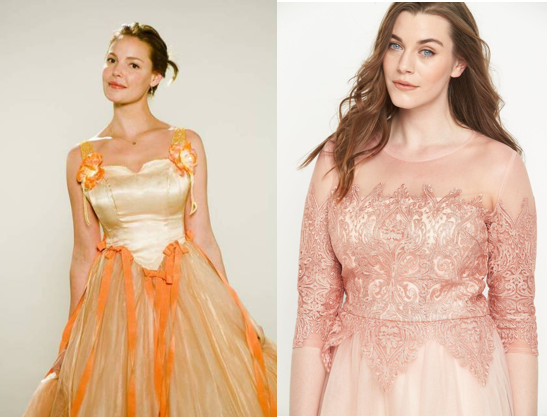 24. Vila Metallic Textured Skater Dress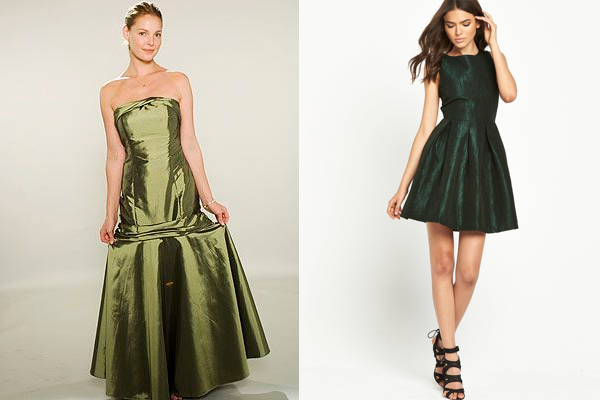 25. Little Mistress Sequin One Shoulder Maxi Dress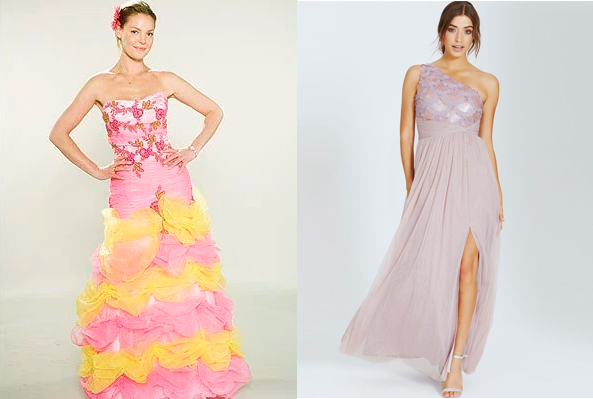 26. V by Very Pleated Maxi Dress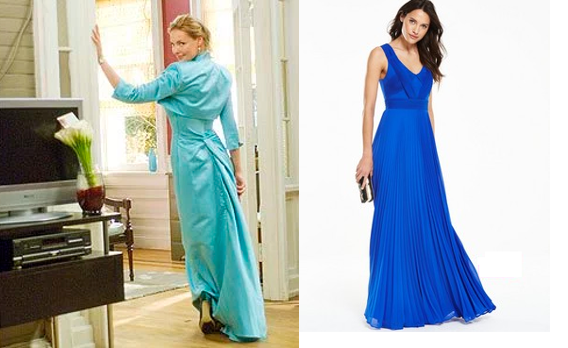 27. Truly You Off the Shoulder Lace Top and Satin Skirt Midi Dress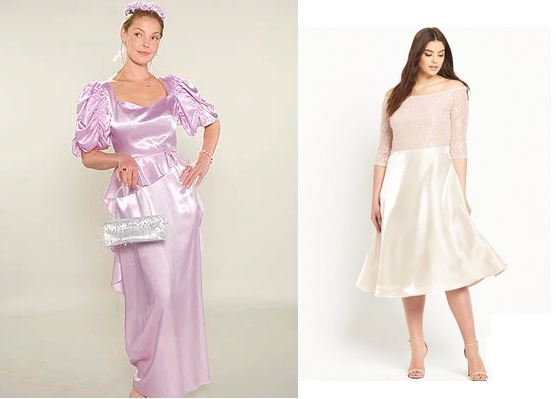 Find these perfect party dresses at Very.co.uk xoxo 
---
---