The best Irish pubs in Liverpool
With St Patrick's Day right around the corner, many of us are eagerly anticipating our first sip of Guinness on a Friday night even more than usual. Liverpool has a rich Irish heritage and our Irish ancestry is perhaps more on display now than ever. Bastions of Irish culture are littered throughout the city, and none are set to be busier this Friday than the Irish pubs. With so many to choose from, and town likely to be packed, you want to make sure that the desperate struggle to find a taxi home at the end of the night is worth the hassle. With this in mind, we've put together a list of the best Irish pubs the city has to offer to make sure you have a night to remember.
McCooley's – Concert Square
Situated in the bustling hub of Liverpool's nightlife, McCooley's is worth visiting purely because of its location. No doubt you will stumble past it anyway at some point.
Whilst it doesn't perhaps have the same authentic Irish feeling of its older counterparts, it does boast a spacious outdoor area, a range of TV's and pool tables, as well as a range of luxury cocktails should you fancy a change from Guinness.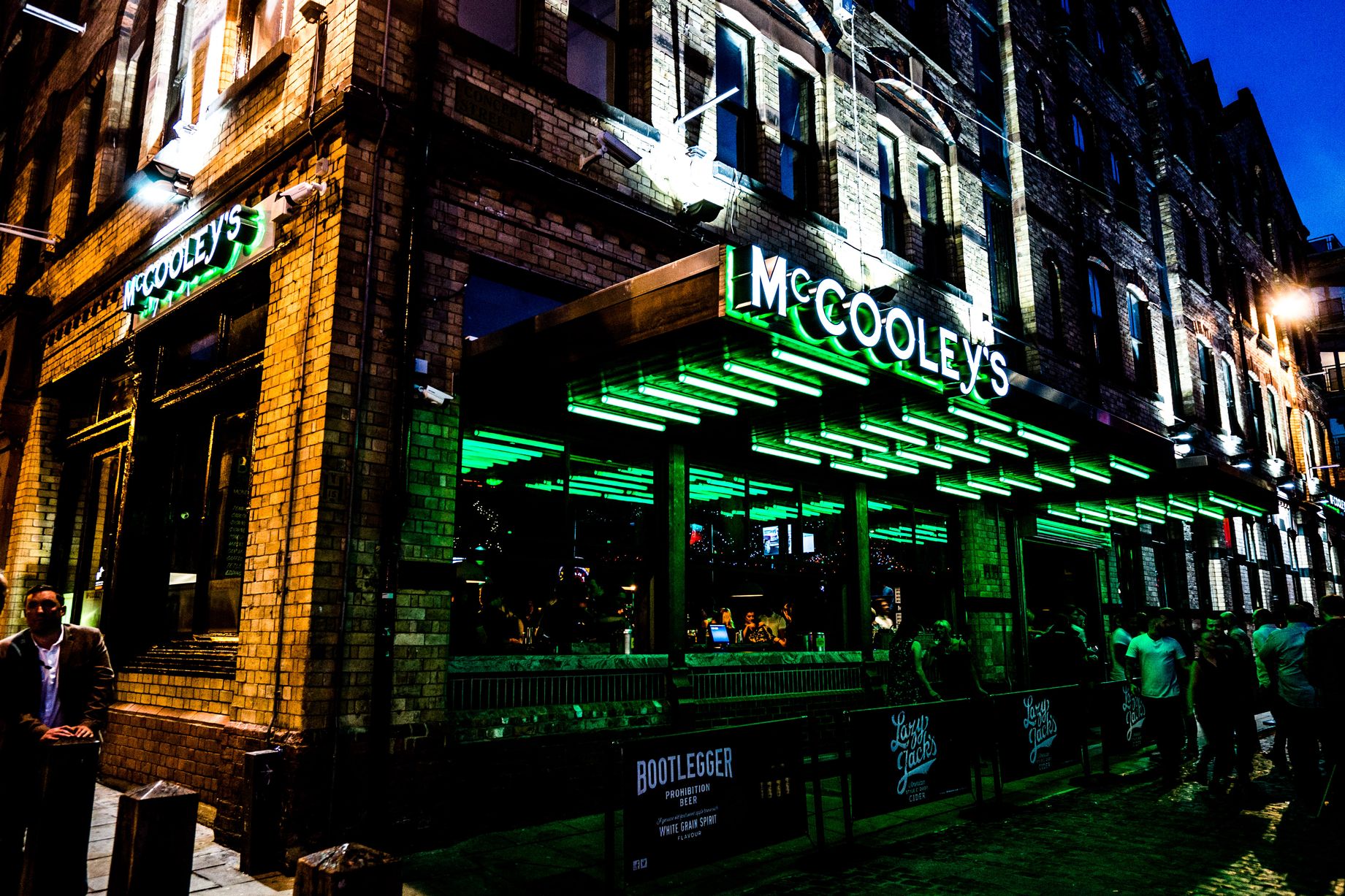 Flanagan's – Mathew Street
Located on the iconic Mathew Street, Flanagan's is a favourite with visiting tourists. More than a match for their Cavern Club neighbours, Flanagan's is sure to host live music, making it a must-visit for those of you that fancy a sing-song on Friday night.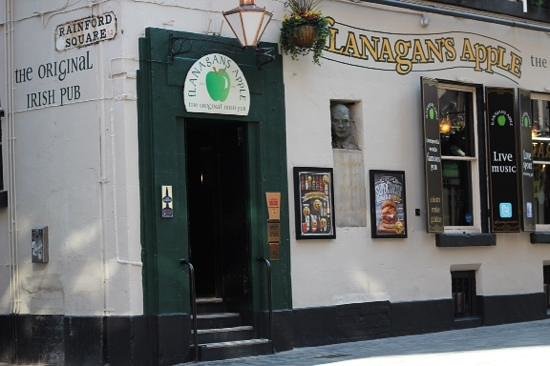 Shenanigans – Tithebarn Street
If the history of the place isn't enough to reel you in (the pub dates back to 1841!) the free Irish whiskey tasting that is set take to place from 5pm – 7pm surely will.
Claiming to have the best Guinness in Liverpool, it is worth a visit solely to assess the validity of such a bold assertion!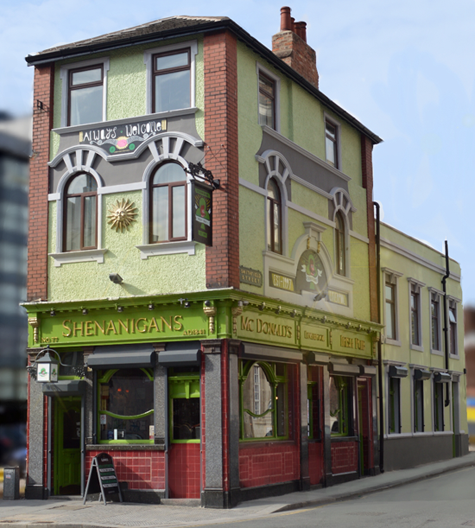 Pogue Mahones – Seel Street
Pogue Mahones is another example of an authentic Irish pub with bundles of charm and atmosphere. Decked out with comfortable leather seating arranged around a roaring fire, you are sure to feel comfortable in such a relaxed atmosphere.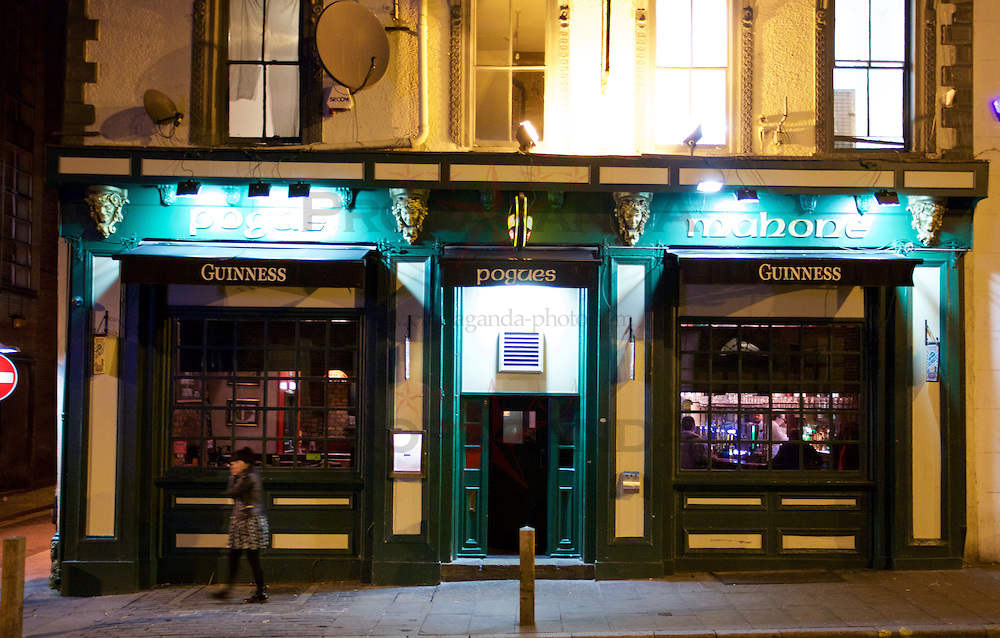 Lanigans – Ranelagh Street
Designed using legitimate Irish architectural salvage, Lanigans aims to transplant an Irish pub directly into the heart of Liverpool. Alongside the décor, Lanigans have successfully recreated the warm, friendly atmosphere that is so synonymous with Irish pubs. With live music daily, Lanigans is set to be more than well prepared for Friday's festivities.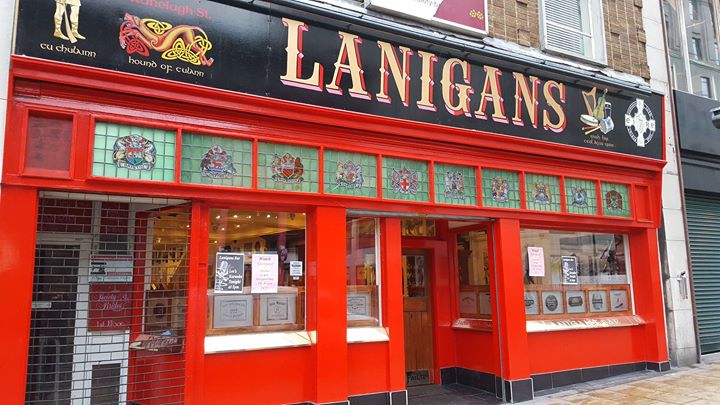 Any of these are a worth a visit on St Patrick's Day and will ensure your night gets off on the right foot. If you are feeling more ambitious you may want to visit them all as a part of a pub crawl, fuck it – how often does Paddy's land on a Friday after all?
---
---