9 Liverpool Bloggers you need to follow!
As well as being the undisputed capital of culture, the birthplace of the Beatles, the most glamourous night out in the UK and, frankly, the best city in the world in our humble opinion, Liverpool is home to some of the fabbest bloggers around. So, if you want a taste of scouse life, here are our top 9 Liverpool bloggers you need to be following:
Back in 2012 Scouse Bird hit the Twitter scene, hard. With her frank, funny and #sorelatable tweets, she had every girl in Liverpool instantly hooked and under the Scouse Bird spell. What started as just a bit of fun grew and grew, and now Steph is fully 'out' as a full time blogger, as well has having her own shop full of fab things that girls in Liverpool need. On her blog, expect real-talk, honest reviews and hilarious observations- all will a pinch of sass.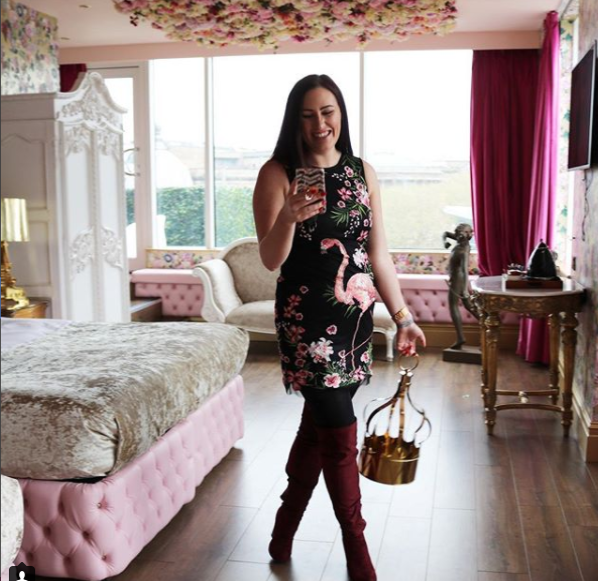 Follow Steph on Instagram: @ScouseBirdBlogs
Bella's not like other mums – she's a cool mum. If by 'cool' you mean addicted to carbs and dirty stories, with a special talent for doing the school run with yesterday's knickers hanging out of the leg of her leopard print leggings. Writing about everything from taping your tits up with pot noodle lids, gag reflexes and how many people have stuck fingers up her bum (purely for professional reasons) she also has a cultured side: get on her for history, entertainment and social issues.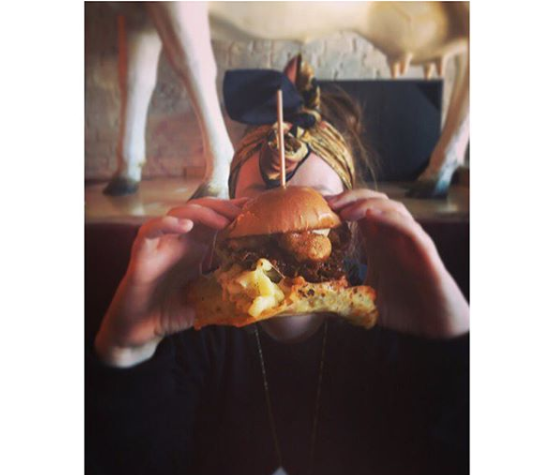 Follow Bella on Instagram: @OhBellaBlog
Scarlet Wonderland is definitely a blog for people who don't take themselves too seriously. Scarlett shares her adventures across Liverpool and beyond – along with all the stupid ideas, embarrassing moments and hilarious stories in between. Scarlett has a funny and tongue in cheek 'guide to life' for pretty much every situation, event and disaster that might strike, and her motto is that bad decisions make good stories – and it's important to have some good stories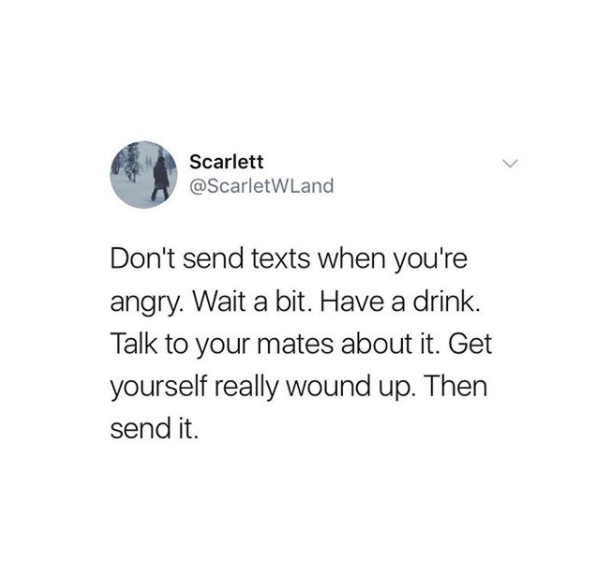 Follow Scarlett on Instagram: @ScarletWonderland
It's no secret that many of Liverpool's biggest bloggers are female, just look at this list! So the lads from The Scouse Diaries give a really refreshing insight into city life from a male point of view. From Liverpool's newest restaurants to events you just don't want to miss, The Scouse Diaries cover everything that makes the city so fabulous, and keep readers in the loop.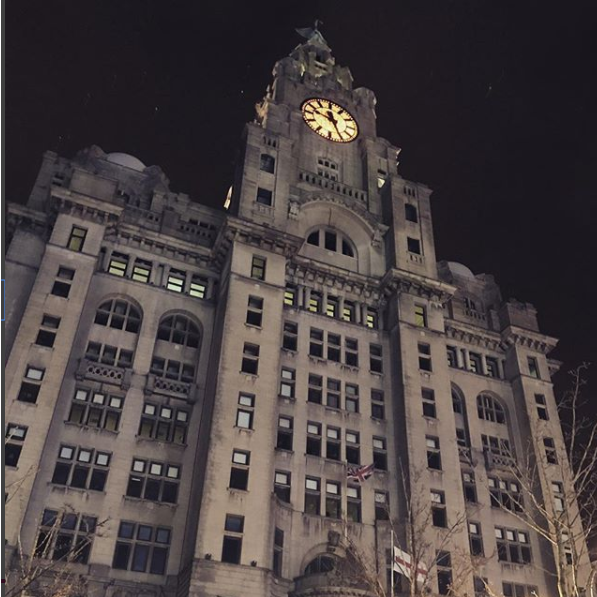 Follow The Scouse Diaries on Instagram: @TheScouseDiaries
If you want to know what to do and where to go in the city, Unlock Liverpool is you one stop shop! Always one step ahead of the crowd, the Unlock team give the low-down on the newest restaurants, upcoming events and gorgeous bars across Liverpool. And, if you can't say no to a cheeky cosmo or a pornstar martini after work, make sure you check out their 'Cocktail Hour' section for the best drinks in the city!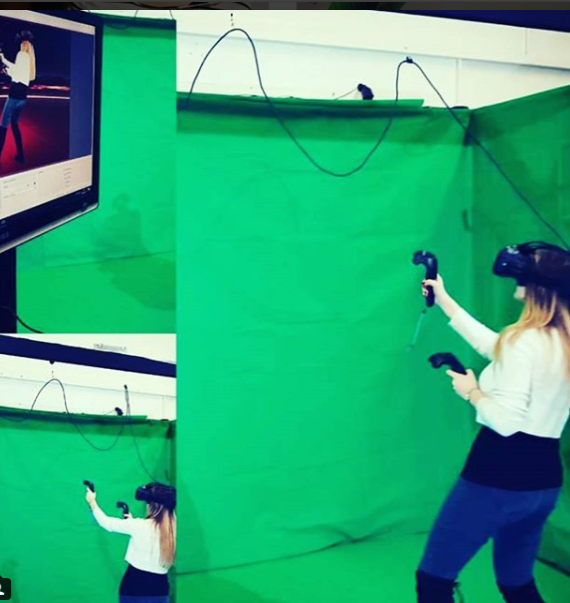 Follow Unlock Liverpool on Instagram: @UnlockLiverpoolLtd
From recipes to lifestyle guides, beauty tips to delicious cocktails, Ruth shares the ins and outs of her life in Liverpool! If you love being the first to discover new beauty products and hear about cute new restaurants, you'll love Ruth's blog!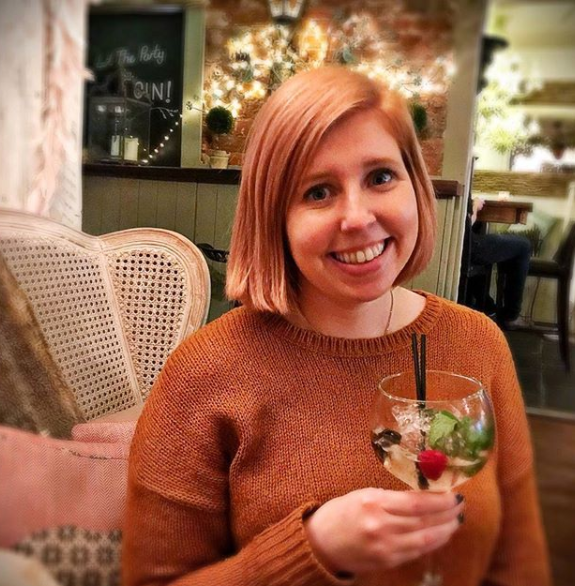 follow Ruth on Instagram: @RuthWrites_
If you love food – and lord knows us scousers do – you're going to love Eat Liverpool. Chronicling her Liverpool-based food and drink escapades, Becky reviews new places and old favourites for liverpool foodies, big eaters & hungry scousers alike. From her top 5 places to get the good stuff to incredible foodie events that take place all around the city, Eat Liverpool is the blog to visit to get your food porn fix.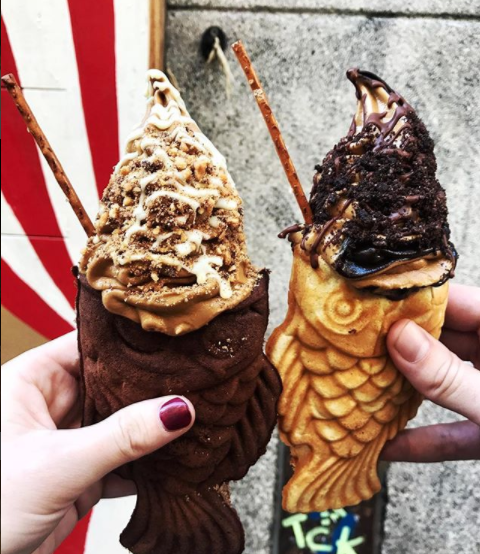 Follow Becky on Instagram: @eat_Liverpool_
Another amazing hub for Liverpool's food porn, is the fabulous Hungry Harriet. Follow serial snacker Steph on her journey across Liverpool sampling the best cocktails, bar bites and restaurants the city has to offer, and all reviewed with a side of giggles!
From beauty tips and tricks, to city life in Liverpool – not to mention the odd travel adventure thrown in, Jessi's blog really does offer something for everyone. If you love Audrey Hepburn, Disney, makeup and all things girlie, you're going to love following Jessi as she blogs about all the things that she loves.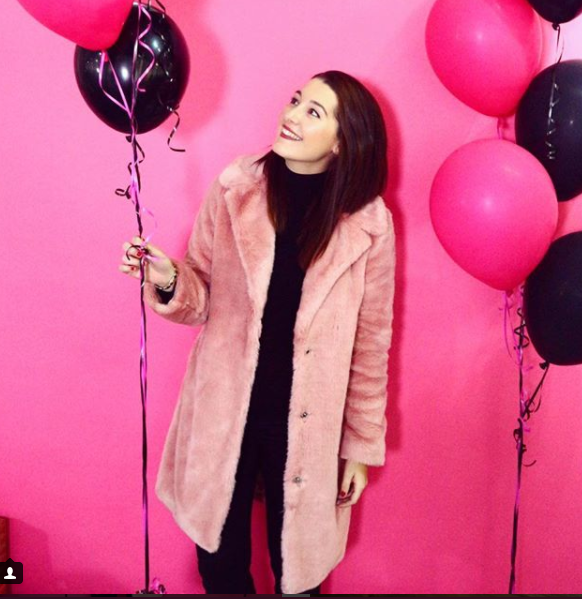 Follow Jessi on Instagram: @JessiMilton25
---
---