Liverpool Restaurants – Chez Mal at the Malmaison
Last night Team DS headed to the newest contender on Liverpool's luxury dining circuit, the Chez Mal at the Malmaison, to see if it's really all it's cracked up to be.
Cocktails and dreams
We started the evening exactly how every evening should begin in our opinion – with cocktails. The Ginger McCain, to be precise. Named after the famous trainer of Grand National winner; Red Rum. 10 points to anyone who can guess what was in it…
If you didn't guess rum and ginger, go and give your head a wobble.
Needless to say by the time we'd learned all about the signature cocktail, (which was served with an adorable replica of Red Rum's winning slip) we'd already downed our drinks, and had it have been up to us we'd have stayed for another one… or two… or ten. But food was calling so we headed into the restaurant.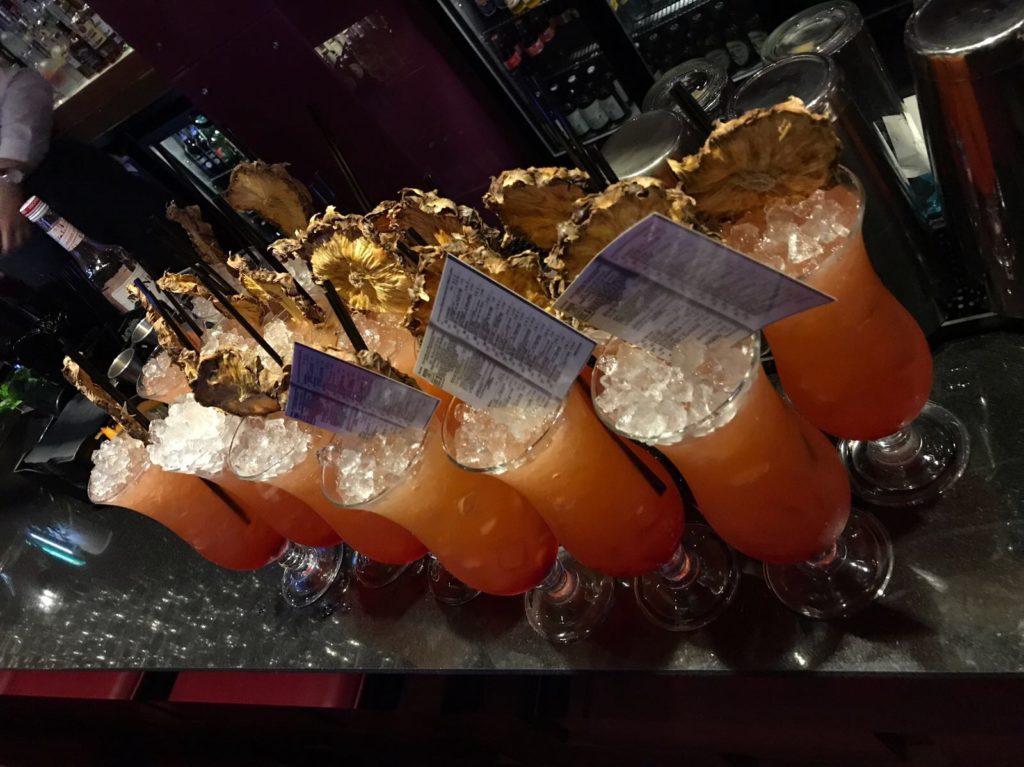 (Image by the fab Scouse Diaries)
The Chez Mal Restaurant
The interior of the restaurant is true to Liverpool's dockland heritage, with exposed brick, wrought iron chains hanging from the ceiling and a beautiful view of the Liver building lit up at night. In summary, it's fit!
Complemented by plush red furniture, velvet accents and candlelight, this gorgeous restaurant and bar is the perfect place for a romantic evening out – so when you start seeing a load of proposal announcements tagged at the Malmaison, just remember that you heard it here first.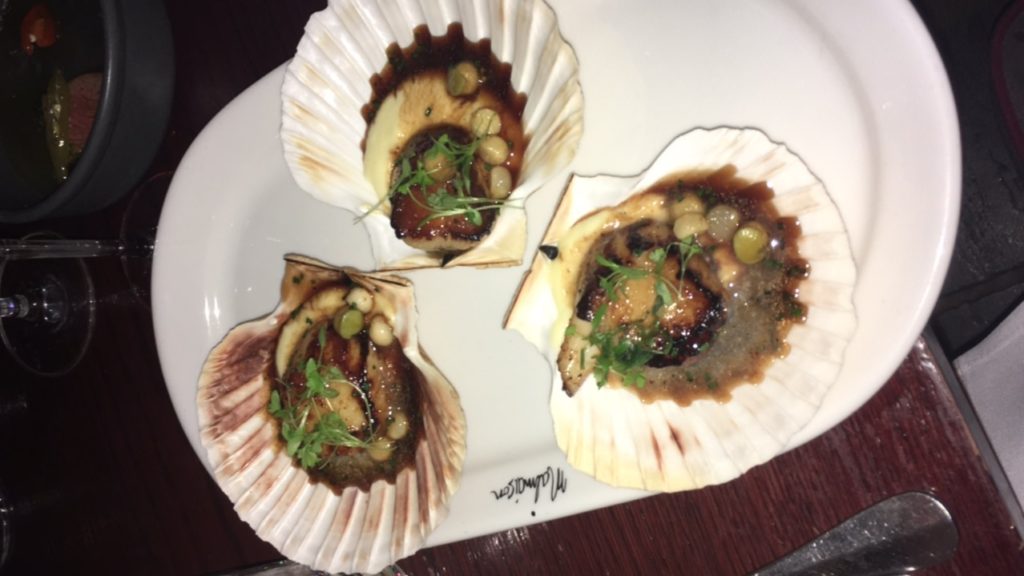 The Food
The food… Jesus, where do we even start! We started with some bar bites; including Truffle Arancini with Truffle Mayo, which we would like to be buried with, please.
Then came the Malmaison's famous Stack Burger. That's right, the stack is Back. As well as full sized burgers, we were brought some mini, slider versions and, because we're fully committed to the fat life, we ate as many as humanly possible… not realising that we still had another 3 courses to go.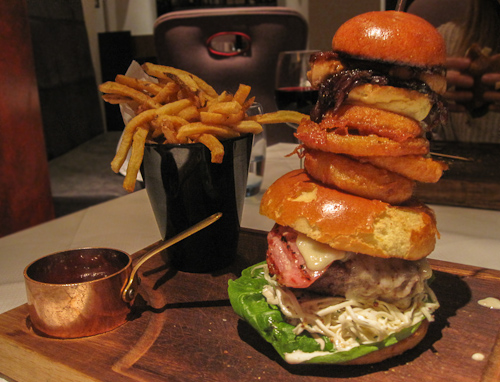 Next up was the lamb, which literally fell off the bone. Then steak, which was cooked to perfection.
Then came the desserts, and… Jesus Wept. Brownies, milkshakes, carrot cake and so many more, all of which we'd happily eat until someone had to cut us out of our house.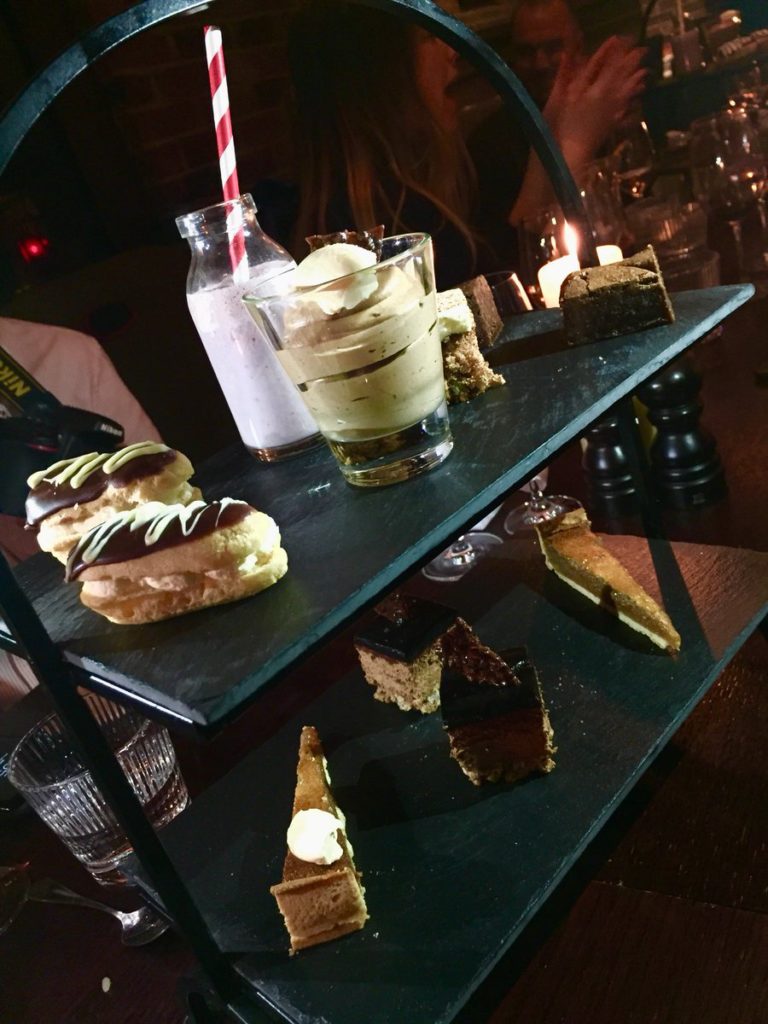 So, what's the verdict?
As you might be able to guess, we loved it. Welcome to the waterfront, Chez Mal, you can definitely stick around.   
---
---