A sneak peak in the all new Scouse Bird Shop
Scouse birds; what can I say, we're one of a kind! So it seems only fitting we should have a shop dedicated to the needs (and wants) of Liverpool girls everywhere.
With that in mind, last night we headed to Aintree for an evening of prosecco and all things fab to celebrate the opening of the gorgeous new Scouse Bird Shop.
From bath bombs to diet journals, the shop is full to the brim of everything us girls need to, well frankly just to cope with life. If anyone wants to buy us the whole shop, that would be sound – but in the meantime here are our top picks to treat yourself.
"Ta Very Much" Gratitude Journal – £9.99
Whether you're a follower of Rhonda Byrne's 'The Secret' or not, this gorgeous hardback journal is a perfect way to keep you're head screwed on and think about all the boss stuff going on in your life.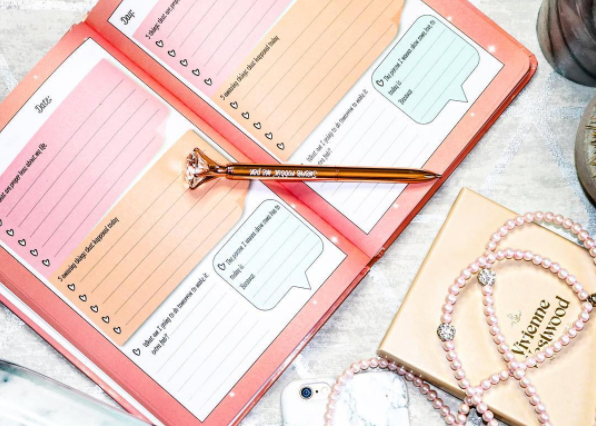 Selfie Fan – £3.74
If there's one thing girl's in Liverpool know, it's how to take a fire selfie. It goes without saying that you've already master the perfect angle and the best lighting, but now it's time to level up. This little fan plugs into your phone so you can nail that model-esque hair-flick too.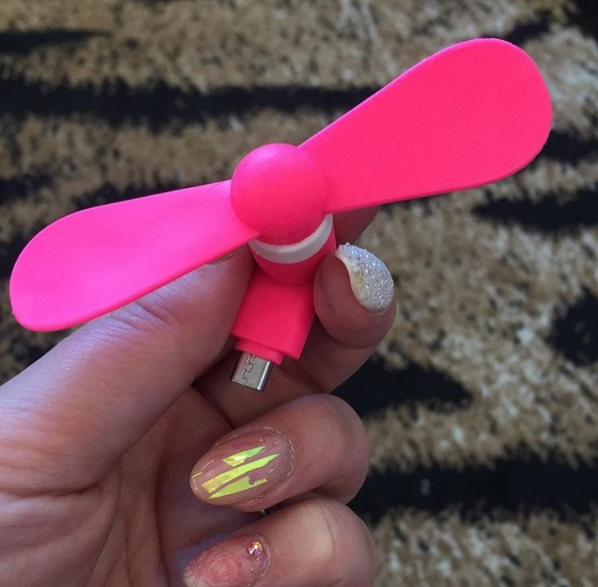 Chrissy Glasses – £11.99
Summer might be over, but we'll be damned if that stops us from rocking our sunglasses. Not only are these gorgeous, but they're mirrored too – which means you can clock fitties in grey trackies all day and they'll be none the wiser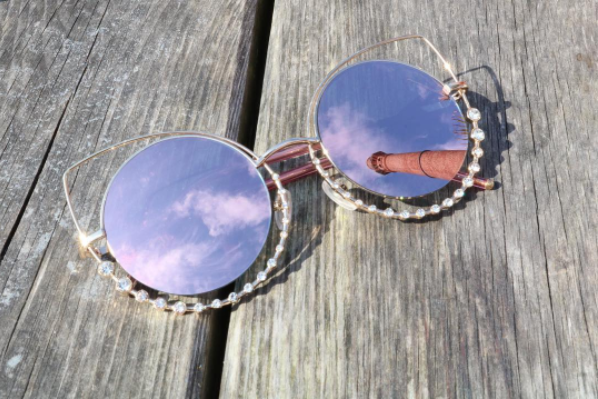 Angel Wing Mug – £4.99
Sometimes all you need to tackle the day is some bright red lippy and big mug of get shit done. This angel wing mug is cute AF and biog enough to get you're caffiene fix!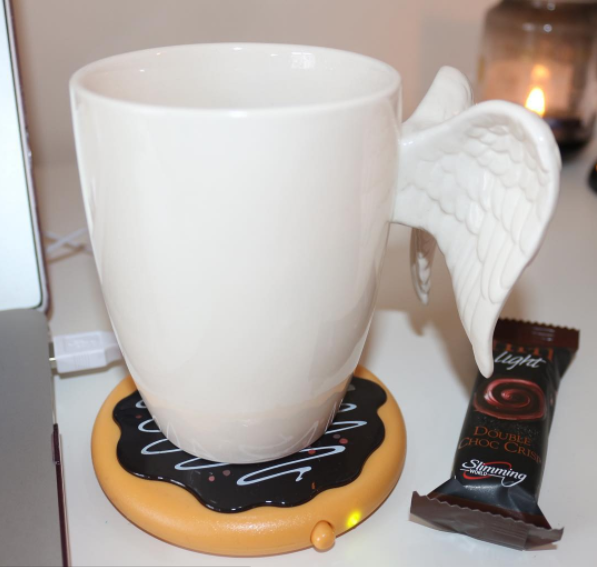 Bath Bombs – £9.99 for 3
And finally, what sort of 'Treat Yo'Self' list would this be if we didn't include the Scouse Girl's favourite pamper product: bath bombs. You can order them online, but we'd definitely recommend going into the shop to check out the selection – there's literally one for eveyone.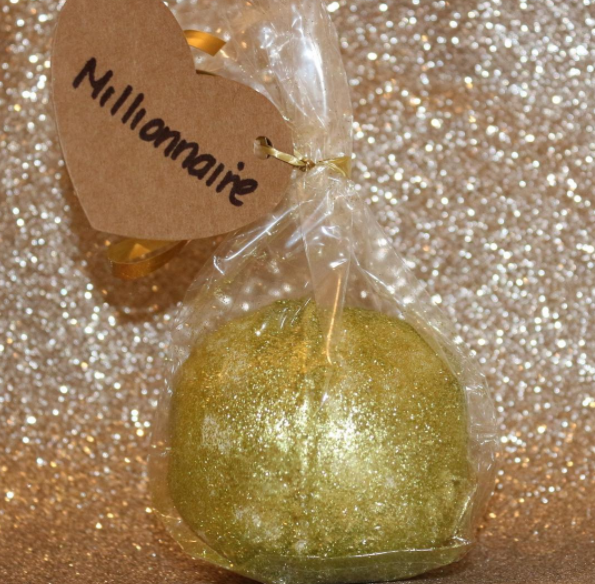 For more fabulous products, head to the fab new store at 9 Dunningbridge Road, Liverpool, or check out The Scouse Bird Shop.
---
---