Prepare for your Christmas party night out
It's time to get very Christmassy! Christmas is all about preparation and it doesn't stop at present wrapping and Christmas tree decorations. 
Your outfit needs to be "on point" so get prepping and look a million dollars with these Christmas party essentials.
Tan – Yes the dreaded tan is a must for these frosty nights. You can't go out looking like the actual snowman. A personal favourite the St Tropez gradual tan. Somewhere in between a Christingle and Jack Frost, it gives you a bit of colour without overdoing it because who has a real tan in December anyway.
Bath time – whether you're a baylis and harding girl or a soap and glory gal, relax with your Prosecco in the bath before your big night. Two types of bubbles for the price of one!

Skin – you want that all over glow without being oily (and to look 10 years younger) get some Skin Doctor in your life. Bonus points for testing on apples not animals! Yes apples! To show off their amazing products, Skin Doctor use an apple to show how it preserves it for longer by keeping it hydrated! 
The Dress – it's 1 week into December and you're already panicking about the dress, style, length….am I going to be warm enough or freeze me nips off. We were lucky enough to visit the #VeryParty to see all that glitters and this season's must have dresses. Get your sparkle on with Very party dresses and you'll be ready to hit the dance floor.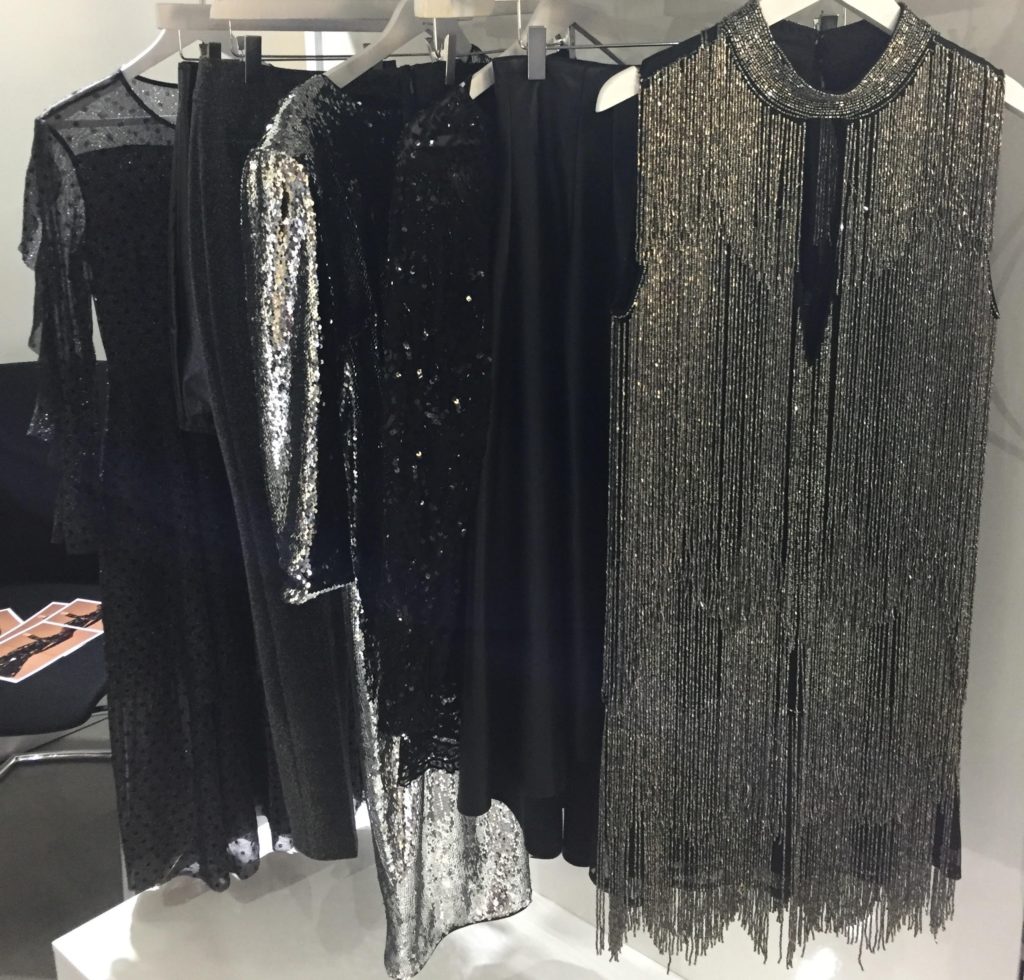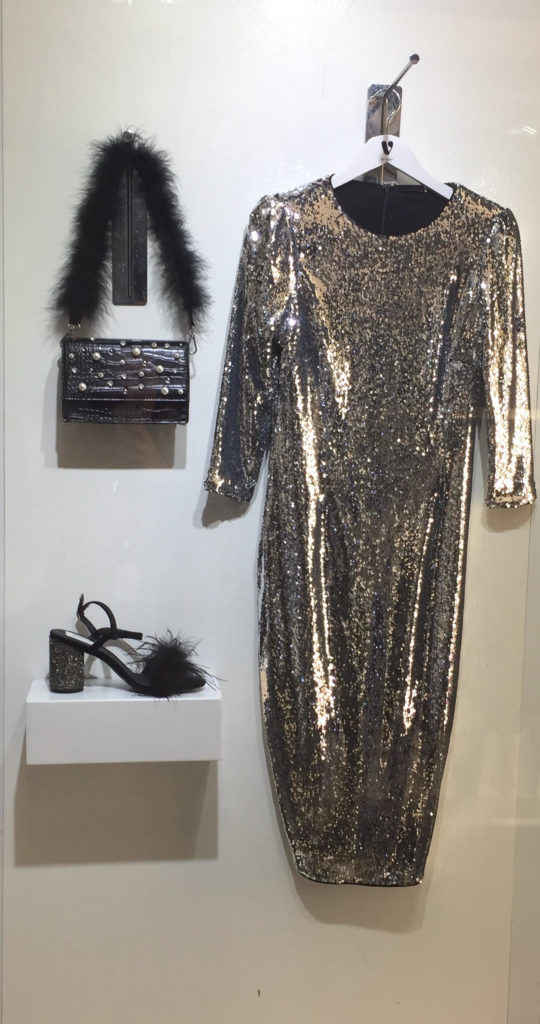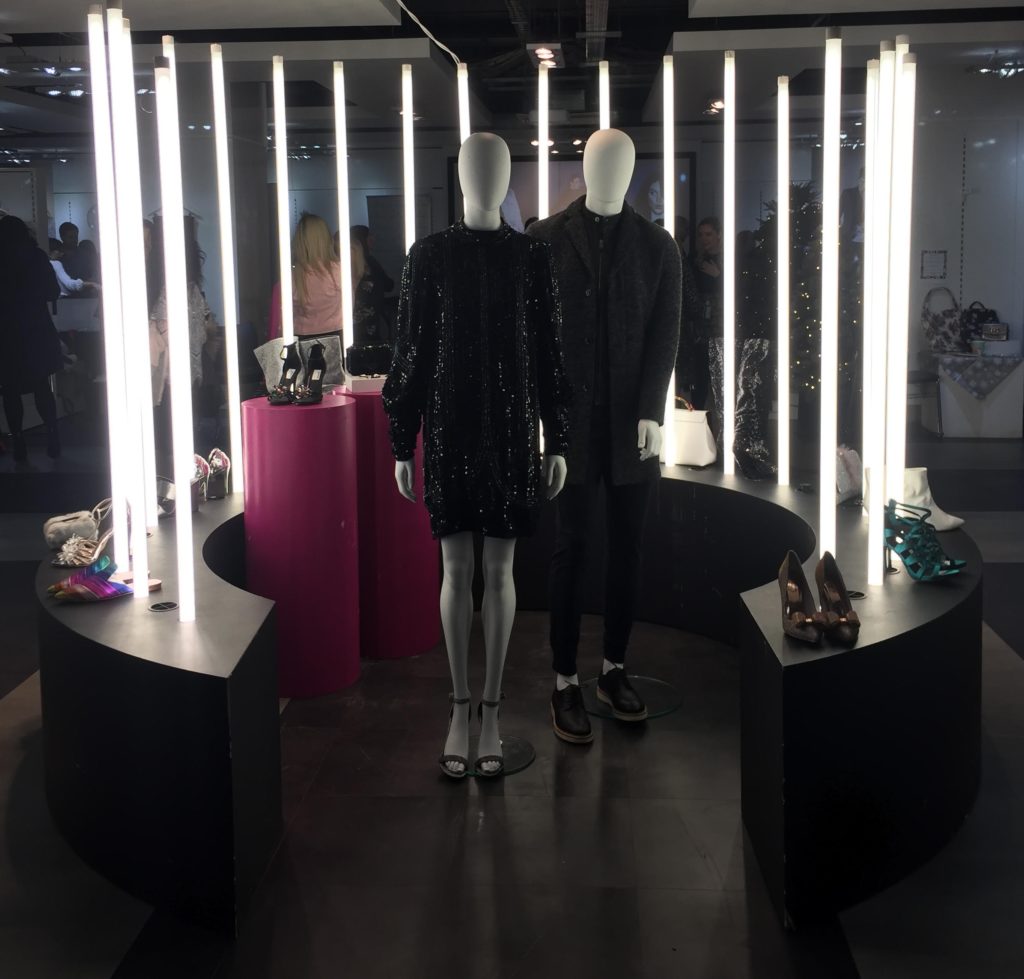 Make-up – If you're not getting your make-up done professionally because you're completely and utterly broke after buying your Nans, Brothers, Boyfriend and extended families not forgetting the dog's Christmas presents… not to worry. Illamasqua have some simple but stunning looks in their "Be Inspired" Christmas edit online.
You're almost there!! Don't forget to take the perfect #sELFie next to the Christmas tree #nofilter then it's time to get MERRY!! You're ready for the Christmas party!
---
---