The Seven Best Cities For The Ultimate Stag Weekend
No longer is your wedding day the most important event of your life; you need to get the stag-do 'just right' and that's where we come in…
We have compiled the best seven cities to visit for the ultimate stag weekend, the places you can drink beer out of a boot and the bars where you can buy a round for ten for the price of a pint back home.
Krakow: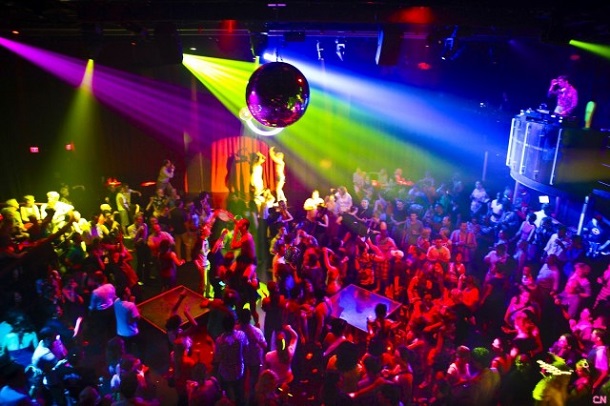 Image Source: famoushostels.com
This Polish city is full of history but more importantly it's full of bars where the price of a pint is a fraction of what it costs back home. The average pint in the main square costs 7 Zloty, which is equivalent to £1.40. Though if you're canny, you can walk out of the main square and visit some of the local bars where they can even cost 1 Zloty! That's 20p. Less than the price of a Freddo.

The atmosphere spills out onto the main square and continues well into the early hours, the club scene isn't anything to be sniffed at too. Just be aware: the prices skyrocket when you make that trip from bars to clubs.
Barcelona: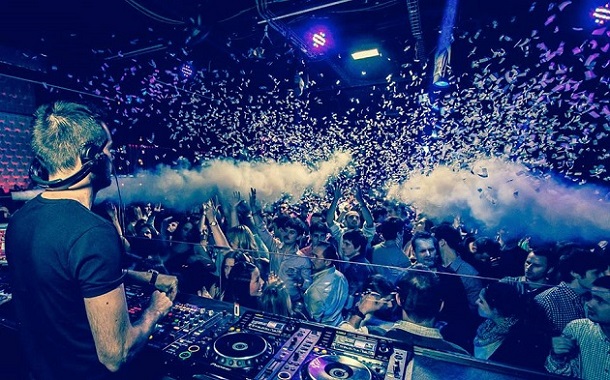 Image Source: apartmentbarcelona.com
A world away from Krakow, the Spanish city could set you back a fair bit of cash in its bars, but the food is worth the trip alone. Overrun with choice of tapas bars, this is a stag location made for those who want 'fine dining' as well as drinking – if you like to think of yourself as continental because you eat chorizo, then go for it.

It also offers one of the best football stadiums in the world: the Nou Camp. Time your stag weekend to coincide with a Barcelona match and you're guaranteed to have a whale of a time – just make sure you're not afraid of heights, though, because you'll be sitting up in the gods!
Budapest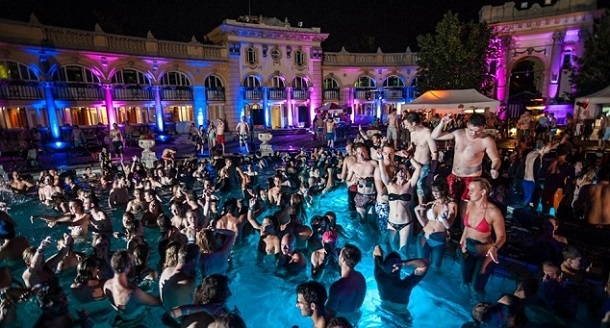 Image Source: inthemix.com.au
Another popular choice for those on a budget and looking for streets filled with tourists all looking for a good time. Budapest boasts outdoor baths in the heart of the city, with swim up bars so you can booze whilst relaxing in style. 
The ruin bars are Budapest's crowning jewel though, you'll never find something like them anywhere else. A popular choice is Szimpla Kert, which when translated means 'Simple Garden', great for a relaxing drink in the daytime and rocking with tourists of a night.
Belfast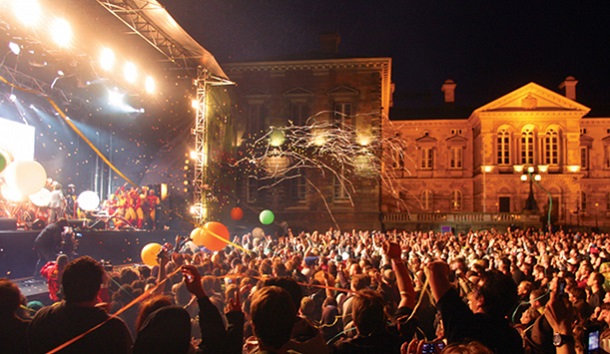 Image Source: cloudfront.net
While most stags would head to Dublin, we would suggest taking the road less travelled to Belfast. It's got the same great atmosphere as their Irish neighbours and a buzzing nightlife with plenty of daytime activities to keep any diverse group happy. 

If you're into going abroad for music festivals then this is definitely the option for you. The open air festival boasts the 1975, Jess Glyne, the Chainsmokers and Axwell & Ingrosso as their headliners – it promises to be a good one.
Edinburgh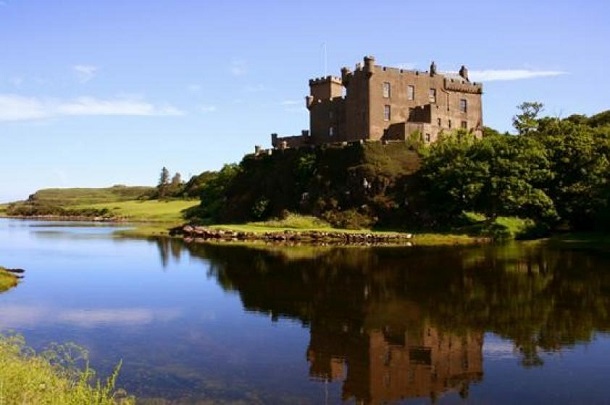 Image Source: bredeson.com
One of the best nights out in the UK, Edinburgh is friendly and full of characteristic bars. Somewhat expensive but worth it for the entertainment value of the Scottish alone.
If your group are into a bit of hiking, then trekking up Andrew's Seat isn't to be missed. Get a sublime view of the city and you'll get to feel like a true highlander. Even the lazy bones' in your group will be able to appreciate the walk.
Hamburg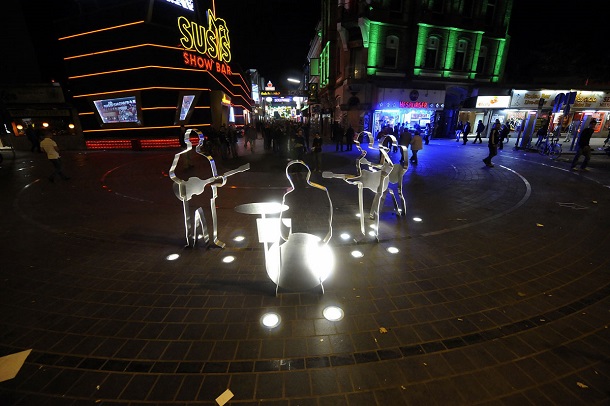 Image Source: hamburg.com
The German city is growing in popularity with tourists but avoids being as overcrowded as the likes of Berlin and Munich. Hamburg has some beautiful scenery to check out and its nightlife is typically German, with loud bars where someone will most likely offer you a drink of beer from a boot – if you ever hear 'Das Boot?' just smile and nod, you don't want to offend their local customs.
Famous for being the city that launched the Beatles, they performed in many of the different clubs around the town and absolutely loved it. If you're into your music, then a Beatles Hamburg tour is well worth a punt – that is if you've not already had your fill of the tours in Liverpool!
Prague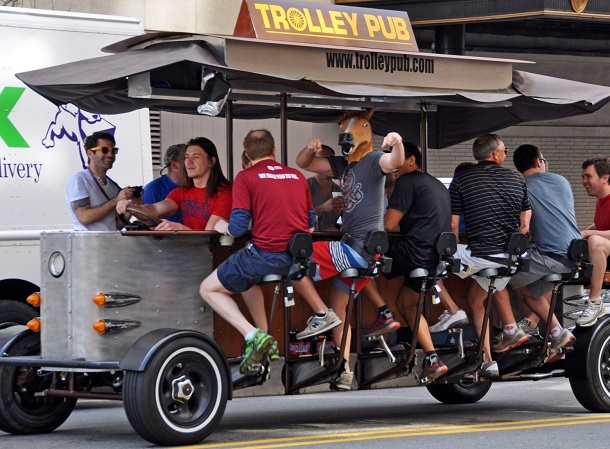 Image Source: redsevenleisure.co.uk
Meandering streets, filled with bars and picturesque drinking locations. Filled with gorgeous architecture and many, many, many, many bridges.  It is tourist heavy which can work in its favour if you are looking for a place with great camaraderie, the spirit of the city. Take the bike & booze tour if you want to peddle around the city whilst still maintaining the same level of alcohol in your system.

Every street looks like somewhere out of a postcard, be sure to take in the local Czech food and beer as you go on a wander – which the best (and cheapest) thing about it!
---
---