How to Stay Fit & Keep Motivated Over the Festive Period
Staying motivated during the month of December is difficult, especially when it is the Friday of the year. Our daily portion of advent chocolate never seems to satisfy and it's only lunchtime on a Monday afternoon until we are dreaming about an ice cold glass of rose wine.
So how do we get ourselves up and out to the gym over the festive period? Here are a few ways you can motivate yourself and  get moving this winter.
Finding Festive Motivation
Mind over matter, that's what they say right? The good thing about winter is that we owe ourselves a longer sleep. Get to bed earlier and you feel much better for it when the morning comes. Once you are up, make sure you prepare your gym bag the night before.
Whoever said winter nights are the death of evening workouts, lied. Once your trainers are in your bag, it will make it ten times harder for you to walk past the gym after the work day is done.
By keeping busy and staying fit the Christmas countdown will fly in, and you won't need to say no to the mince pies which are being passed around the office.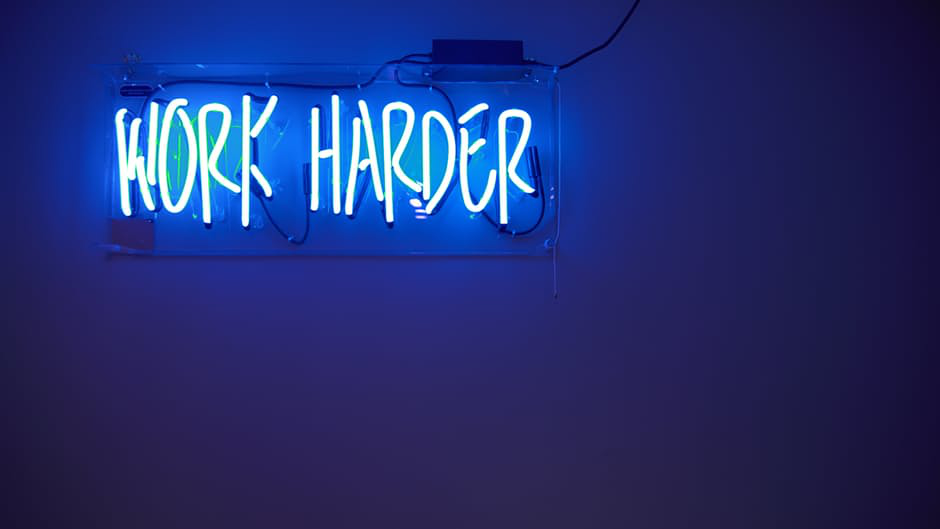 Short and Sweet
Sweets? Ok, so by completing a workout it entitles us to a hot chocolate after a long day at the office. HIT exercise is a great way to keep fit during the busy month of December.
Classes can be a great way to make gym friends and Metafit is usually only 30 minutes long! Metafit has everything you need to keep your fitness levels up over the Christmas period as it combines the latest HIIT exercises with traditional bodyweight exercises.
The main benefit of HIIT workouts is that they keep your heart rate up and as a result, your body burns more fat in less time.
Spinning Around
If you haven't tried out your local gyms spin class, then you should make it your New Year's resolution to give it a go. You are guaranteed to feel more motivated and more energetic afterward and it gets one portion of exercise out of the way in just 45 minutes.
It is normal to go into hibernation mode during the colder months, however, working out could boost your energy levels! Recent studies have shown that regular exercise will increase your energy levels over time, so put down the coffee and start pedaling.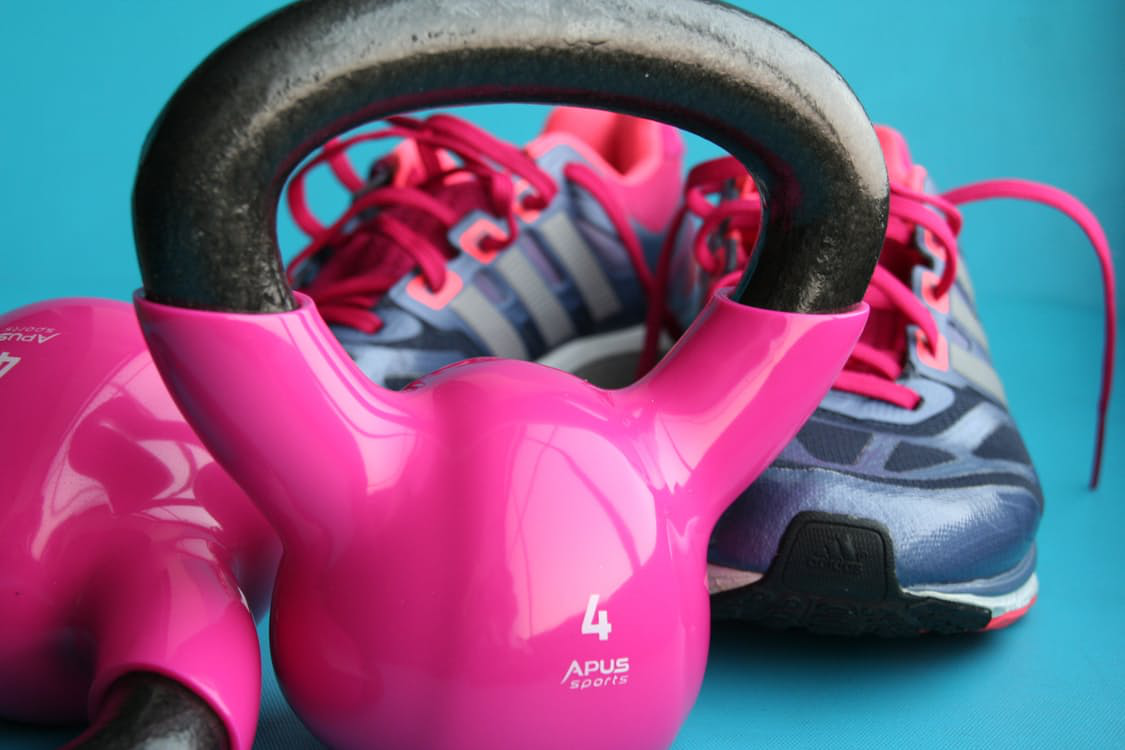 Personal Training
Who hasn't been watching the Khloe Kardashian's personal training Snapchats? Having someone to motivate you to move is one way to make sure you fit into your Christmas night out dress.
Glasgow Gym, Anytime Fitness recommend hiring a personal trainer before the January rush: "personal training is a great way to kick start an exercise plan, whether it is for short or long term goals. By training with a professional, you will more confident to try our new machines and mix up your exercise routine".
If you are cutting costs on the lead up to Christmas and personal training is out of your budget, do a Kourtney and Khloe! Make a pact with your gym buddy to go to the gym at least two times a week, just make sure you don't stop by Krispy Kreme on the way home.
Working Out At Home
If all else fails and you are struggling to make it to the gym trough the ice, the wind, and rain, why not work out at home? Dig out the Ibiza summer anthems and start by doing some simple floor workouts. You'll feel better for it and your bed is will only be yards away – it's a win-win!
---
---