Summer preparation
If you're anything like us you're well and truly sick of January, and everything the cold, bleak, gobshite of a month brings with it. So whether you're already counting down the days to your Summer holiday, or you're just dreaming of warm weather and festival season, here are some things you can start doing to prepare yourself for Summer.
Get Bikini Ready
First of all, you're gorgeous just as you are – so don't let the threat of Summer scare you into thinking you need to change your body. But, if you do want to lose a couple of pounds, or tighten and tone, now is the time to do it. As they say, Summer bodies are made in Winter, and if you start dragging your ass to the gym now, it will be second nature come Spring!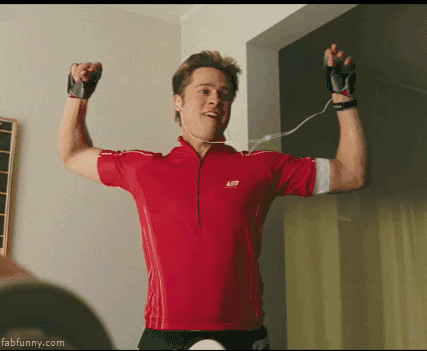 Eat well
I know I know, there's nothing better than a pizza in front of the TV while it's blowing a bloody gale outside… but if you're actually making the effort to go to the gym, the least you can do is reward your body with some decent food. Of course, salads aren't the most appealing option when it's -2 outside, but why not make some healthy soups or stews to make sure you're  getting your 5-a-day? Not only are they filling, but they're much less expensive than a Domino's!  
Sort your feet out
Full offence but the worst thing about Summer is other people's feet. So, to make sure yours don't end up on someone's Snapchat story with the caption 'trotters', start getting those toes in good nick now! After you get out of the shower, smother those piggies with foot cream and throw some clean, cotton socks on. Your feet will be silky smooth, with no dry skin in sight, by March!
Experiment with your hair and makeup
Winter nights seem to go on for-fucking-ever, don't they. So if you're stuck for things to do, (or need a distraction to stop you eating ANOTHER box of celebrations) why not try out some new hair and makeup styles. With a little help from YouTube and a lot of practice, you'll be an expert by Spring – and just think of all the time and money you'll save not having to get your hair and makeup done for every night out!
Save, Save, Save
Last, but definitely not least, now is the time to take advantage of the fact that everyone is hibernating. Yeah, January is boring AF, but all those pennies you save by not going out, will do nicely when it's beer garden weather again!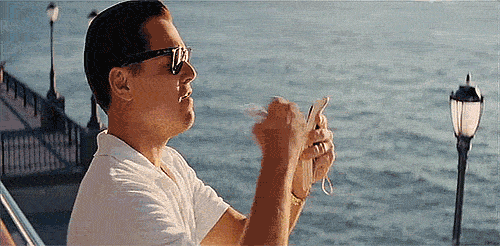 ---
---