How to survive a long haul flight
When it comes to going on holiday you always want to arrive feeling fresh and rearing to go, but sitting on a flight for hours can leave you feeling jet-lagged and sluggish rather than bright eyed and bushy tailed.

So here are some tips to help make sure you arrive feeling as fab as possible and ready to bask in the sun.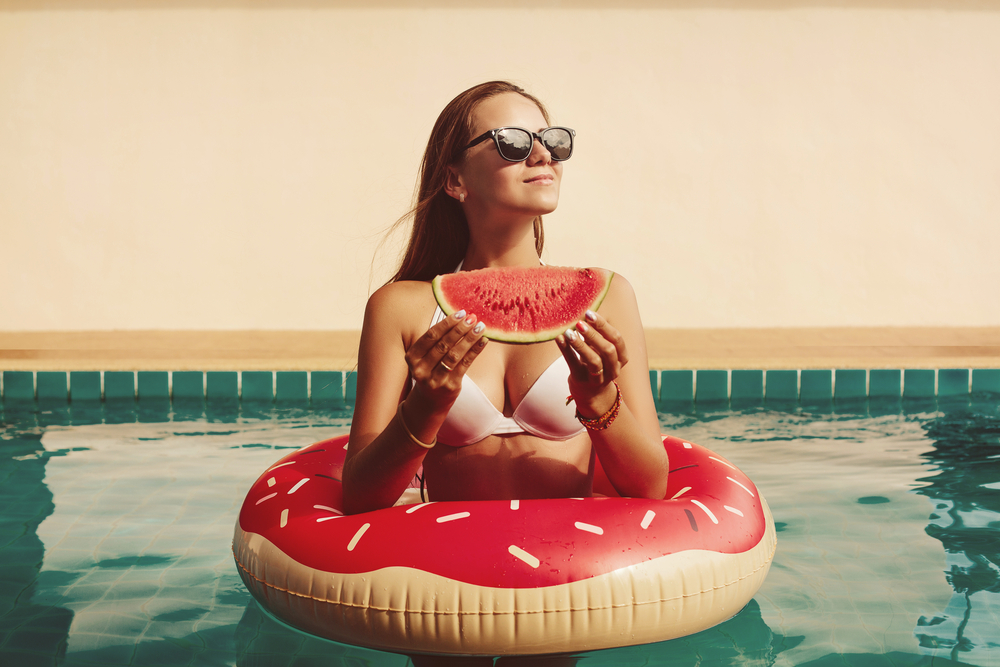 Wear your comfies
Skin-tight jeans and heels might look fabulous as you strut through the airport feeling like an A-list celeb, but remember that A-list celebs generally fly on their own, uber-comfy private jet. Trust me, after a couple of hours you'll be pining for a pair of leggings and some flat shoes, so do yourself a favour and wear something comfortable
Stay by the aisle
Although a window seat may seem like the best option, there's nothing worse than having to crawl over two people every time you need a wee/need to hunt down the airhostess for another complimentary vodka and orange.
Fill your time
Ideally, sleeping would be the best way to whittle away the hours in the air and leave you feeling fresh when you land – but anyone who's been on a long haul flight will know that sleeping on a plane is one of the hardest things to do. So in the week before you fly make sure you've filled your phone with music and your kindle with books
Pack an emergency 'bang tidy' kit
Lastly, (and probably most importantly) There's nothing like being in a cramped seat surrounded by strangers for eight hours to make you feel a bit scatty, so I usually pack some hand-luggage-approved bits to freshen up before I land. Facewipes are a necessity so you can re-apply your make-up and arrive looking glam, and I'd also recommend a toothbrush, tiny toothpaste and some deodorant to help you feel fresh on arrival.

---
---