Hangover cures: Liverpool's best takeaway meals
Liverpool city centre is full of restaurants offering amazing, fry ups and roasts that promise to cure your hangover… but what happens when you wake up at 2 o'clock in the afternoon with an inability to stand up or form coherent sentences? You're not fit to be seen in public, but food is needed, that much is certain.
Luckily, help is at hand. Call in a takeaway and make sure the only human interaction you need to deal with today is the pathetic 'thanks mate' you give to the delivery driver at the door. Choosing to order from a takeaway can be harder than deciding what to name your first-born child, though. one wrong move and you've ruined the whole weekend.
Thankfully, we've compiled of the best of the best when it comes to the ultimate in hangover food in Liverpool. Never settle for a half-assed chicken pizza again.
30 Chicken Wings – Wingbox
If pigging out with a box of wings on a Sunday sounds like your idea of heaven, then look no further than Wingbox. Even if you're one of those fussy people who can't eat chicken off the bone, don't worry, they also offer boneless chicken wings as well!
They have a whopping 12 flavours of wing to choose from: Cajun, Ranging Cajun, Teriyaki, Garlic Parmesan, Salt & Pepper, Lemon Pepper, Original Buffalo, Buffalo 911, BBQ, Sweet Chilli, Malaysian Hot and WFC.
If you think we're being over-the-top telling you to get 30 wings: they give you the option to get 50 of these bad boys. I think we've exercised restraint to be honest.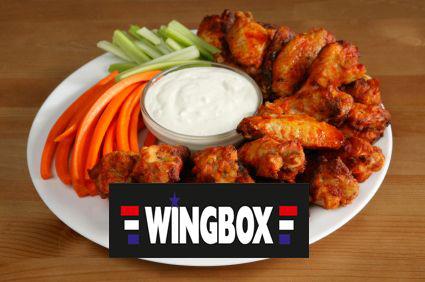 Price: £16.00
Postcode: L23
Click here to see their menu
Chicken Kebab – Botan
It would be snide of us to begrudge a spot to a former winner of 'The Best Takeaway Outside of London'. Botan never fails to leave you with a smile on your face, but if you've tried getting served there after a night out then you know you're not getting home till like 8am with that que. Grab one the next day and save yourself the trouble.
Their award-winning kebabs are probably owed to their homemade 'secret' chilli sauce – it looks grim, but believe us when we say it tastes boss. Their classic chicken kebab is always a solid choice, just make sure you pile it full of veg so you can keep telling yourself that you're still on that 'health kick'.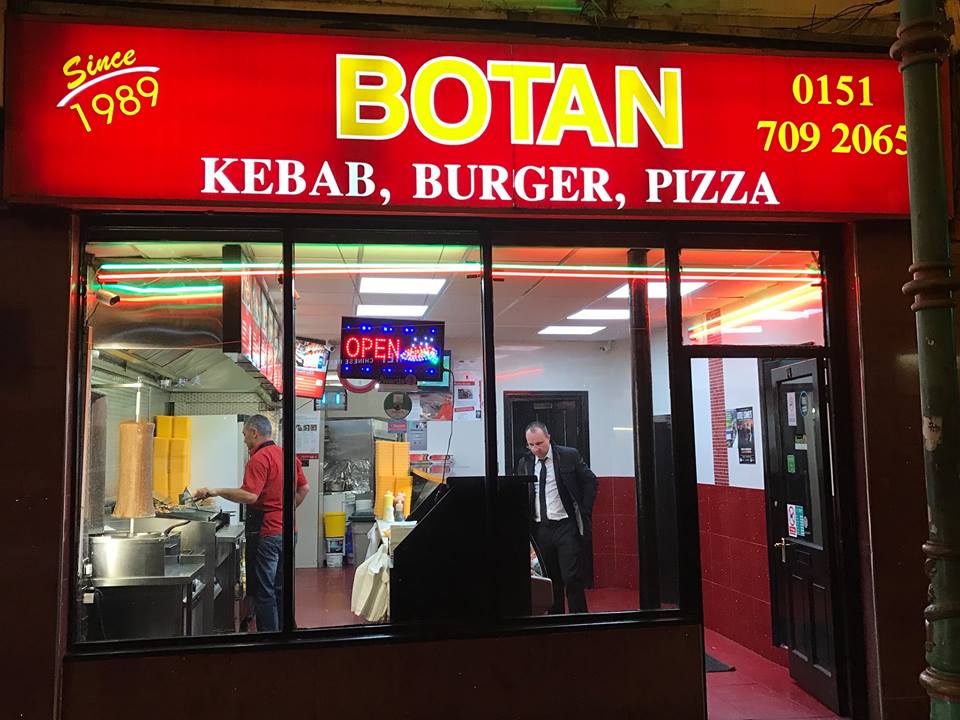 Price: £5.90
Postcode: L1
Grand Mexicos Kebab – Mexicos
Mexicos has only just recently opened but they've already established themselves a quality reputation. If you're no stranger to a mixed kebab when you're hungover, then this choice will take you to the next level.
Their Grand Mexicos Kebab is the combination of lamb, chicken, donner meat and salad on top of a 10" garlic bread. Impossible to finish in one sitting but you'll be in heaven making the attempt. In case that wasn't enough, it also comes with chips and a can of drink.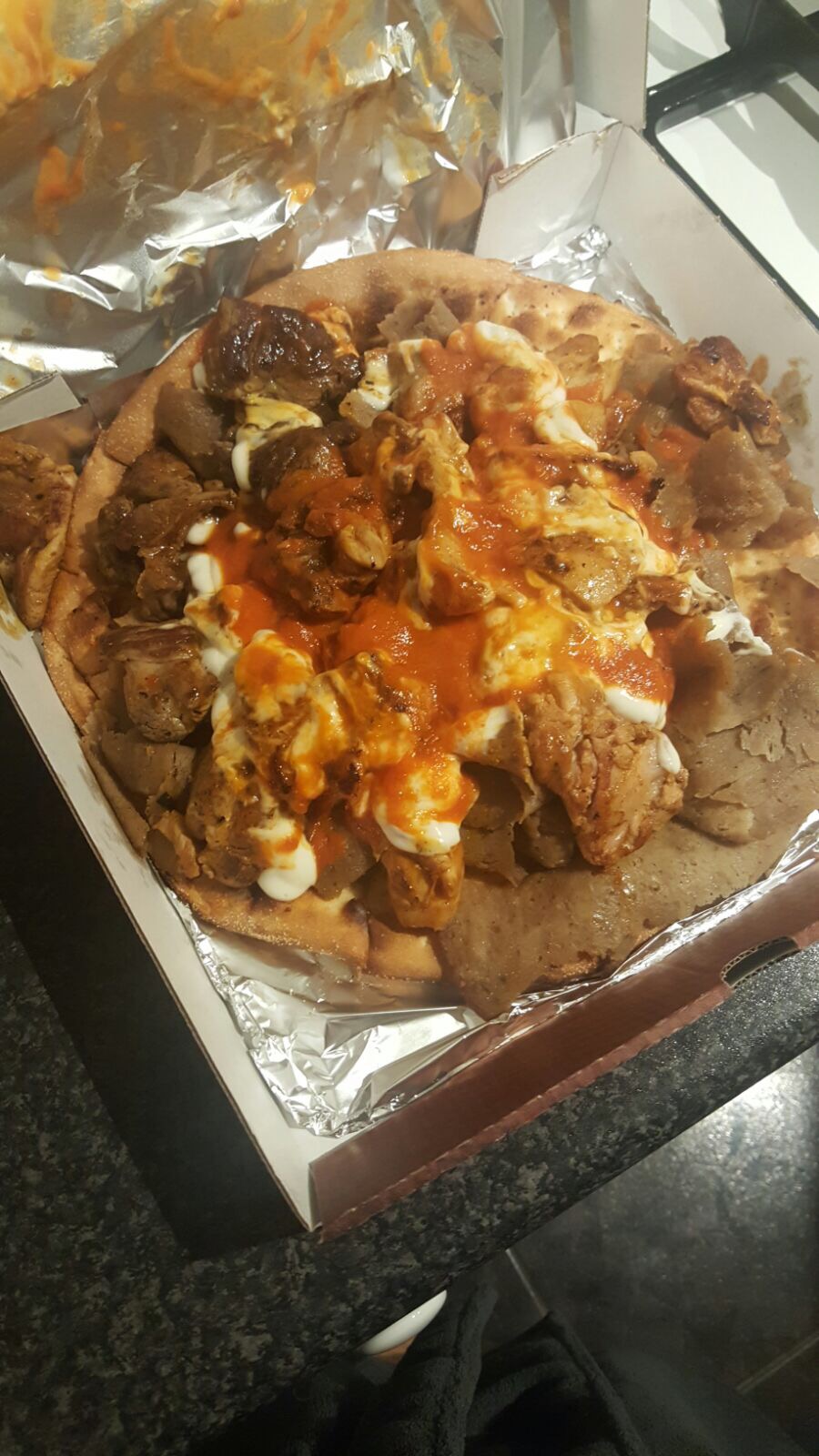 Price: £8.99
Postcode: L14
Click here to see their menu
Salt and Pepper Munch Box – Golden City
If you've got a penchant for Salt and Pepper seasoning, then Golden City have the perfect scran for you. Within the contents of a takeaway pizza box you will find a treasure chest of tasty treats that you will probably need a mate to give you a hand with finishing – though we'd certainly respect you for trying it alone.
Inside the box of wonders you will find: salt & pepper siu mais, salt & pepper chicken wings, salt & pepper ribs, salt & pepper nuggets, salt & pepper chicken pieces, salt & pepper chips, spring rolls, onion rings and some BBQ sauce & curry sauce for all your dipping needs.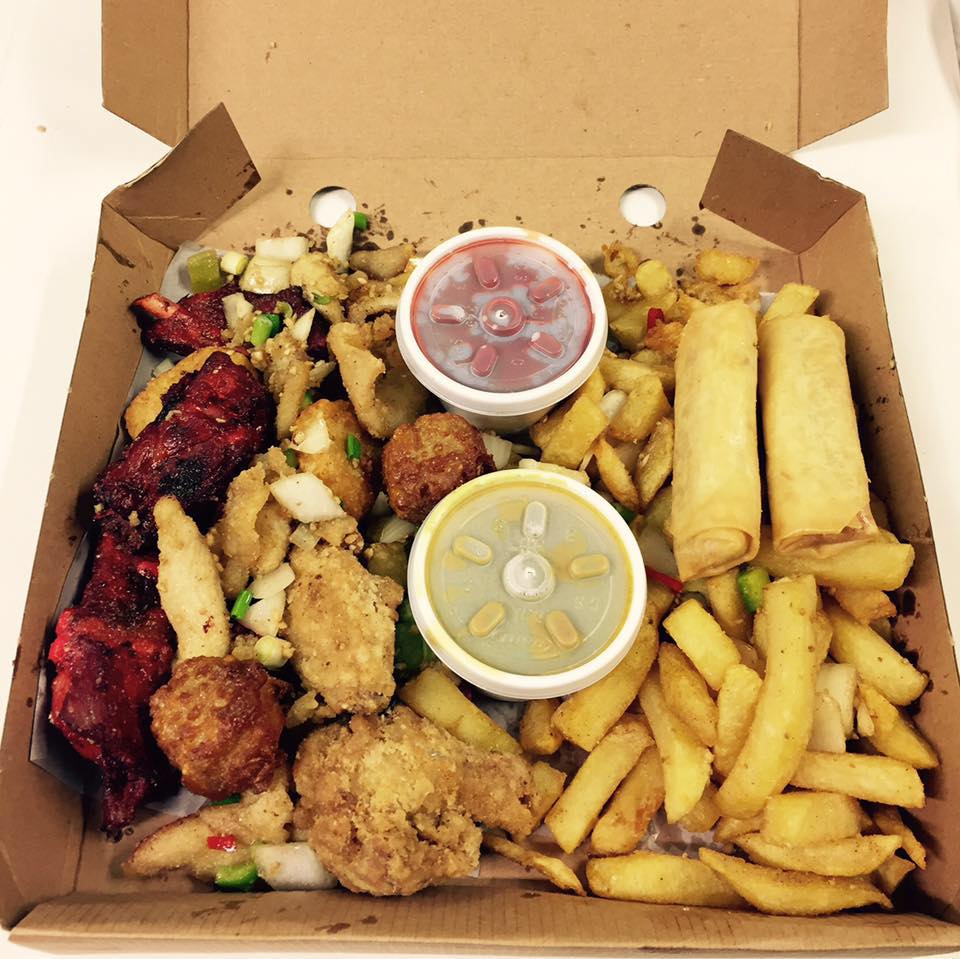 Price: £13.50
Postcode: L24
Click here to see their menu
French Fry Flip – Marrows
Our #1 takeaway food looks like it has absolutely no business being anywhere near the list of best takeaway meals. I too was a sceptic before I tried this truly wonderful foodstuff.
Take the concept of a calzone and throw in an incredibly random assortment of Kebab meat, French fries, garlic mayo, chilli sauce & cheese – which on paper sounds like the worst kind of overkill you could possibly commit, but you'd be wrong.
Every flavour comes together perfectly leaving you with a deep-seated sense of fulfilment – which is pretty deep considering all you're doing is eating a greasy folded pizza. We don't know why, but for some reason, it just works.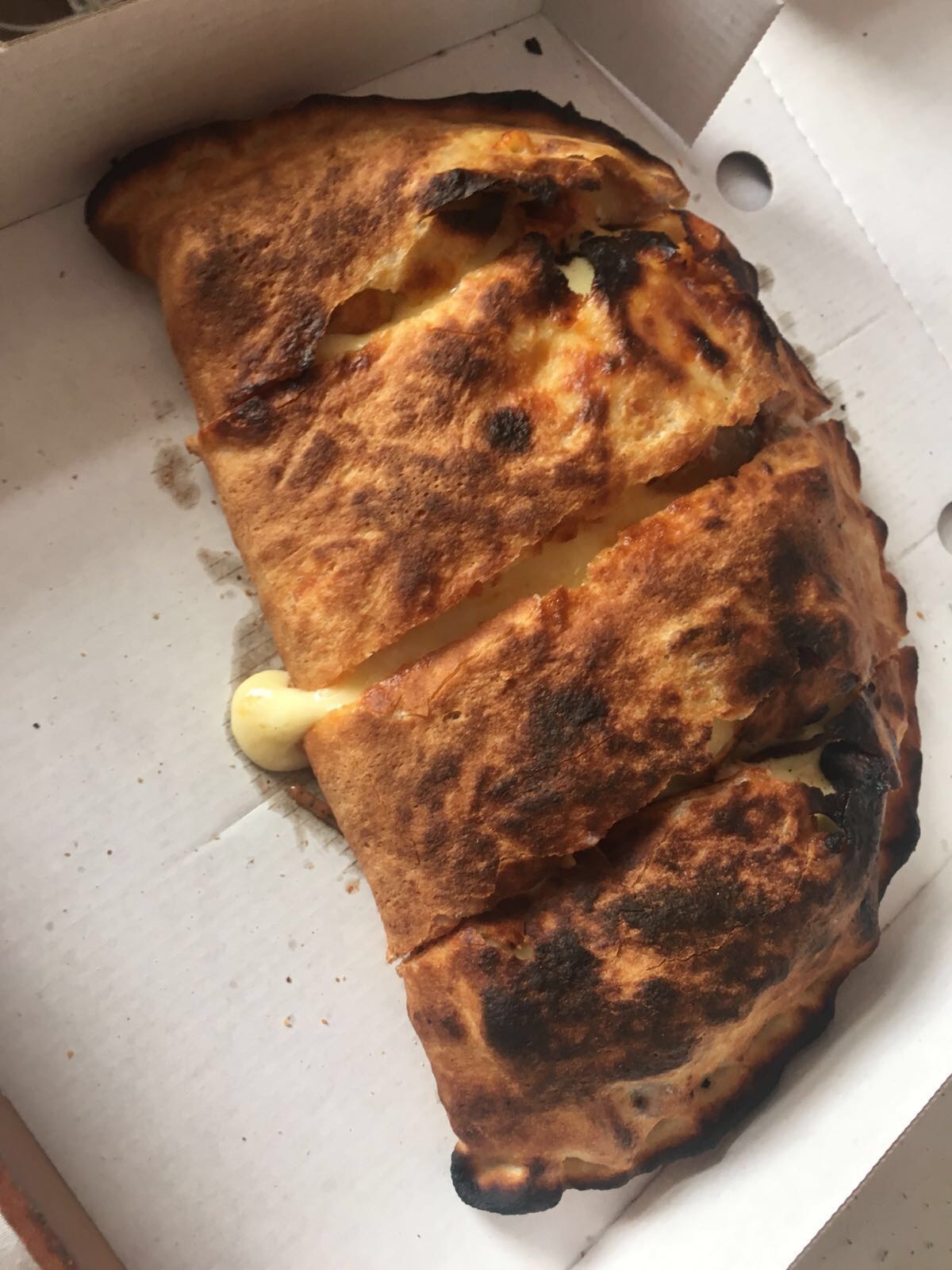 Price: £6.85 (S) or £9.25 (L)
Postcode: L36
Click here to see their menu
So, there we have it! 5 of the very best takeaways Liverpool can offer. All that's left for you to do is order! Make sure you close the blinds before you get to business though, it's best to keep up the illusion to your neighbours that you still have some dignity left.
---
---