The best outdoor bars to visit in Liverpool this summer
It's payday weekend, the sun's shining and you're leaving work on a Friday afternoon with a spring in your step -where to now? If you live in Liverpool and are bored of your local beer garden, or you're just strolling through town and are in desperate need of a cocktail or two, take a look at our guide to some of our favourite outdoor spots for a drink in the city this summer.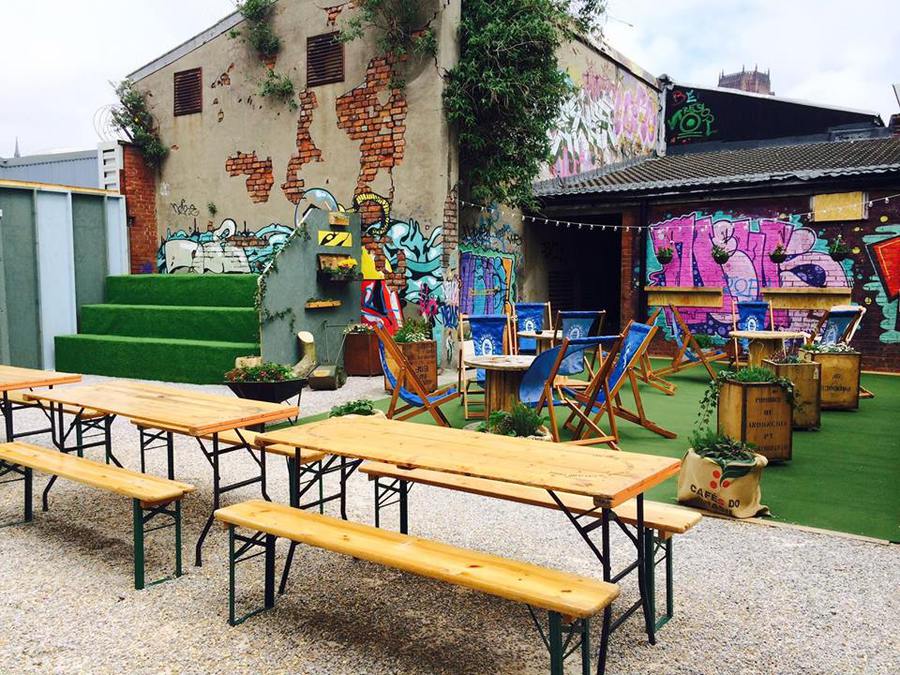 Botanical gin gardens
Hidden away in the streets of Liverpool's baltic triangle lies every gin lovers dream. The botanical garden is a must-visit on a sunny day, boasting an impressive range of cocktails as well as some quick bites to eat.  Our personal recommendation is the prin fizz, containing a mix of gin, prosecco and the best name for a cocktail ever.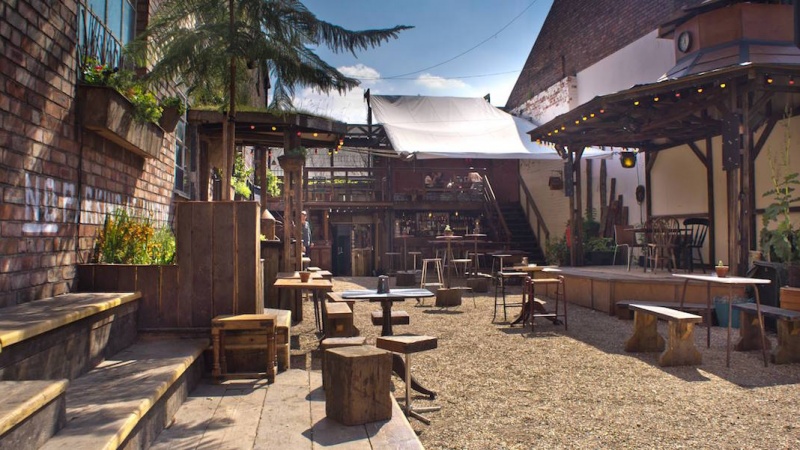 Kaz gardens 
Another hidden gem, kaz gardens is an unmissable spot for a drink in Liverpool. Built on a refurbished car park, the gardens are open all year round but get their busiest during the summer months. With an impressive selection of beers and cocktails, great music and good vibes, this quaint little space will have you dreaming of summer all year round.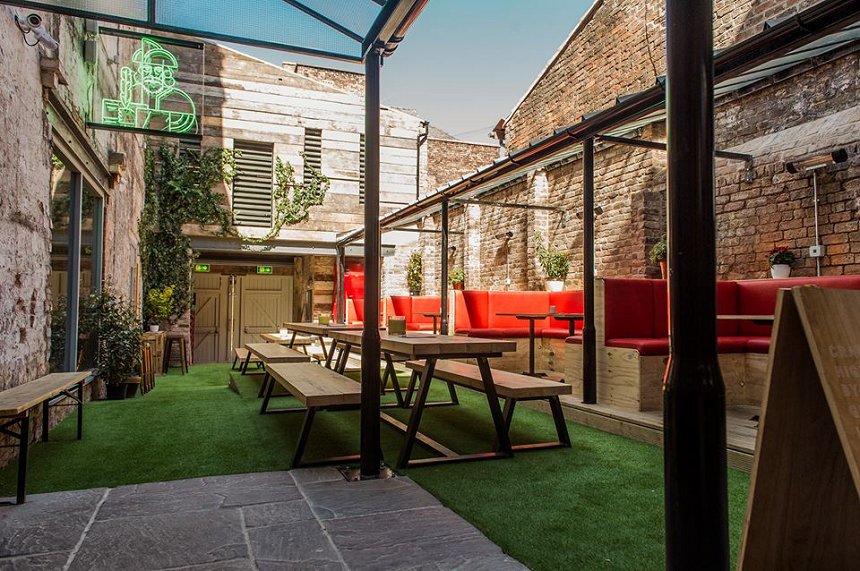 The merchant
So many bars and restaurants in Liverpool are offering some impressive gin + tonic's for us to sip on a sunny afternoon, and the merchant may just be top of the bunch. With over 50 brands of gin to choose from, frequent two for one drink deals and the hugest slices of pizza you could ask for, the merchant's garden is the perfect outdoor spot to spend your summer.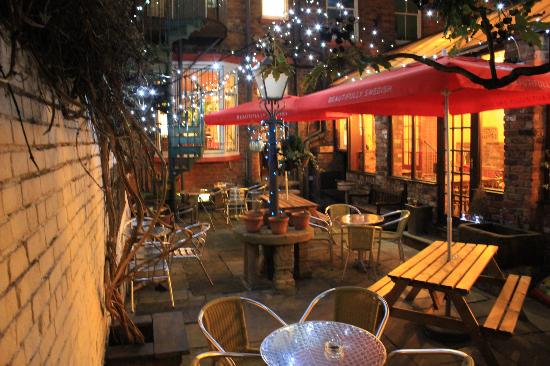 The clove hitch 
Hope street is an area of Liverpool that's often overlooked when it comes to nightlife, but on it lies a bunch of great spots to check out. Small but sweet – the clove hitch garden is filled with tables and chairs, plantlife and fairy lights, and is the go-to bar for relaxing summer nights.
Goodness Gracious rooftop
If you're more partial to a drink with a view, then the Goodness Gracious rooftop bar is a must for your summer bar crawl. Located on the roof of restaurant and events venue Oh Me Oh My, this bar is maybe the most picturesque of the bunch (snapchat's at the ready) and also offer a delicious food menu with plenty of veggie options.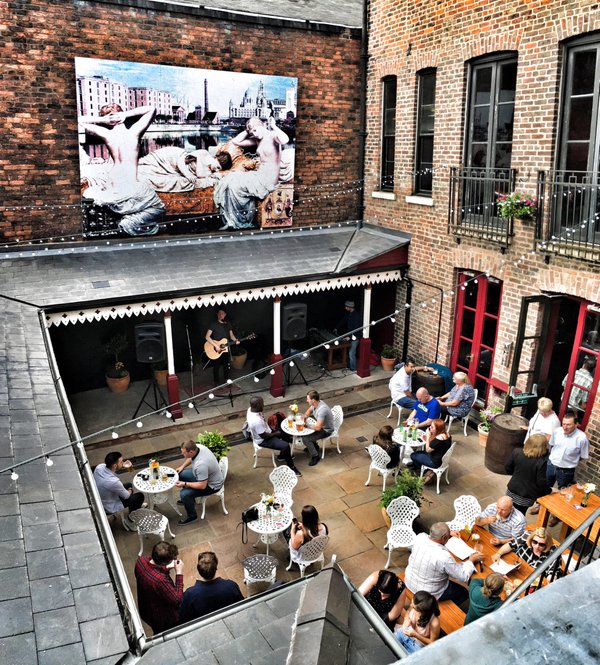 Heebie Jeebies courtyard 
The nightlife equivalent of the kitchen at house parties – you've probably ended up here at 3am on a Saturday night, lost from your friends and telling your life story to a Spanish exchange student.  In the daytime though, the less crowded heebie's courtyard becomes a great place to grab a table, a two for one cocktail and chat with friends till the sun comes down. If you can, head down on a Tuesday for their free barbeque!
---
---