Top 10 Instagram Holiday Destinations
Summer is officially over, and all we can think about is where our next holiday will be.
Hands in the bucket if, just flicking through Instagram on your way to work, you've groaned internally at all these celebrities and bloggers on these picture perfect holidays. Well, if you want your next getaway to be as Instagram worthy as theirs, here are our top 10 Instagram holiday destinations that will guarantee amazing pictures and leave your followers green with envy!
Santorini
Sun, sea, views for miles and one of those must-visit places!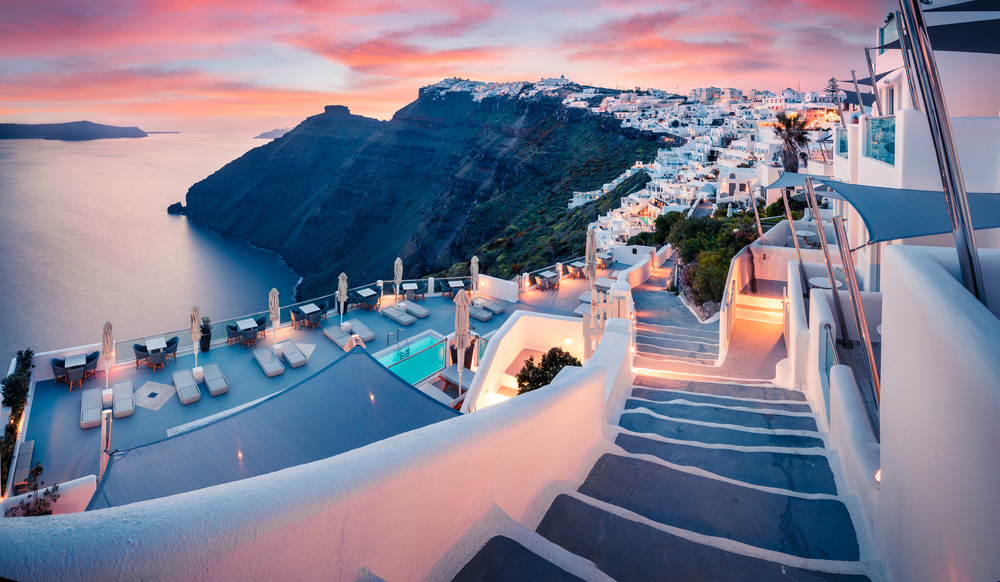 Big Lagoon, El Nido Philippines
The water so clear you can see through it, this is the perfect destination for all you budding travellers that don't mind going a bit further.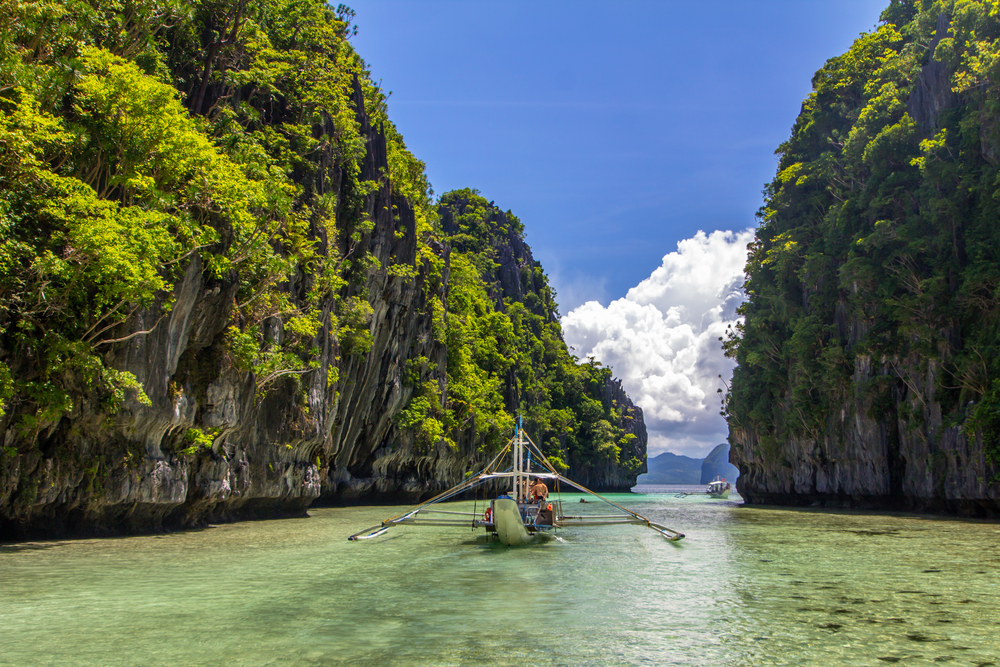 East Coast Park, Singapore
Again a bit far, but sitting on the beach huddled around a fire looking up the stars just screams artsy picture.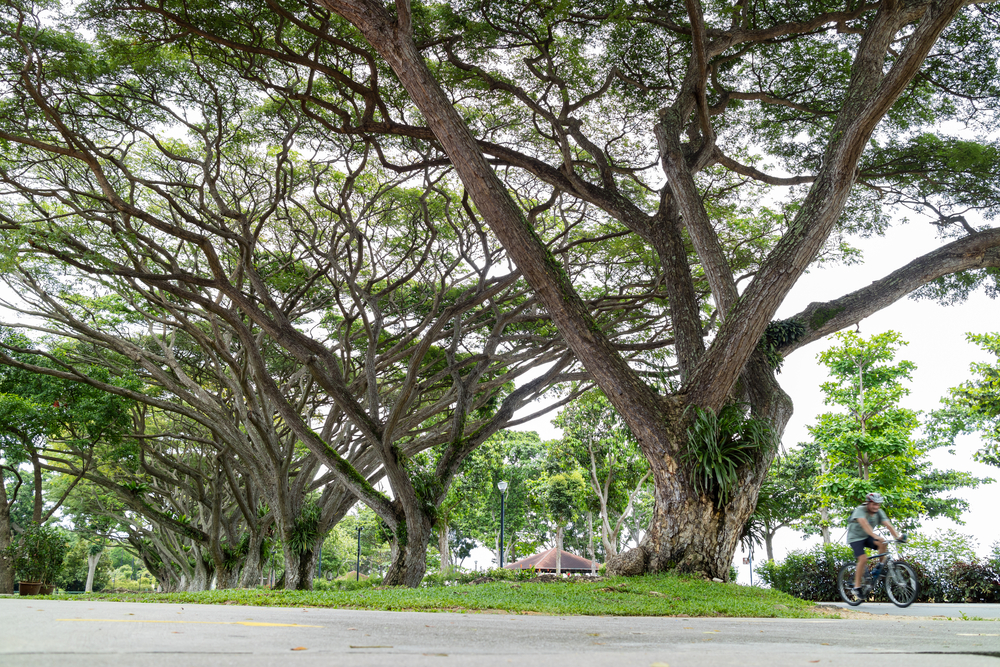 Naturpark Blausee, Switzerland
Fancy yourself a winter wonderland? Then this is the place for! In winter the trees and lakes are covered in the whitest blanket of snow, making it breathtakingly beautiful.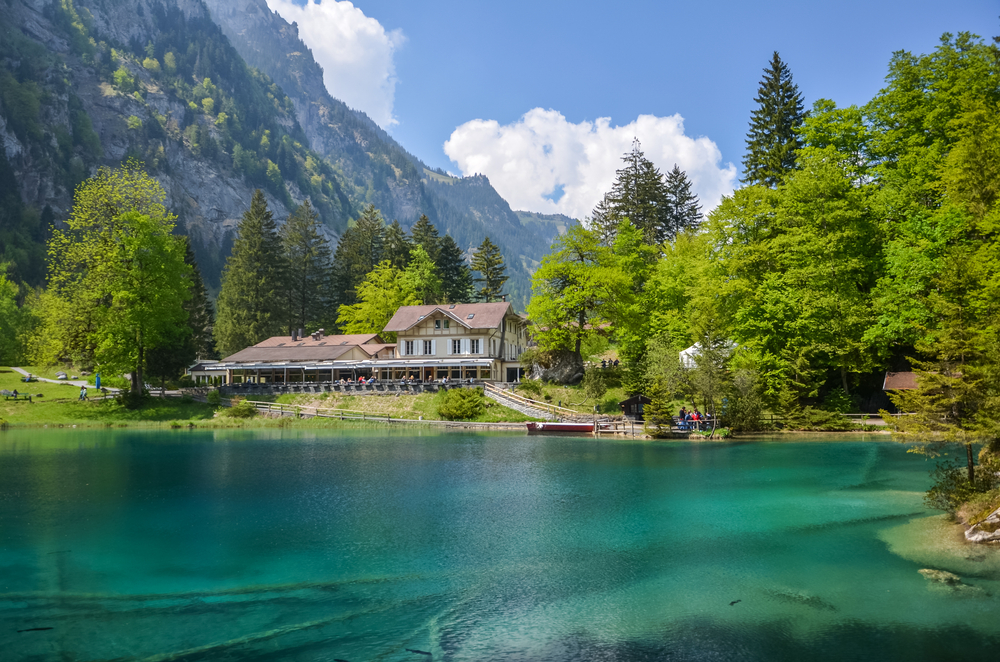 Petra, Jordan
In need of some incredible scenery how about Petra which is the famous archaeological site in Jordan. Incredible and once in a life time trip.
Rome, Italy
From the history to the food, you have unlimited Instagram worthy picture opportunities!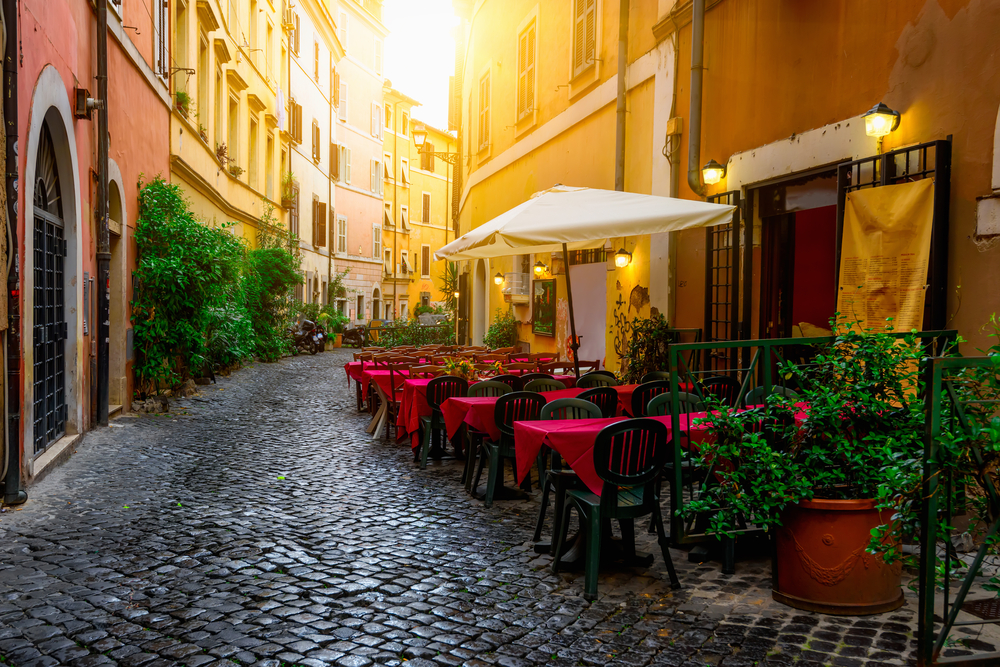 Budapest
At night the city lights up and with its stunning architecture it makes the city look beautiful, grab a picture across from the palace and catch the lights reflecting on the river.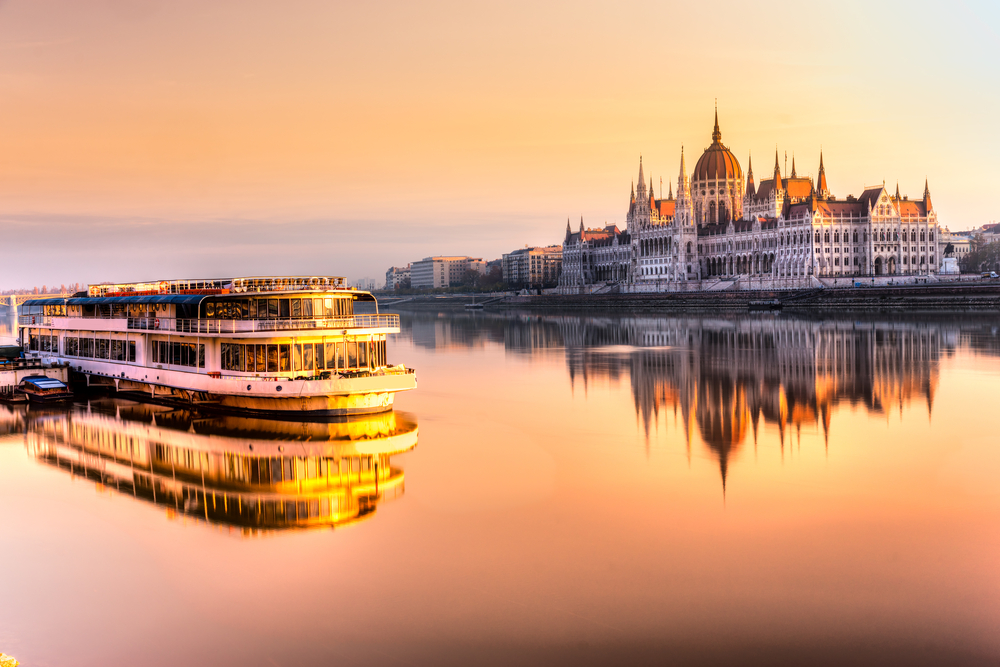 Antelope Canyon, Arizona
Antelope Canyon was formed by erosion of Navajo Sandstone and has left behind this natural beauty.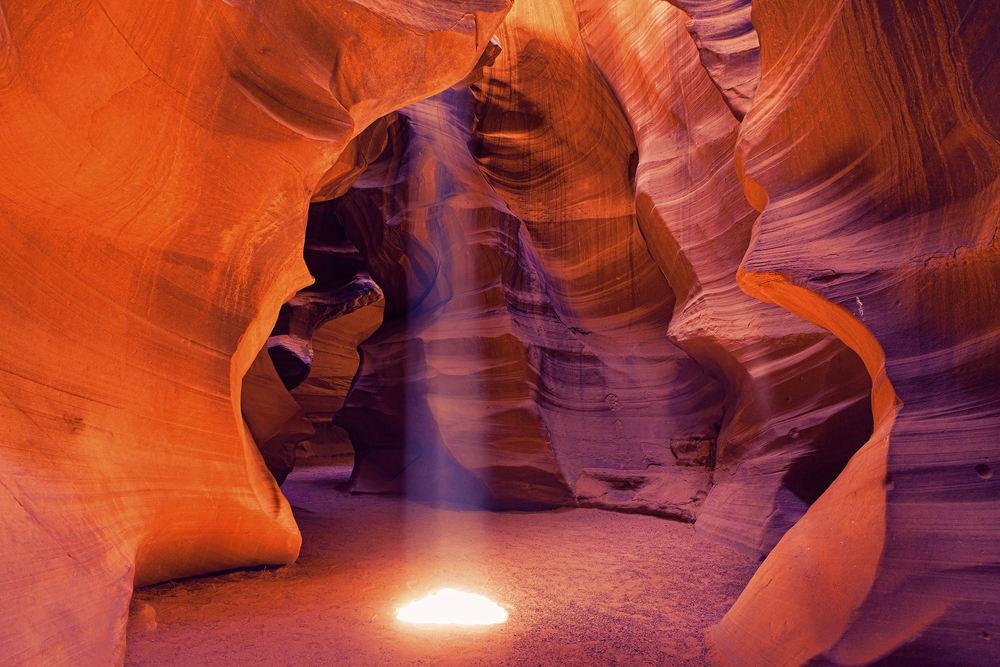 Sri Lanka
Travel through and capture nature at its best with the stunningly beautiful rainforest and get the opportunity to see some elephants. Take about #blessed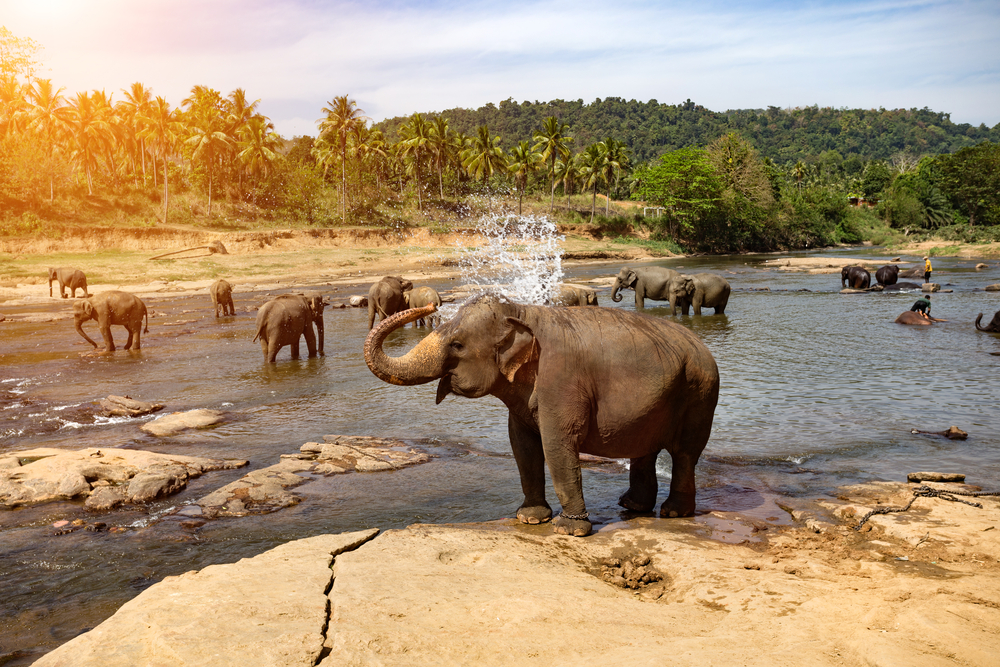 Toronto, Ontario
Depending on the time of the year this is an amazing location to get the more artsy, nature Instagram pictures. If the city life is more your scene then make sure to capture their incredible skyline.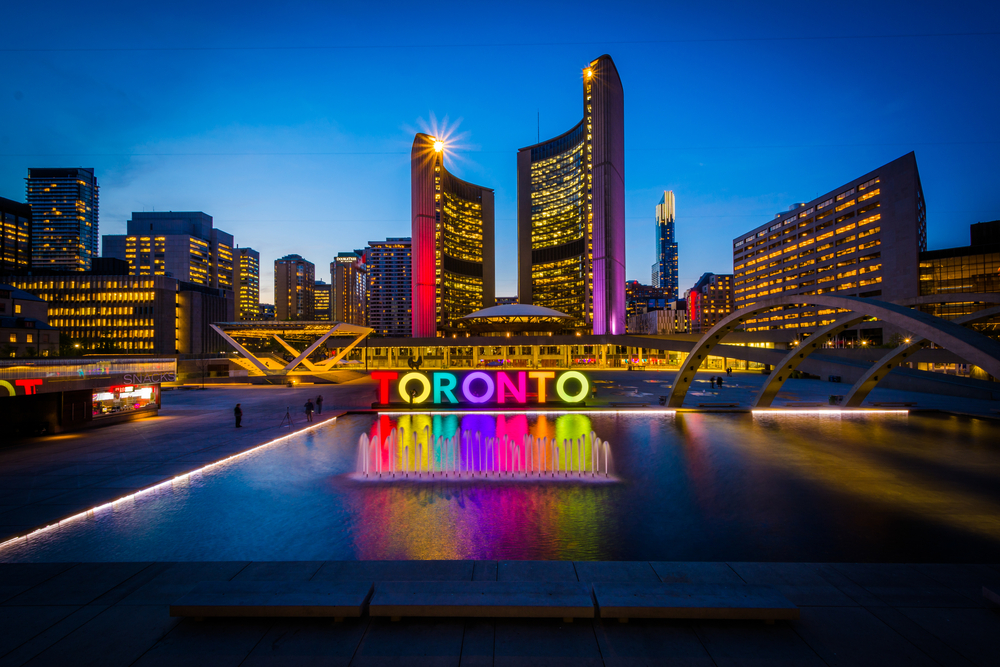 *Pictures and inspiration taken from shutterstock
---
---