Top 5 Liverpool Restaurants for your Christmas Dinner!
The weeks leading up to Christmas are the most stressful of the whole calendar year. Wage-draining, shopper-elbowing, present-wrapping carnage. So with all this trauma in the run-up to Christmas Day, why would you want to spend the 25th with just as much anxiety? Slaving all day in a kitchen trying to perfect the ultimate Christmas Dinner and just knowing deep down there's going to be some know-it-all afterwards who's going to impart a few 'helpful tips' for how you could cook it better next time.
Why not hang up the apron this year and let someone else do the hard work for you? Put your feet up, crack open the Christmas wine early and have a gander at this list of Liverpool restaurants offering a fantastic Christmas experience this year:
Browns, Liverpool One
Browns offer a five-course meal for £69.95 this Christmas. Boasting a massive choice when it comes to courses, I personally like the look of a lobster & champagne thermidor tart for starters, herb crusted rack of lamb for mains and a cheeseboard for the table for dessert. There is sure to be something for everyone with this menu.
Price: 5 courses for £69.95. Children's Menu £29.95.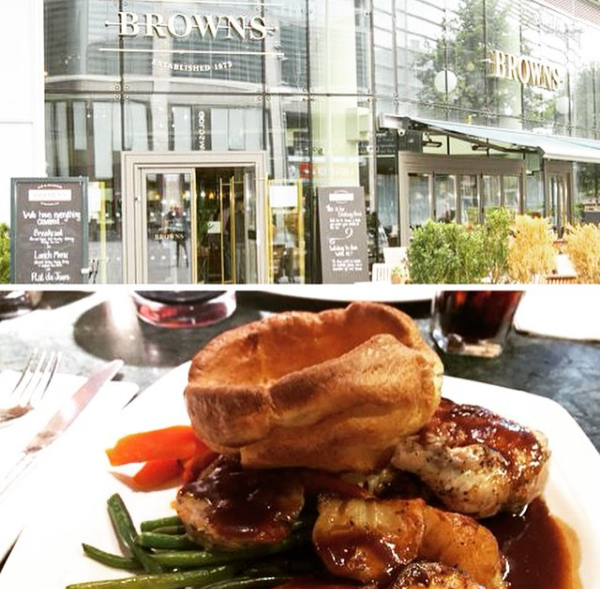 Miller and Carter, Albert Dock
Miller and Carter offer a five-course Christmas Day menu. £65.95 per person, the courses consist of a starter, champagne sorbet, main, dessert, coffee & luxury macaroons. A £10 deposit per person is required at the time of booking.
Price: 5 courses for £65.95.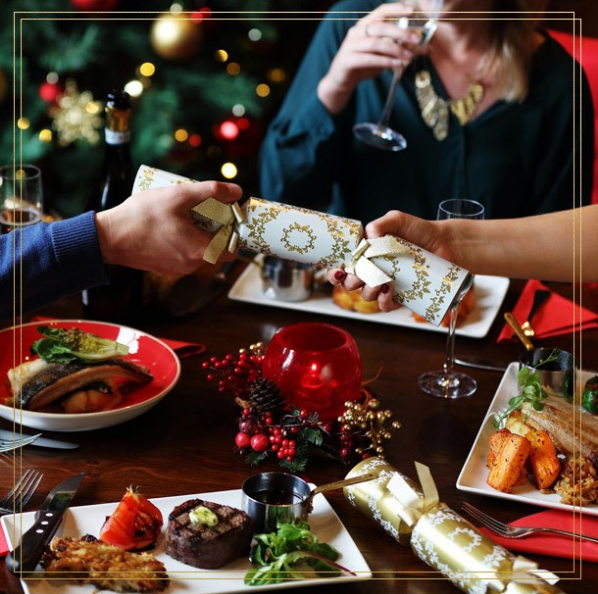 Malmaison, William Jessop Way
The Malmaison hotel offer a four-course traditional Christmas Lunch from 12pm – 4:30pm. £85 per person for the meal, including Christmas crackers! Malmaison offer a 'superbly decadent lunch away from relatives in stylish, relaxing surroundings'. Part-dinner, part-getaway.
Price: 4 courses for £85.
To book, email: events.liverpool@malmaison.com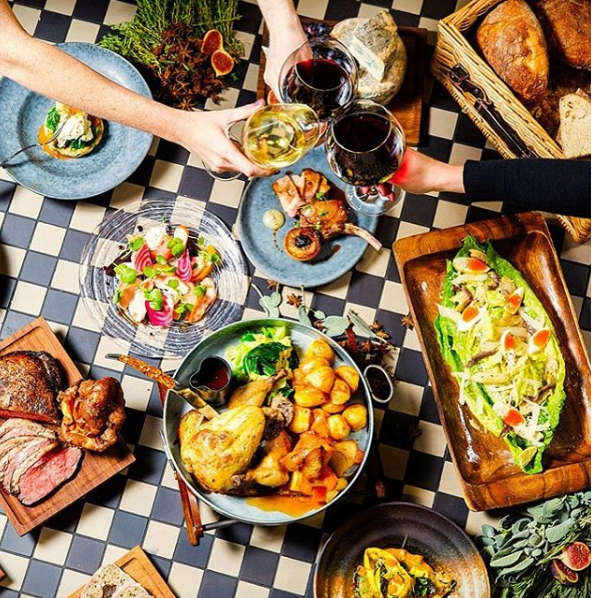 The London Carriage Works, Hope Street
The London Carriage Works offer a whopping eight-course Christmas Lunch from 12.30pm – 3pm. For a menu a bit more on the pricey side for £140, you can enjoy a huge selection of food. Courses include an aperitif, amuse-bouche, starter, main, sorbet, pudding, cheese with coffee & petit fours to finish.
Price: 8 courses for £140. Children's menu £60.
To book, email: tlcw@hopestreethotel.co.uk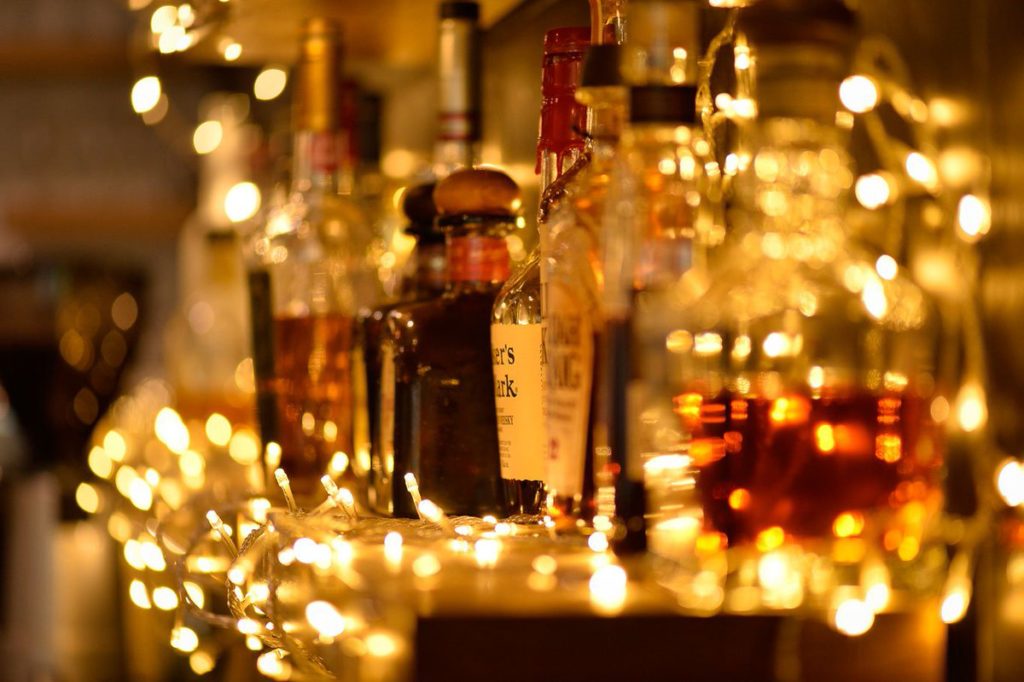 Circo, Albert Dock
Circo offer a traditional three-course Christmas menu. For just £49.95 per person enjoy your dinner with a side of entertainment from Steven Charles singing a range of hits from Motown to Soul, Big Band to Swing. If you're looking for something a bit different, a traditional Christmas dinner with a twist, this may be the venue for you.
Price: 3 courses for £49.95 from 1pm, £74.95 from 4pm. Children's menu £25 from 1pm, £37.50 from 4pm.
To book, email:  enquiries@circoliverpool.com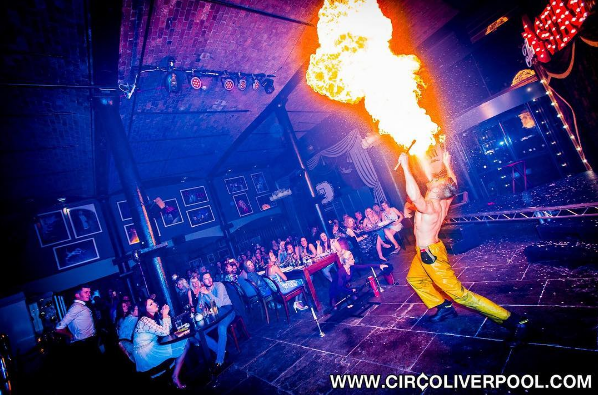 So there we have it, 5 choices to suit anyone's mood & budget. If you're still unsure about whether to splash out and treat yourself to a stress-free December 25th, remember this: It's Christmas, you deserve a treat.
---
---