Trampolining Class: Everyones favourite new craze
The latest craze has hit the fitness fam so I thought I'd give it a whirl. With almost 50 trampoline beds you can let loose and even burn a few calories. If you don't fancy a run in -3 degrees then it's great news because studies have shown that half an hour of jogging can burn the same amount of calories as 10 minutes of trampolining!

Here are a few of my thought's during my 45 minutes of Springercise and I'm not entirely sure I had any feeling left by the end…

Stage 1 – Getting there

Making the effort to do any form of exercise is always a difficult one, so I took a pal along for some moral support. Heyyy foxy ladies…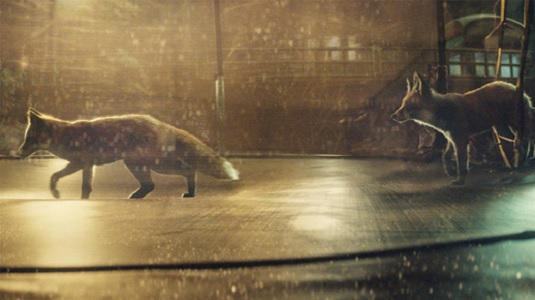 Stage two – The taking part
I got my own patch and was ready to bounce the night away….or the 45 minutes which I was praying would go quickly fearing the embarrassment of being the first one to have to stop and fein that I had some sort of injury and wasn't completely unfit. We were being lead by an instructor who stood at the front yelling instructions/motivational comments.
Stage Three – Look at me go…
It turns out i'm quite the trampolinist if I do say so myself, only joking I'm the fury one in the air that's not in time with anyone else's bouncing.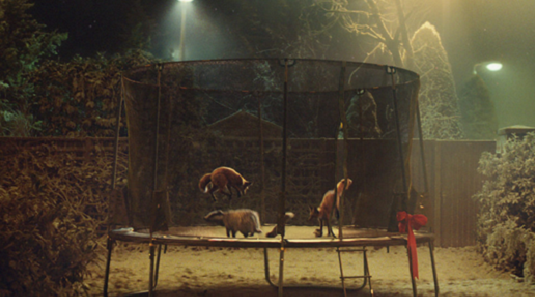 Stage Four – Just keep bouncing, just keep bouncing
7 minutes and counting until the class finished. It's almost over, you can do it, keep that happy smile. The last part of the session included lying down, but don't be fooled the hard work didn't stop there. I tried extremely hard not to flop down like a dog during the press ups.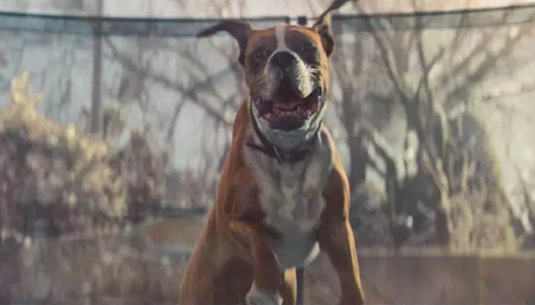 Stage 5 – It's all over
"Ay, can you get off I wanna go home".
What a ball the trampolining class was and yes I'm 99.99% sure i'm going back next week. Thanks John Lewis for the photos I couldn't have done it without you.

Book a trampolining class and get fit like #BustertheBoxer
---
---