Valentine's Day Dates in Liverpool… (that aren't completely cringe)
Valentine's Day is fast approaching, and whilst some of you lads might be hoping for a chilled netflix and, well let's just say it shall we, netflix and shag night, your girl might be expecting you to plan something a bit more exciting.
Now, you could booked overpriced and horrendously cheesy restaurant, where other couples bang their chairs into yours while you're trying to eat your £30 steak. Or you could plan something a bit different that you're both actually going to enjoy. So, whether you're in a relationship, single, or somewhere in between; here are some of the best Valentine's Day dates in Liverpool to make sure your February 14th is free of clichés.
Ghetto Golf
Nothing better than a bit of healthy competition to keep the spark alive, so head to the old Cains Brewery for a night of Liverpool's infamous crazy golf. Once you're finished, hang around and have a drink and a hotdog (full sausage pun intended) – just try not to act too smug if you win, you still want to get lucky later tonight!
Breakout
If you're among the 2% of couples you don't have absolute murder every time you try to put a piece of Ikea furniture together as a tea, (self righteous bastards) then a date at Breakout is definitely for you. Work together to escape from the rooms and use your own sense of accomplishment as an aphrodisiac for later.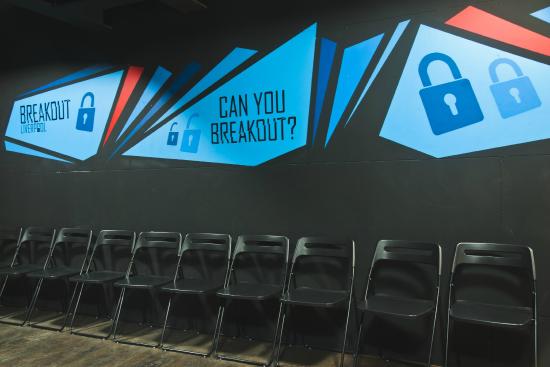 VR Here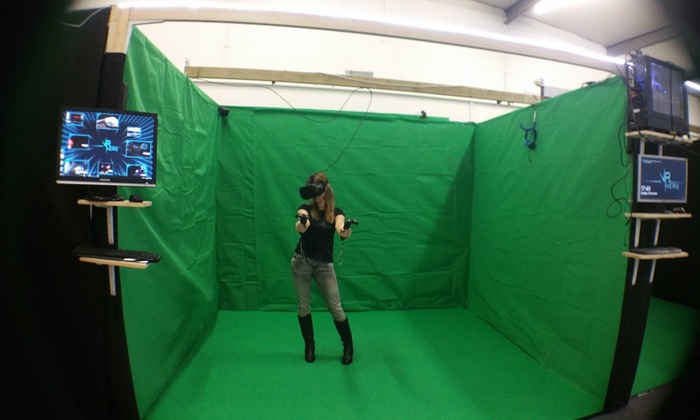 Want to know if he's the macho lad he makes out to be, lash a virtual reality headset on him and see how he fares against hundreds of zombies swarming at him. Whether you're a gamer or not, VR is a boss way to spend a couple of hours, and will definitely give you more to talk about than dinner and drinks.
Hot Water Comedy
There's nothing sexier than someone who makes you laugh… so if your date isn't hitting the right buttons, get yourselves to Hot Water Comedy for a good giggle. As they say, laughter is the language of love.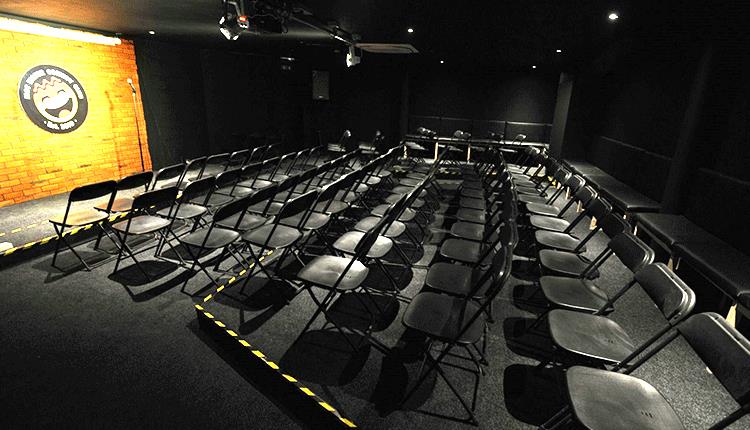 Afternoon punk tea
Full offence but afternoon tea with your fella or bird is cringey as fuuuuuck – and as a side note, can we all just promise to limit afternoon tea to baby showers and days out with your nan in 2018? Anyway, if you really can't live without miniature food for one day, swerve the crustless egg butties in favour of some mini burgers at The Baltic Social for their cool AF Afternoon Punk Tea.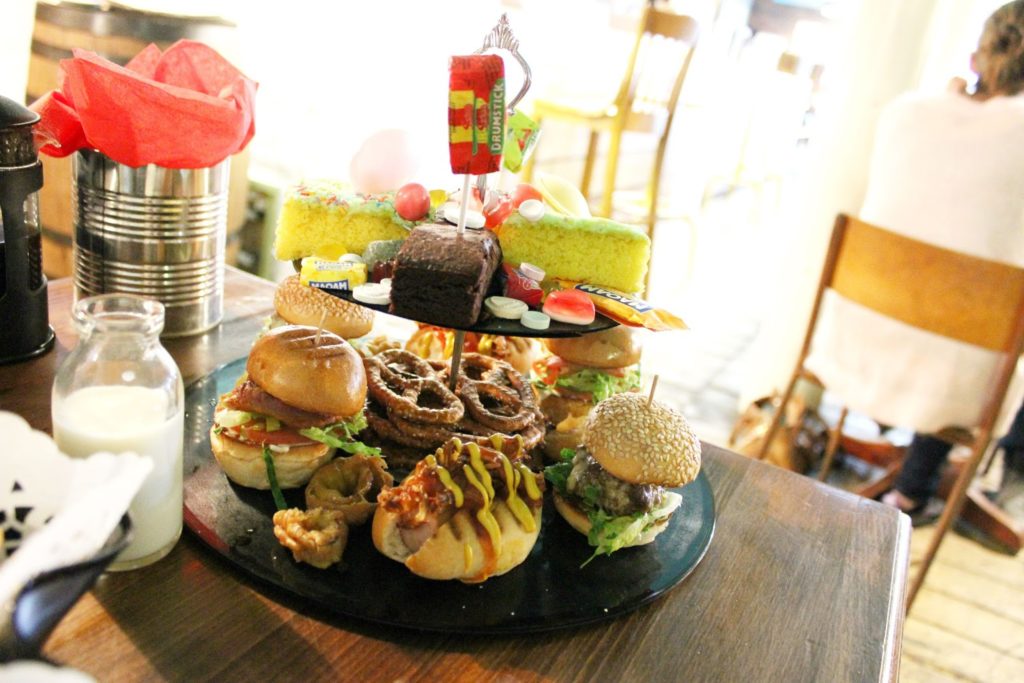 ---
---