What lads really want for Christmas
Liverpool turned it's christmas lights on last week, which means the season of mulled wine, chocolate for breakfast and trying to figure out WTF to buy your fella is finally here. In approximately 2 weeks women across the city are going to simultaneously come to the conclusion that men are notoriously hard to buy for, and "that fussy bastard is just going to get what he's given".
But before you have a full meltdown, here are some ideas to help you score some serious points in the present buying stakes this year. Whether you're buying for your boyfriend, husband, brother, father, fiancé, uncle… or even the quiet lad from HR, who you picked for secret Santa, we've got you covered!

Gadgets
Let's face it, every lad in the world fancies himself as James Bond, even the ones who have about as much charisma as a damp wash cloth. So why not indulge his fantasy with some gadgets that could rival 007 this Christmas?
Bluetooth headphones or a FitBit should be top of your list for the gym-head in your life, whilst a PlayStation VR headset or a GoPro Hero are a great way to get his creative juices flowing, (and keep him occupied while you're trying to watch your programmes!)
Whatever you choose, most men can't resist the lure of a new gadget, so you're definitely going to be on to a win.  
Travel
Whether it's the beach holiday of a lifetime, a city break or a weekend in the Lake District; there's no greater gift than the gift of travel.
However, chances are you're not going to be able to afford to give him the trip of his dreams, as well as afford all the prosecco you need to buy to cope with Christmas – so why not pick a travel-inspired present that will either help him to enjoy future holidays or simply make jet-setting easier? A new camera, lens or photo editing equipment, for example, if he loves taking pictures, or whilst hiking boots, waterproof jackets and camping essentials if he's a bit of an adventure junkie!
Experience Days
As we've already said, a trip away is probably going to be out of your price range for a Christmas present, but if you're after a gift that gives you the chance to make some memories together, go for an experience day!
There are a whole range of days out or tours to choose from, whatever his hobbies and interests might be. A Formula 1 simulation or rally driving lesson might make for a fun few hours if he's car-obsessed, whilst a vineyard tour might be an ideal way to spend a weekend if he's a bit of a wino. Whatever you choose, be sure to get in on the action and enjoy the experience with him – after all, what better present is there than a day out with you!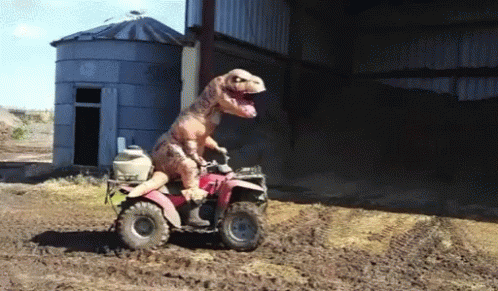 ---
---