What to expect from your first Glastonbury experience
Summer has almost arrived, which means festival season is well and truly underway! The lead up to Glastonbury is always exciting, especially if you've never been before. But aside from having the best time ever and smearing glitter on everything you can find, there are lots of tips first timers should know about before heading to Worthy farm. With the festival's start date just around the corner, we wanted to put together a little guide on what to expect from your first time at Glasto to get you as prepared as possible!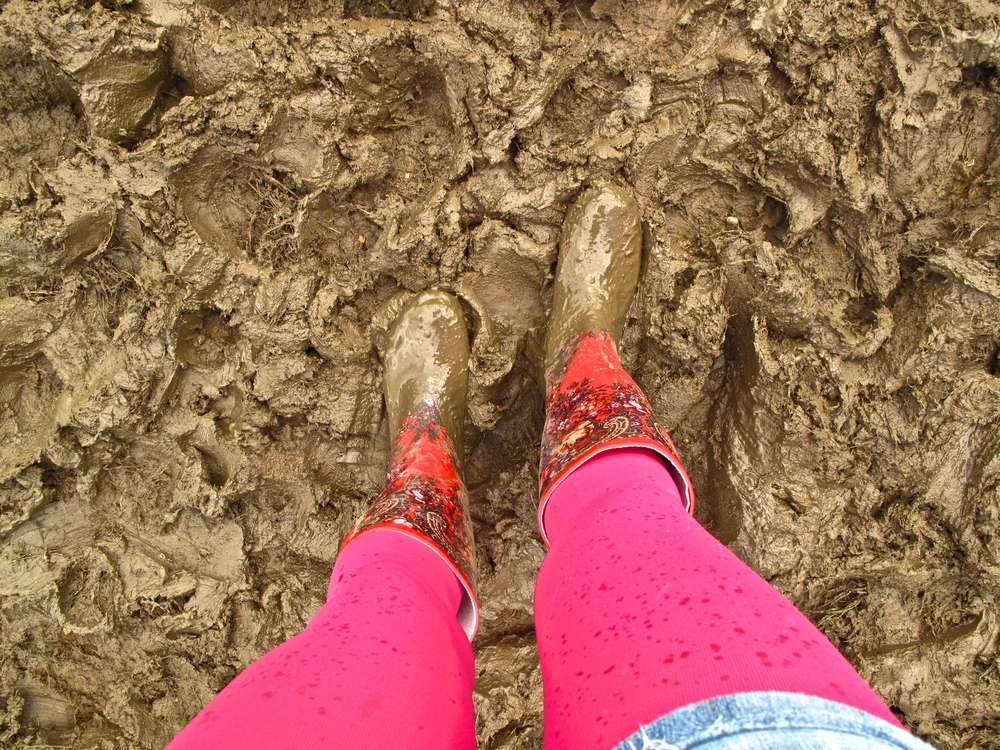 You'll do a lot of walking
Thinking the walk to the campsite with your bags can't be that long? Think again. That walk from your car or coach to the festival entrance is enough to leave you a sweaty mess gasping for a vodka. Then just when you think it's nearly over, you have the mammoth task of hunting down the perfect camping spot. The moral of the story here is basically to pack as light as possible, get a good backpack (don't even bother hauling a suitcase through that mud) and try and get there early enough so there's some good camping spaces left to choose from. You'll also want to make sure you wear wellies that are comfy enough to last you all weekend if you're unlucky with the weather, and bring a good pair of trainers if it's sunny. Glasto really is huge, so your feet will thank you the less blisters they can come away with!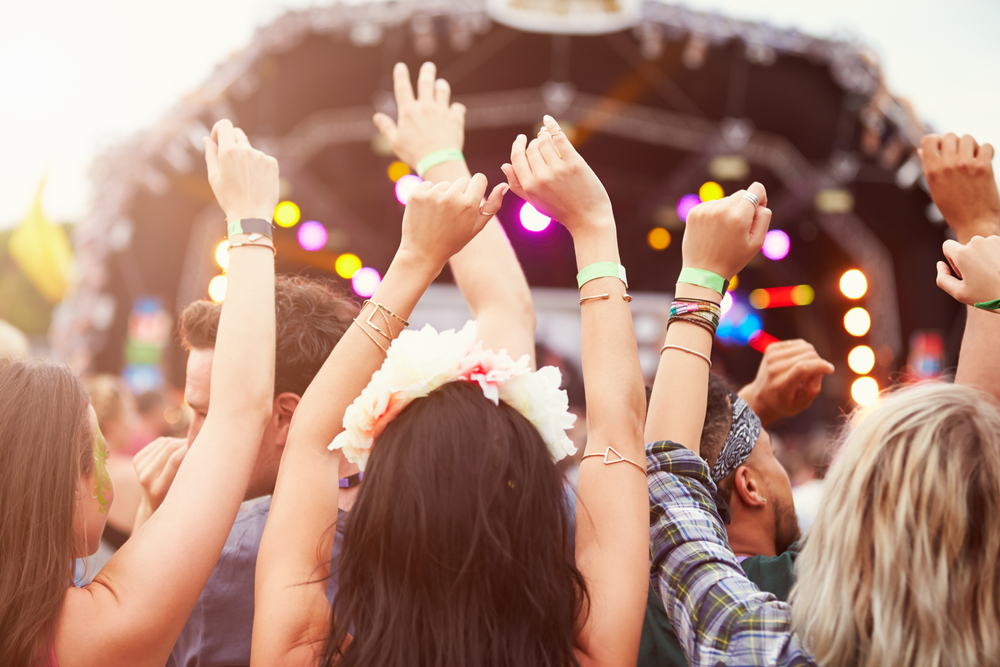 You'll forget how sleep feels
As with most festivals, the party doesn't end after the last act of the night, and come 4AM you'll find yourself loving life in Shangri la wondering how you're ever gonna find your tent again. And even if you do make it back at a reasonable hour, the bed of uneven ground and rocks beneath your tent paired with the music blasting from Arcadia isn't likely to send you into a deep slumber. If you're one of those people that absolutely can't function without some good sleep, take earplugs and a sleeping bag with as much padding as possible. And if all else fails, there's always morning bevvies to get you going again!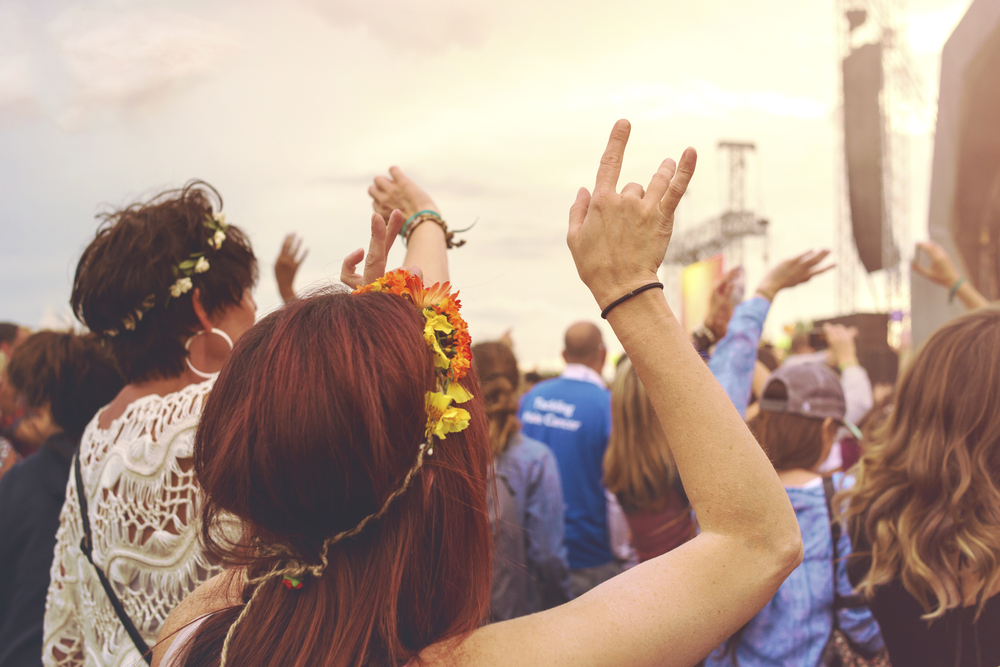 You'll face the worst toilets known to man
If you've been to a festival before, you'll know that the toilets aren't exactly plain sailing. Glasto's toilets are worse, to the point that you'll forget what having a wee without squatting for dear life actually feels like. Which is kind of a nightmare seeing as you spend every last minute drinking, so there's really no choice than to grin and bare it! There are some toilets scattered about that are more bearable, like the compost loo's, which still don't flush but give you less of a scary sight if you dare to look down. If you have space in your bag, carry toilet roll around (it's rare to find any) and some hand gel for later on in the night when all the dispensers are destroyed.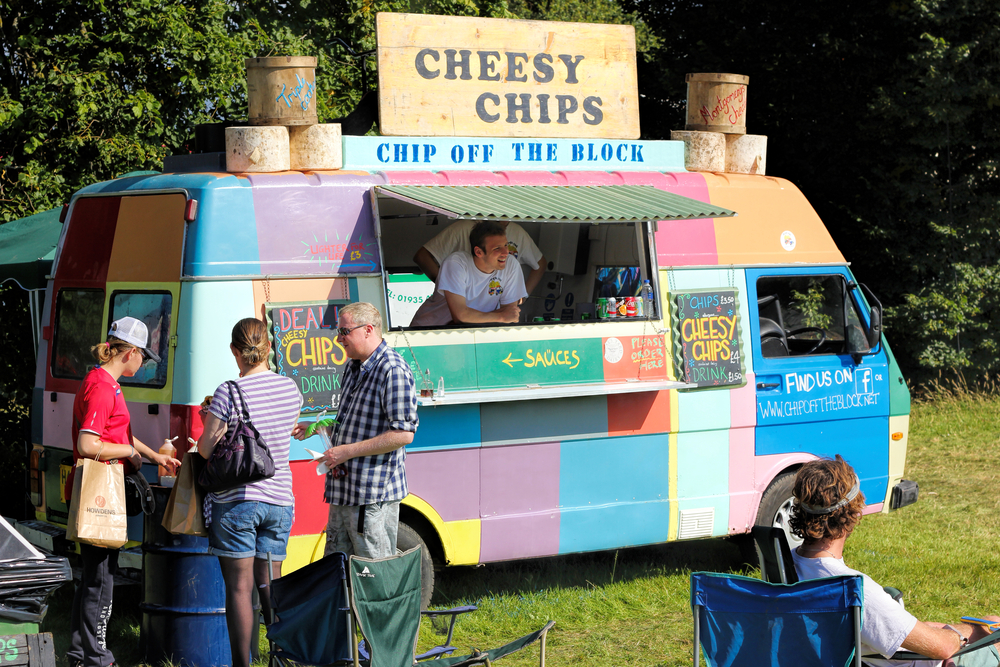 You'll consider a portion of chips a substantial meal
There's so many amazing food choices at Glasto, it's like a mini food festival within the festival itself. You'll likely que for katsu curry and giant yorkshire puddings when you first arrive, but when there's more acts on and less time to navigate your way to each stage, you'll probably end up at the shortest que which usually has the most basic of cuisines, or skip your meals altogether. After all, there's nothing like some Nabzy's esque cheesy chips on the way home from the dance tents before calling it a night. If you manage to crawl out of your tent early enough, I'd recommend grabbing a fresh smoothie from one of the breakfast stalls as a perfect pick me up before the next round of drinking starts.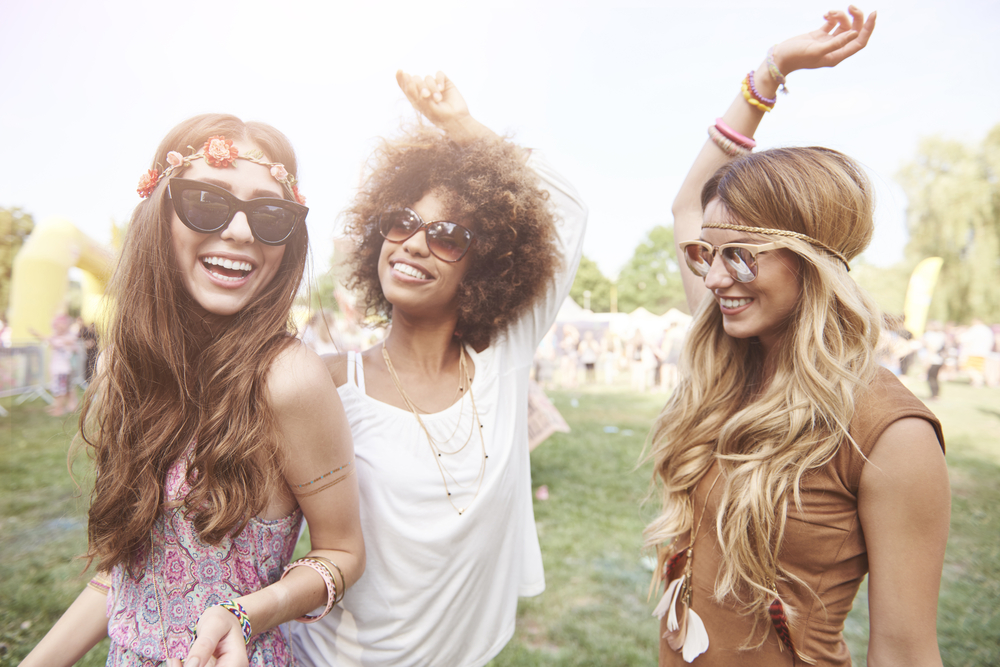 You'll never be more thankful for dry shampoo
Unless you're Alexa Chung or you splurge on VIP camping, it won't be easy to shower while you're at the festival -which means body wipes and dry shampoo are your new best friends. This might seem a scary thought for those who are new to camping, but after a few days in you won't really mind since everyone's in the same boat anyway. A good tip to keep your hair looking semi-acceptable by day 3 is to get a blow dry before you leave. Or if the bedhead look really isn't for you, you can even visit one of the hair salon tents where you can pay to wash your hair and use straighteners and curling tongs.
---
---