The most haunted places in Liverpool
It's that time of year again; crunchy leaves, Yankee candles and pumpkin spiced errrrrrrrrthing. But, if you're anything like us, the best part of Autumn is, obviously, Halloween. So, if you're looking for some spooky adventures this month, here are some of the most haunted places in Liverpool.  
Penny Lane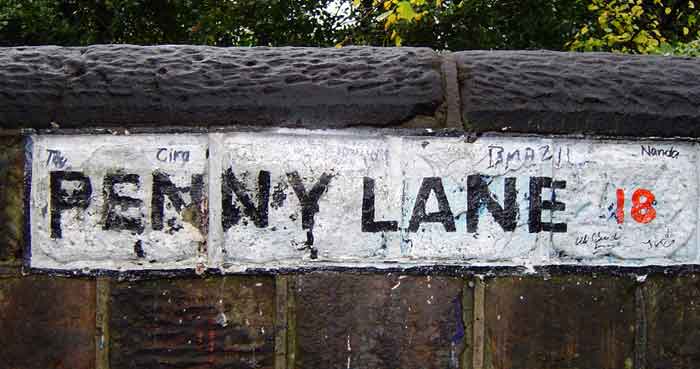 Though it was made famous by that Beatles song; Penny Lane was actually named after one of Liverpool's Slave Ship owner. I know, ruined that one for you, haven't we.
Anyway, the famous road is home (allegedly) to 'The Penny Lane Poltergeist – who has been around since Victorian times and is said to play mischievous tricks on people passing by. There have also been sightings of a little girl combing her long blonde hair at the window of Number 44 – so keep an eye out.
Speke Hall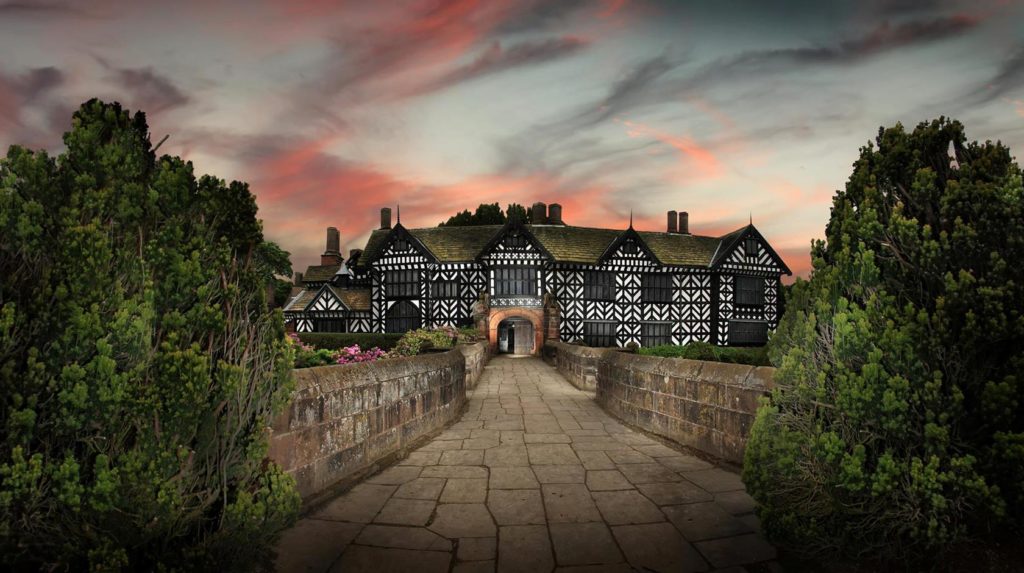 Speke Hall doesn't half look the part, doesn't it?! And, considering it was built 600 years ago it's hardly a surprise there's been talk of ghosts roaming the halls. Keep a look out for 'The White Lady', a see-through gardener and a terrifyingly solid-looking priest.

Oh, and if that's not enough, apparently there's a werewolf-like creature that knocks around the gardens too. Might just be my ex though.

Newsham Park Hospital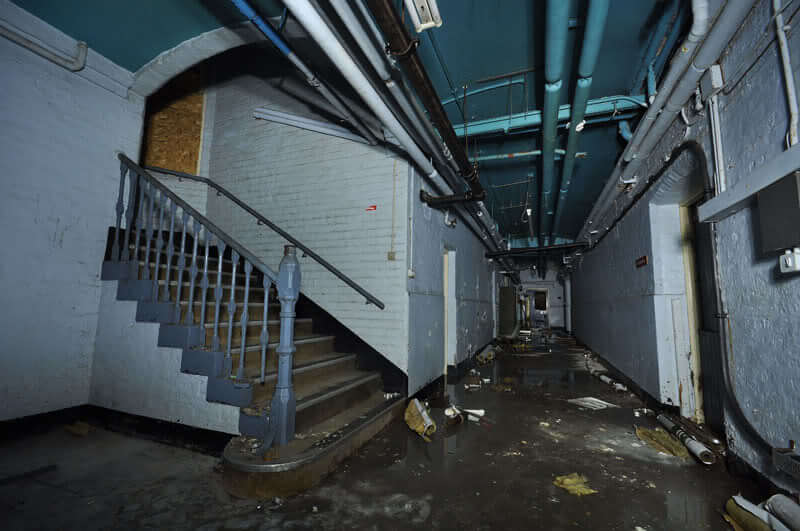 Well, of course we were going to lash an abandoned building that was used as a Victorian orphanage, a medical hospital and a mental asylum on the list!
Unsurprisingly, this building's hat-trick of creepy-ness doesn't end there; a female nurse is said to have complained of 'strange' sightings whilst she worked at the hospital… and was later found dead on one of the wards. That escalated quickly, didn't it.
It is also said that patients at the hospital would constantly speak to people who weren't there and mention 'the children' to staff.

Since it was abandoned in 1997, there have been loads of reported sightings of ghosts and inexplicable voices. But even if you don't see any spirits, the broken beds, anti-suicide grilles and wheelchairs that you can still see rotting away in the rooms and corridors are creepy AF.
Pickwick Street

It turns out Toxteth isn't just haunted by scramblers and students; there's also a poltergeist who has apparently been causing chaos throughout the street for the last 135 years.
One woman reported that he lifted her right out of her bed. We should be so lucky, ey girls.
St James' Cemetery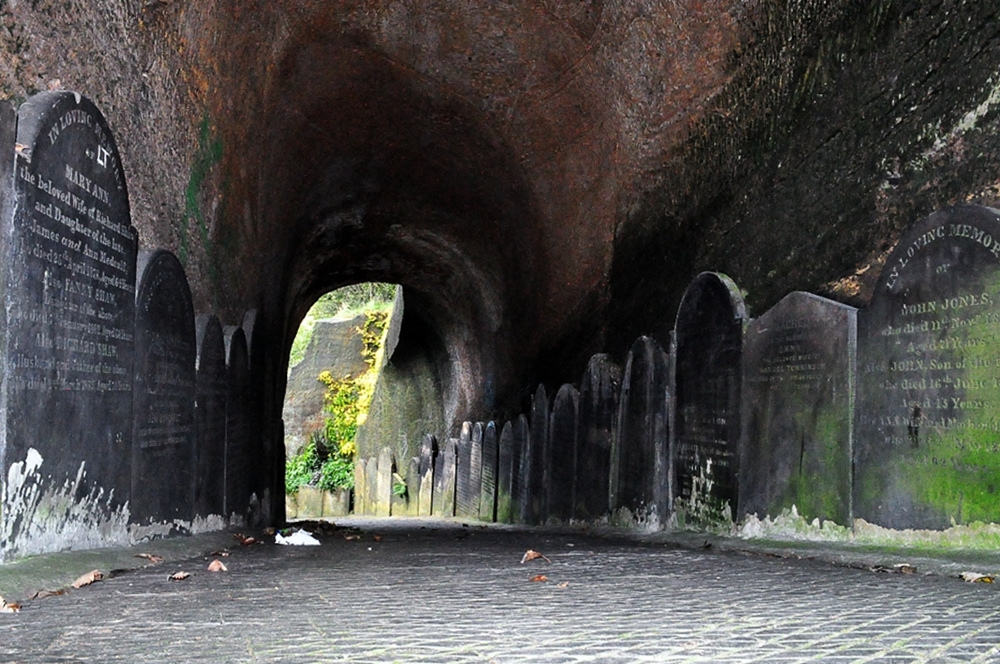 And finally, what sort of haunted list would this be if we didn't include somewhere where every step you take there is a body 6 foot beneath you. That's right, St. James' Cemetery houses the remains of nearly 58,000 people – from workhouse kids to a midget artist. So when it comes to ghostly sightings, I guess you can take your pick!
---
---