3 things to think about if you're planning a festival wedding
When you think of wedding you probably think of a church ceremony, followed by a party with lots of white chairs with bows on the back – but nowadays, brides are throwing the rulebook away, swerving the traditional white wedding and opting for something a bit more…. Well, let's just say it shall we; something a bit more fun.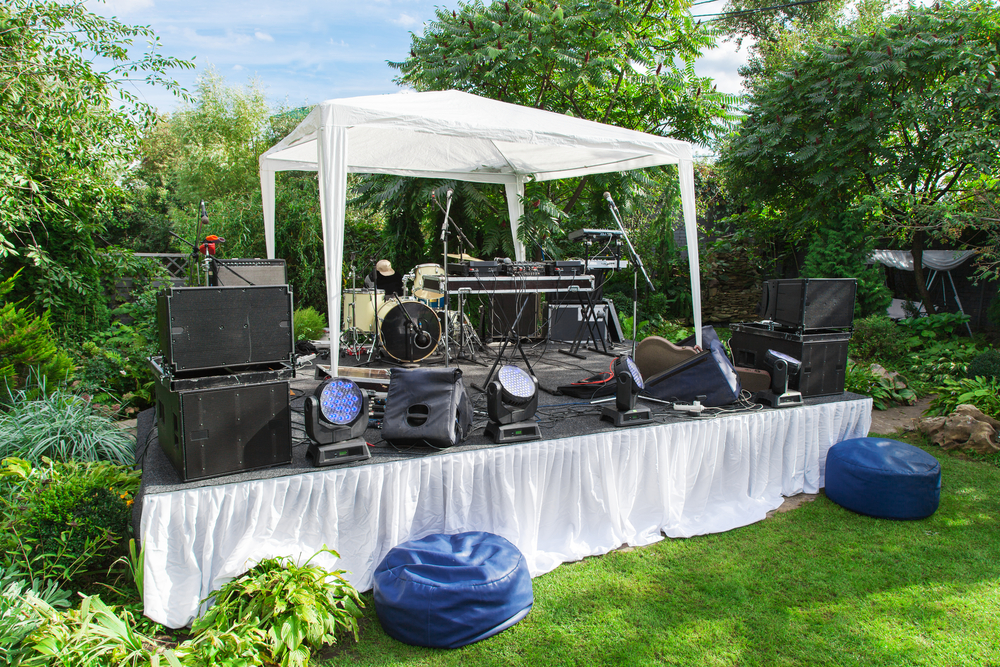 Enter: WedFest!
That's right, festival weddings are a thing now – and we are very much here for it. What's not to love? Live music, flowing bevs, good food and FUCKING FLOWERS CROWNS.
Sounds amazing in theory, but if you want your wedding to rival Lovebox this year, there are three really important things you need to think about:
Where to hold it
You have two options here; hire a field and DIY the whole thing, or the less stressful (but much more expensive) option; hire a country house venue who will let you use their grounds, provided you also use their caterers and facilities.
If you have the money, I'd go with the latter – but if you're up for a challenge, just thow caution to the wind and DIY the whole thing and really make the celebration your own! Just remember three things:
Don't forget the boring bits – your guests aren't going to appreciate it if you forget to hire a portaloo

Make sure the area has power, for lights and live music. If not, you'll need to hire a generator.

If you're hiring caterers, they're going to need a separate tent or marquee to prep in.

What to wear
Right, now down to the important stuff; the dress. Hosting a fezzy wedding means you can ignore the classic bridal gown look, and go for something a bit more unique and tailored to your personality. Go with a boho-inspired dress that's comfortable enough to really have a dance in, and try to avoid anything overly structured – you need to save room for all the burgers you're going to drunk-eat, but I'll get to that in a minute. If you decide to go with a simple slip dress, style it up with a flower crown or an ivy-inspired hair vine for a proper festival vibe! Oh, and don't forget to add some gemstone encrusted flats for all that late-night dancing!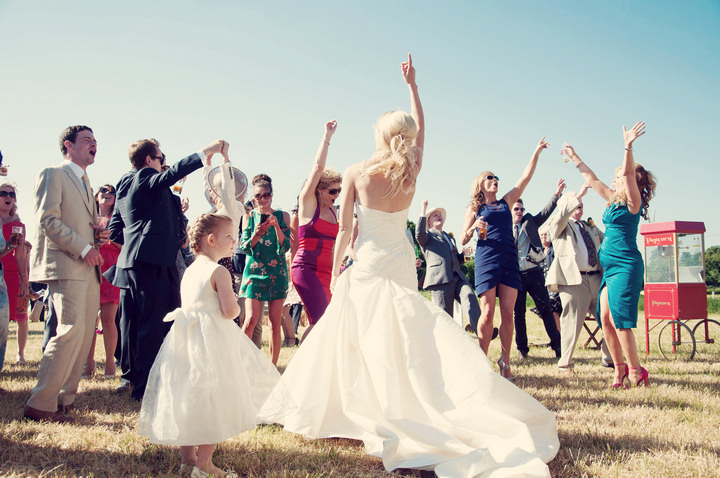 What to serve
Let's face it, the whole sit down meal thing has a tendency to cause absolute murder within families at almost every wedding! Luckily, a festival wedding takes this drama right out of the picture. Create an informal and chilled atmosphere by hiring long benches and food stalls – like, I'm talking really dirty drunk food, like burgers and pizza – trust us, your guests will thank you! Or, even better get a buffet-style BBQ on the go – just remember to cater for any veggies in your guestlist!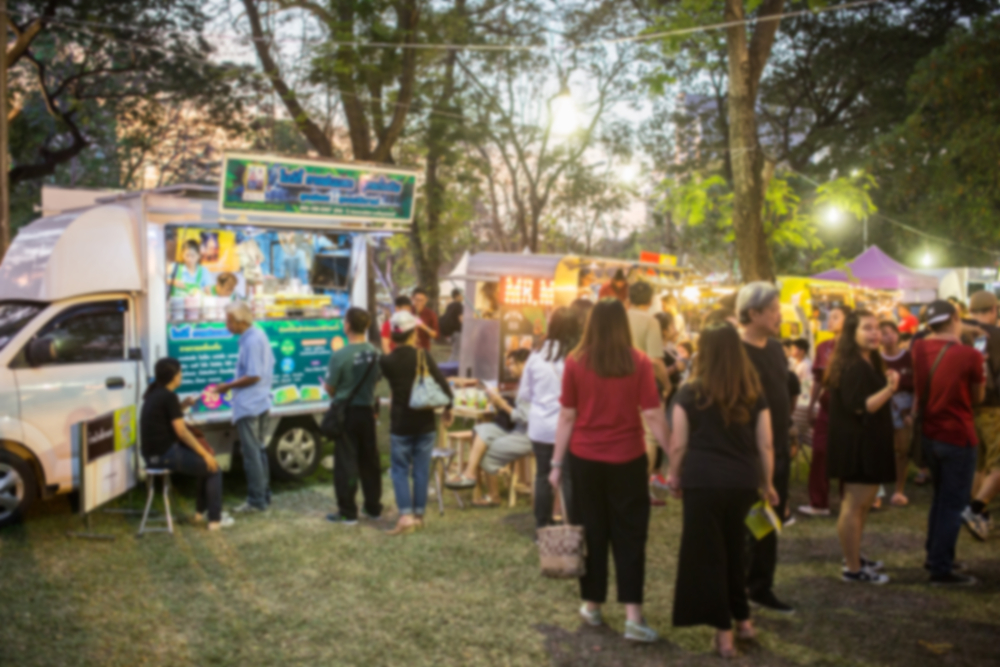 ---
---