Samantha Jones: the true fashionista of Sex and the City
Carrie Bradshaw is renowned for being the style icon of the Sex and the City series, but can we all just pause for a minute and be honest with ourselves: the real fashionista is Samantha.
So, in honour of the scouse-born (obviously) Queen of the catwalk, let's take a look at ten of her most memorable outfits:
10.
I know most of us tried to block out the second SATC film, but the first honourable mention has to go to the time she turned up at an awards show dressed like Hannah Montana and still rocked it.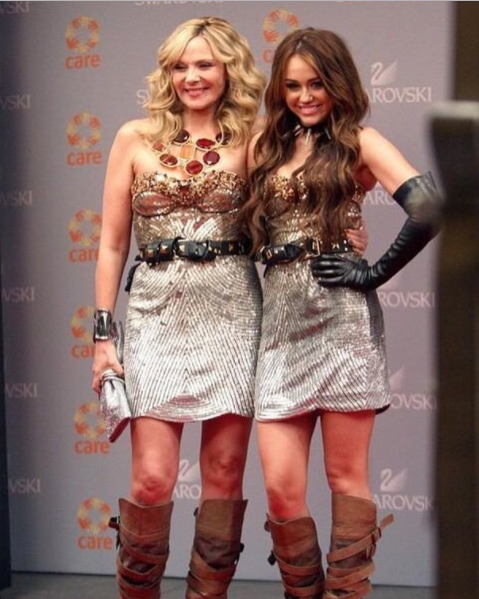 9.
In at 9 we have the time she channeled vintage style with a brunette pixie cut and white trench coat to catch cheating-so-of-a-bitch, Richard, going down on another woman. Glamour in the face of adversity ladies because, remember, boyfriends are temporary, fashion is forever.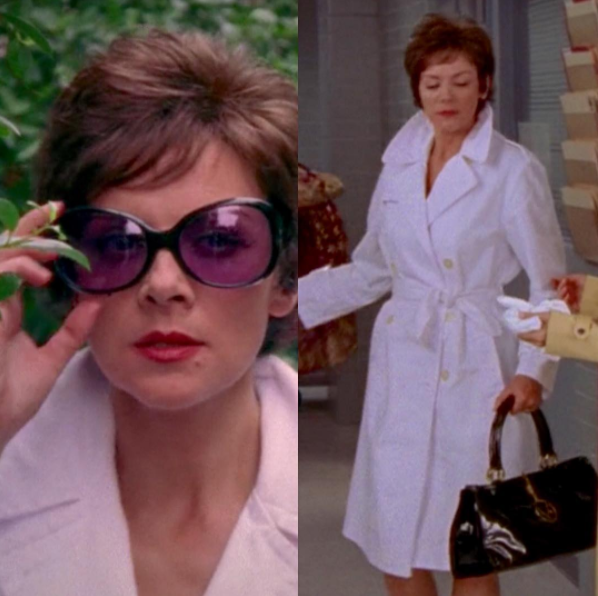 8.
It's a little known fact that, at all times, there is at least one girl in Liverpool buying something leopard print. So what list worth it's salt would be complete without this split-sided beauty?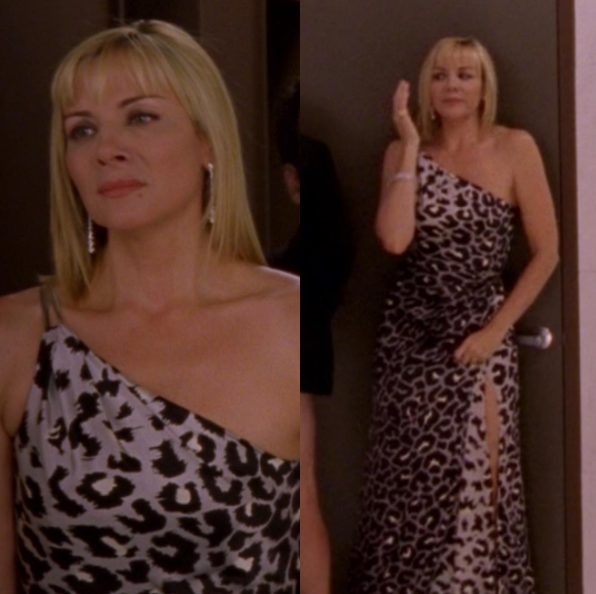 7.
No comment needed, it's just Sam teaching the world how to wear the fuck out of a statement hat.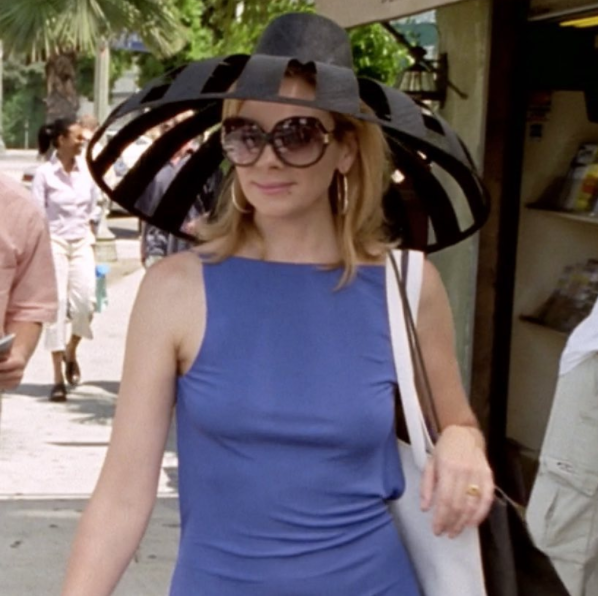 6.
Few women can pull off a bumbag, let alone a statement one against monochrome. Sam is one of these women.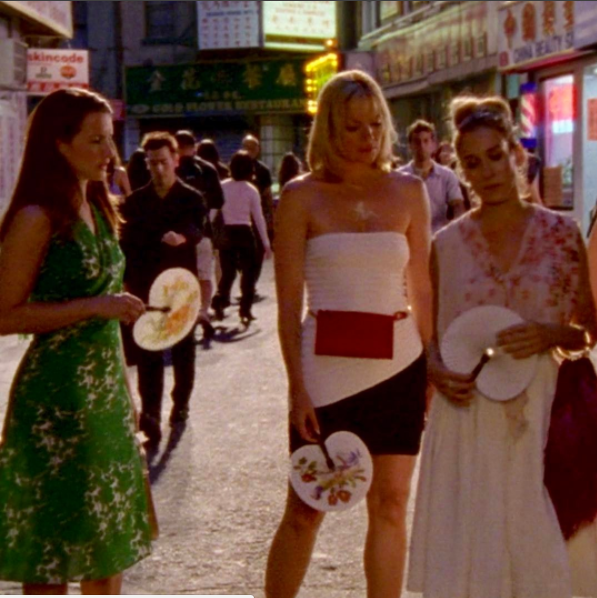 5.
We're halfway through and onto the second #HatGoals of the list. Sam has gone against the grain here an accentuated her monochrome with Yellow instead of red, and we approve.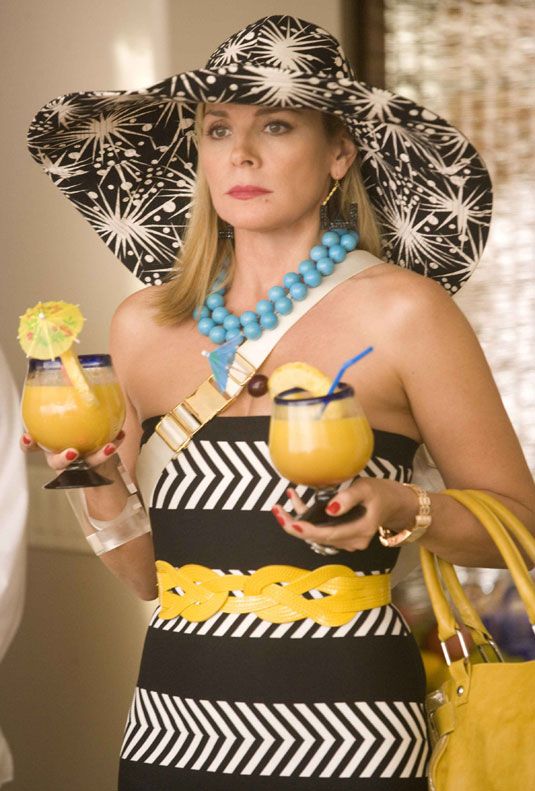 4.
If it's not broke, don't fix it. Samantha's already proved he looks A1 in yellow, and this dress is no exception. P.S. lend's your figure please, girl!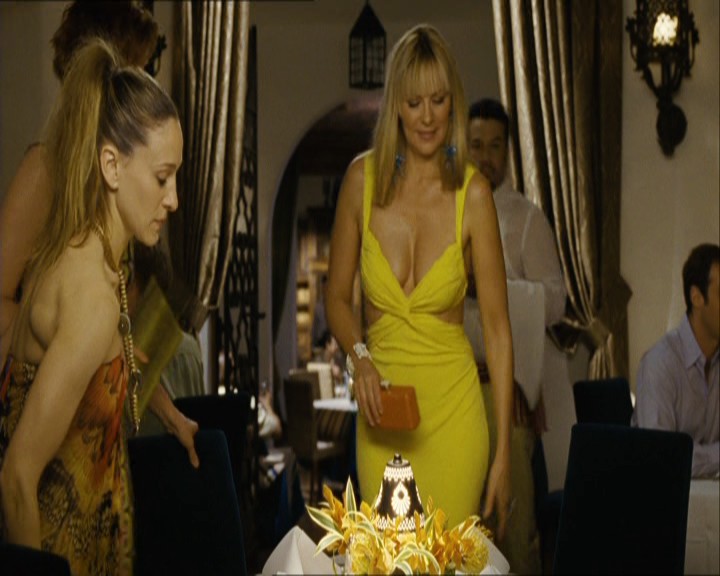 3.
This is my official petition to bring cowgirl chic to Liverpool next Summer please. In the meantime, how cute does Sam look in this like gingham two-piece – even if those abs are making me depressed for my own life.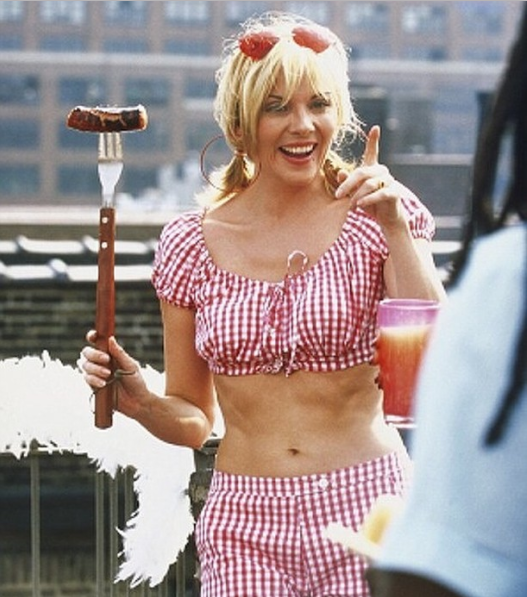 2.
One of my favourite character traits of Samantha is how much of a calm, collected and powerful business woman she is. And this outfit shows that office-wear can be both classy and glamourous.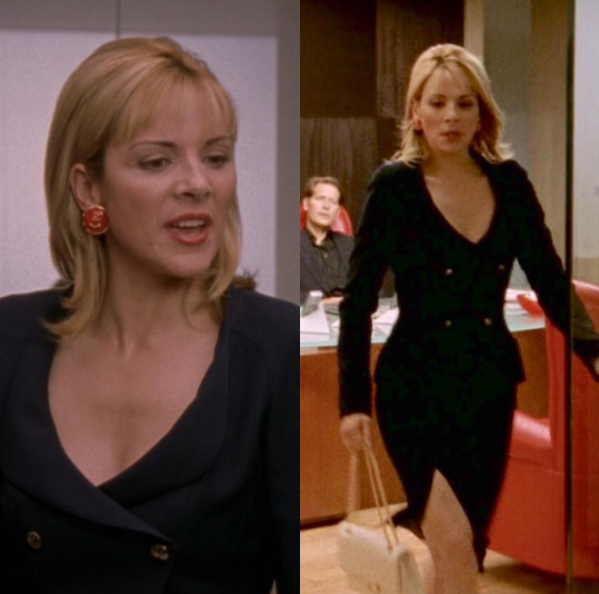 1.
And finally, #1 on our list has to go to this gorgeous number. No explanation needed – just the definition of fab!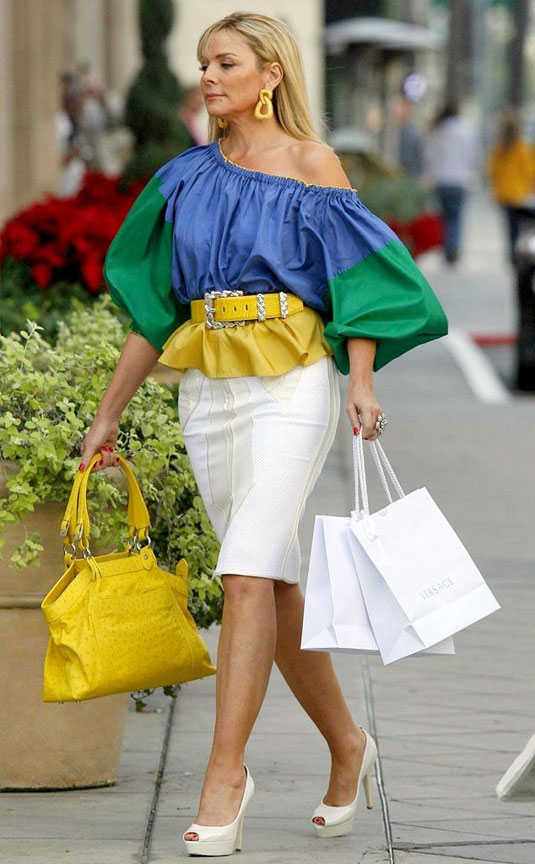 ---
---